This year, we decided to stay home to celebrate the holidays rather than hit the road, therefore, we prepared to host Thanksgiving this year. As with every year, we were incredibly busy the weeks leading up to the holiday, which meant we were last-minute planning and having to rely on excellent time management skills. Thankfully, our local Smart & Final was holiday host ready and just a couple of miles from my daughter's dance studio. I was able to stop in between classes and grab what I needed to host a low-key holiday dinner with local relatives.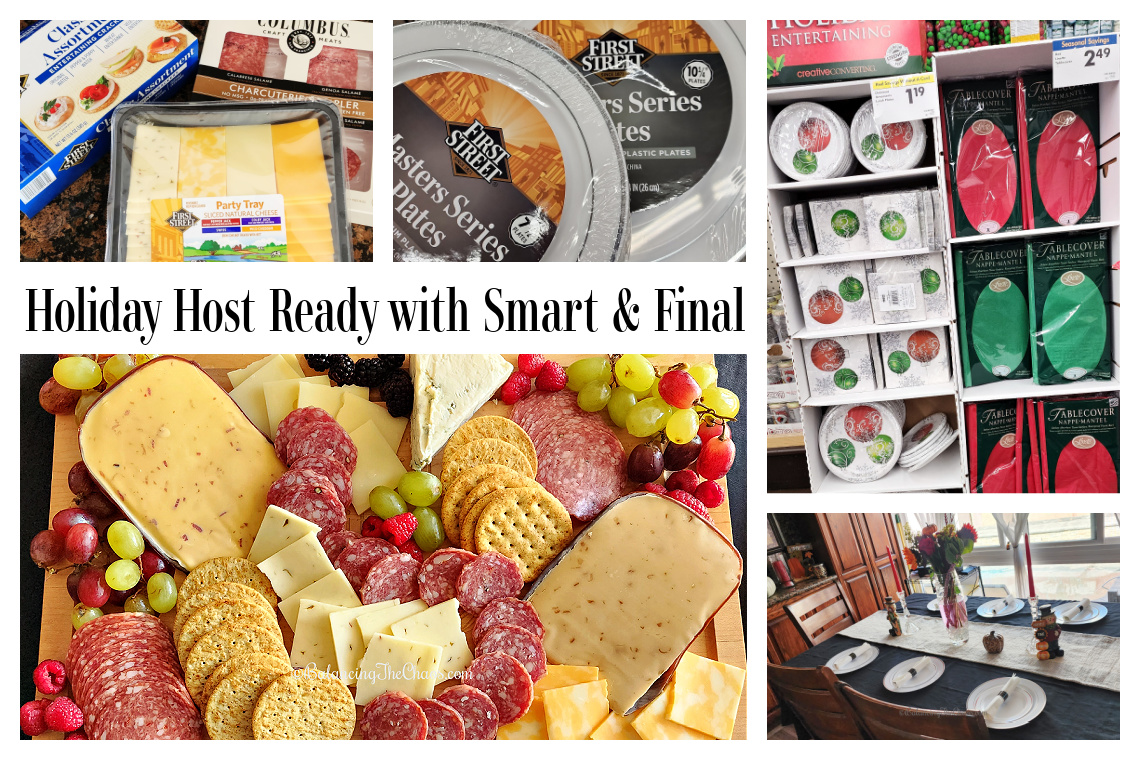 My husband and I had planned on picking up a full holiday meal in a box from our favorite amusement park, making it really easy on us since we were intending to create the entire dinner. Once ordered, I focused on elegant, but simple decorations and found the perfect plasticware in partnership with Smart & Final.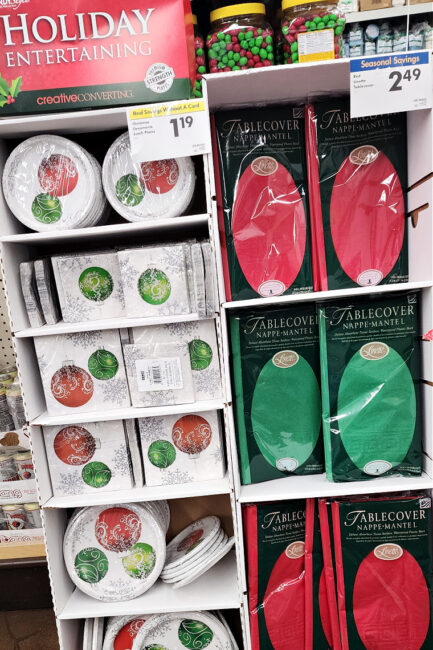 While shopping Smart & Final, I discovered they were stocked and ready for several of the upcoming holidays including Thanksgiving, Hanukkah, and Christmas. They had various styles and holiday graphics on their paper plates, items for gift giving and trinkets to liven up the party. The First Street brand of masters series plastic plates gave our table a bit of elegance, simplicity, and convenience.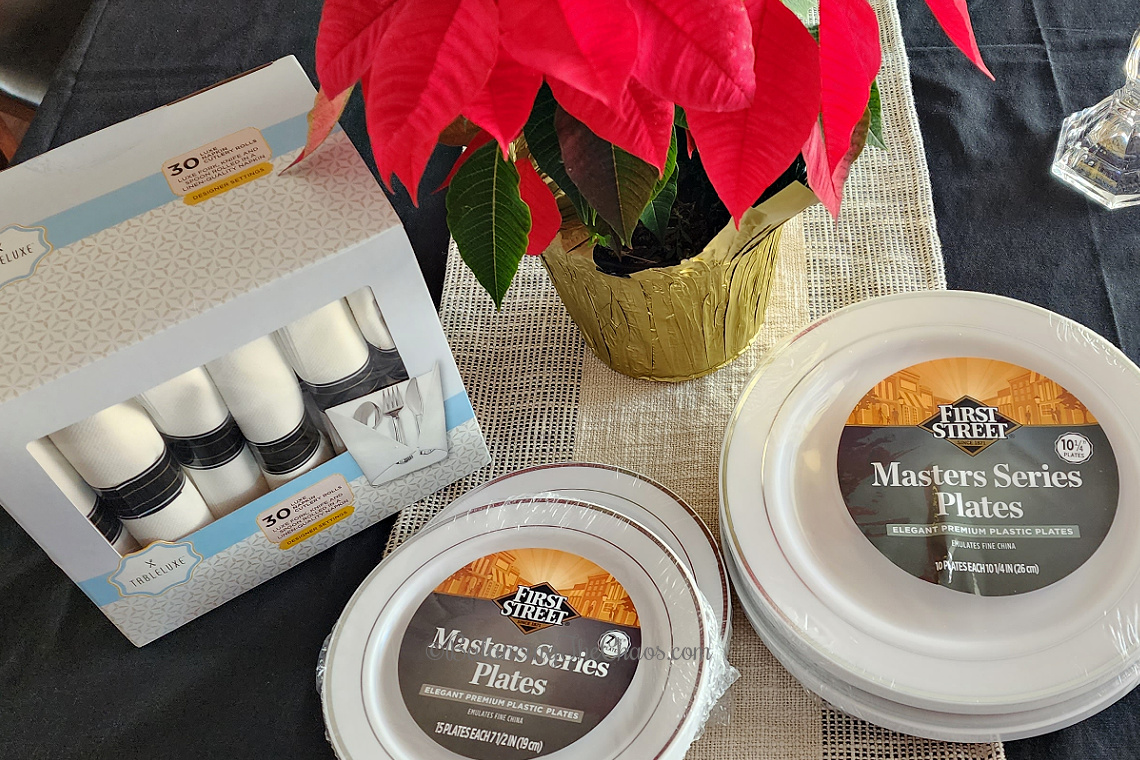 I also found a box of pre-assembled cutlery. Imagine the time I was able to save with the forks, knives, and spoons conveniently wrapped in a napkin with a paper ring to hold them together. While it was a large box, with 30 sets, I figured planning ahead, I'd be able to use them for Thanksgiving and Christmas.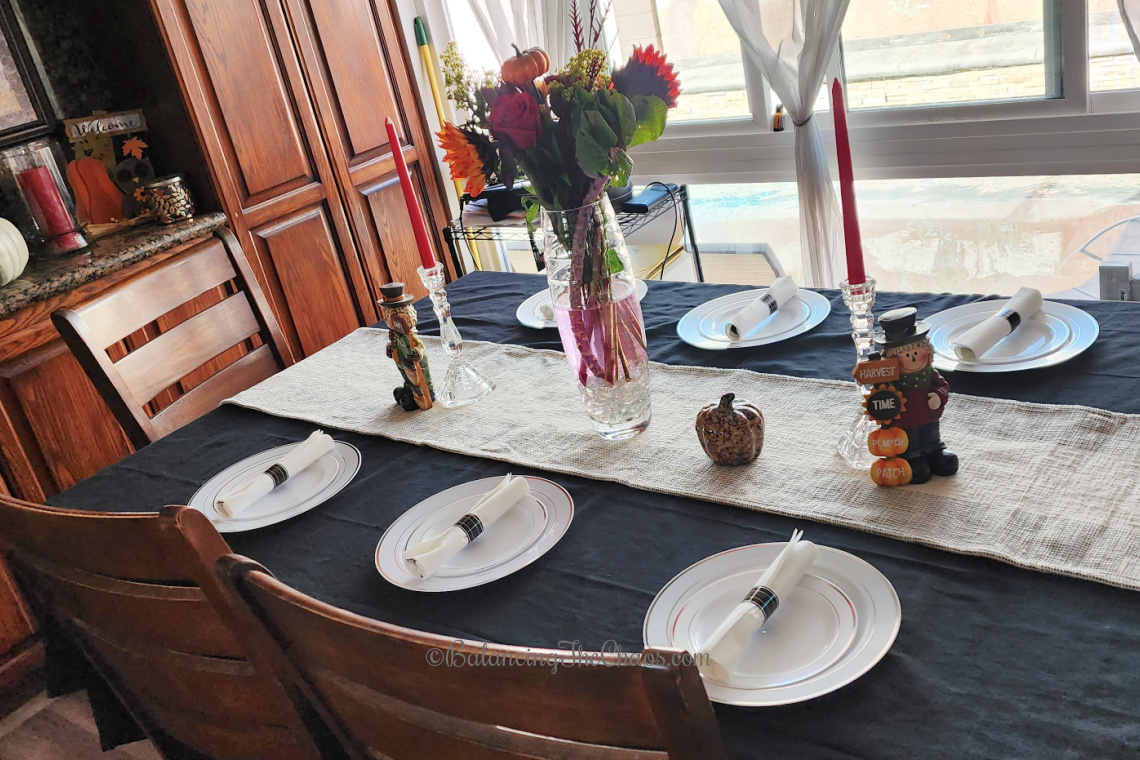 They also have a variety of flowers and plants that were the perfect decoration addition to any table.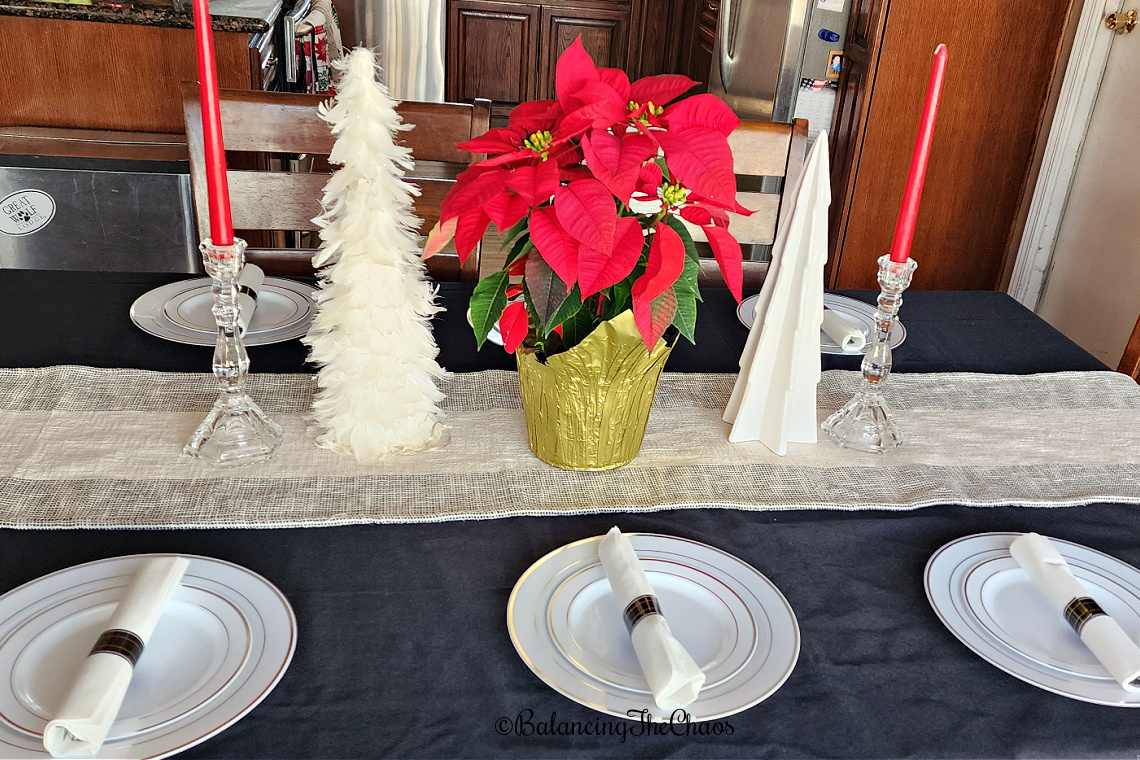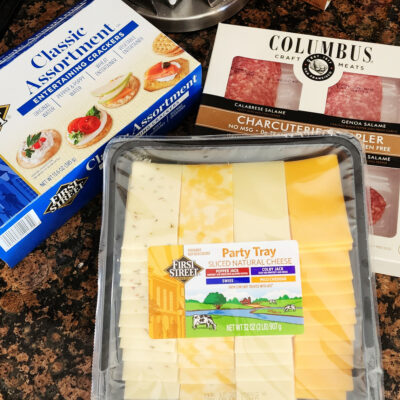 Next, I decided that I need some sort of hors d'oeuvres to serve the family while we sliced the ham and turkey and heated up the sides. Since charcuterie boards are quite the rage, I searched for the necessary ingredients.
The specialty dairy section at Smart & Final offers quite a variety of cheeses. First, I spotted the First Street sliced cheese party tray. This, I knew would save me time as the cheeses were already sliced and ready to go. Then I spotted the First Street Classic Assortment of crackers. Score! I grabbed 3 different type of soft cheese, a charcuterie sampler of salami and headed off to the produce section for the finishing touches to my charcuterie board: grapes and berries.
Once Thanksgiving arrived, I was stocked and ready to serve up a relaxing holiday meal and focus on family time.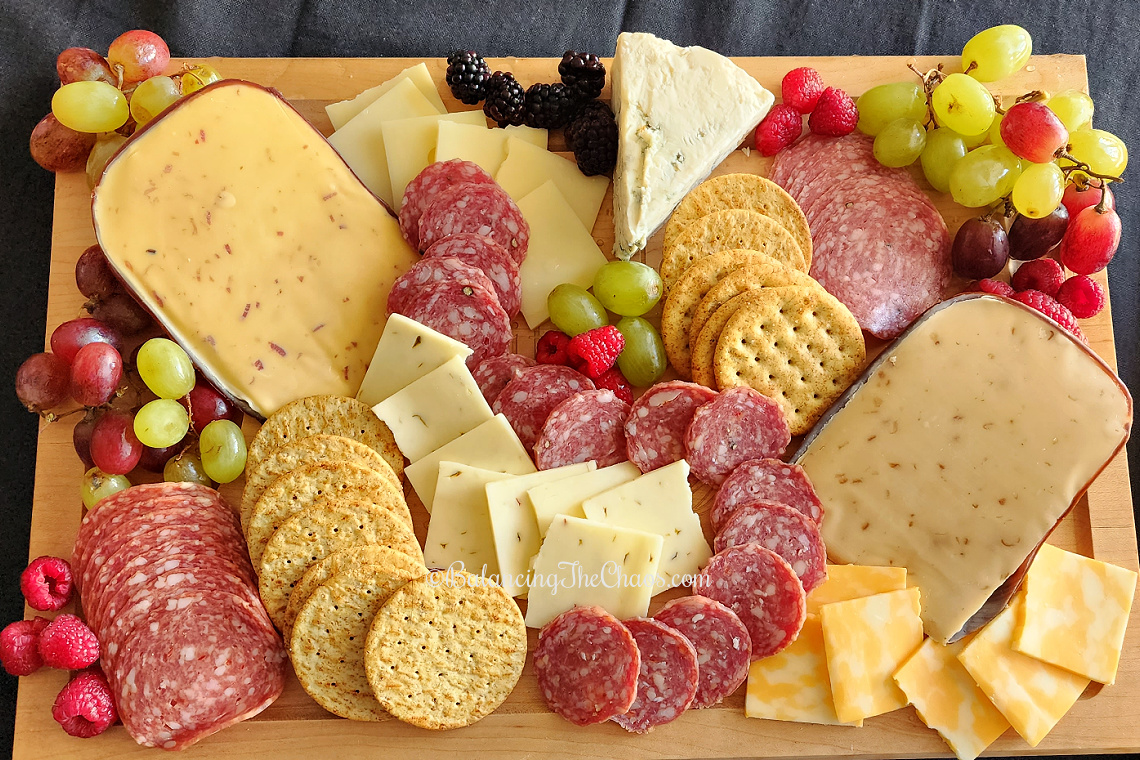 Whether you're planning an elegant get together or a quick and easy holiday bash, Smart & Final is the place to grab all the necessary party supplies and more. Happy Holidays!