Disclosure:  I was contacted directly by Southern California Honda Dealers & The Helpful Honda Guys who asked for my participation in sharing the news about the upcoming July 4th Beach Umbrella Event.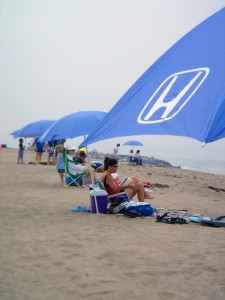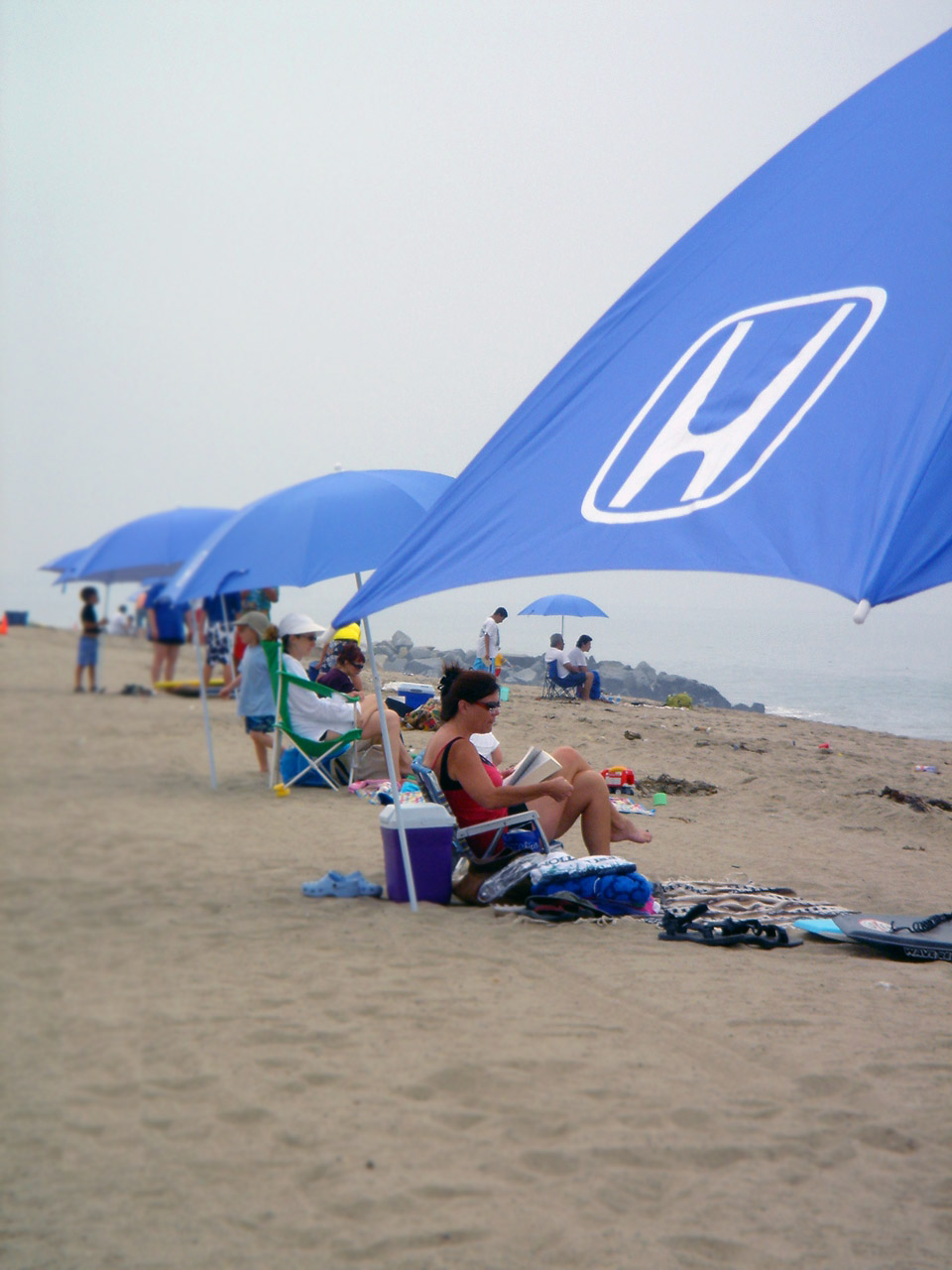 Those helpful Honda Guys are at it again.
Recently, you may have spotted them around Orange County, giving out free car washes on Father's Day, at the local beaches cleaning up or even packing boxes at the local Food Bank.  Well, on Thursday, July 4th, they will be out in the crowd at the Huntington Beach 4th of July Parade AND the Long Beach 4th of July Kids Bike Parade.   Thanks to the SoCal Honda's representatives, who will be giving away "Helpful Blue Umbrellas" to keep spectators cool this 4th of July.
 GIVEAWAY
We're giving away a 2013 Dodgers Yearbook and 5 Southern California Honda Polos
a Rafflecopter giveaway
Valid for US Residents only. Winners will be randomly selected via RaffleCopter and be notified via email. They have 48 hours to respond or a new winner will be randomly selected the same way. Give-away winners an email on how to claim their prize.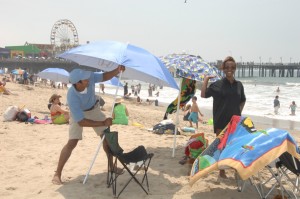 You can keep up to date with all the special events hosted by the helpful Honda Guys by visiting them on Facebook or Twitter.