A post written by contributor Jennifer Stinnett on behalf of Glo Mini Golf of Riverside.
Riverside has a new hot spot in town that offers hours of fun for all ages!!! Get ready to experience miniature golf like never before: Glo Mini Golf!

My family and I were invited to check out Glo Mini Golf located at the Galleria at Tyler. We choose to go on a hot summer day so we didn't have to bear the heat outside.
As soon as we walked into the facility we were amazed with the 15,000 sq. foot state of the art, indoor, glow in the dark mini golf course. The kids eyes grew big in astonishment as this is not your typical mini golf course. The facility features hundreds of black lights that illuminate the course in a kaleidoscope of electric colors.
While you are golfing you will travel the world with their 27 'World Wonder' themed holes. Go from the Great Pyramids of Egypt to the Running of the Bulls in Spain to Niagara Falls in New York all lit up by colorful glow in the dark paint. For an additional fee you can buy a pair of their 3D glasses, which make you feel like you are in the actual location.
We had such a great time golfing and spending time together as a family. For added fun we were able to control the music that is played with their Rockbot juke box.

If you are looking for more than just Mini Golf you have come to the right place! Glo Mini Golf also features a gaming area with a fully stocked arcade. For the video game enthusiasts you can rent an Xbox station in the 10 unit private gaming suite with the latest and most popular games.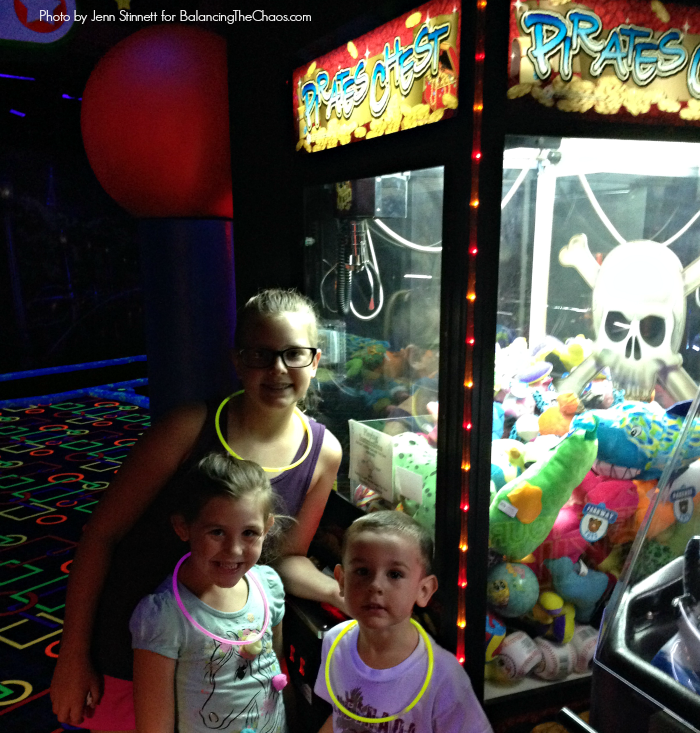 Not only is Glo Mini Golf fun for a family outing or get together with friends you can also rent one of their large party rooms. Each room features high end furniture with chalkboard tables. Their onsite concierge will help you with planning your event from start to finish, including organizing the food and invitations, down to the last goodie bag.
If you're looking to do something out of the ordinary, check out Glo Mini Golf, located in the Galleria at Tyler.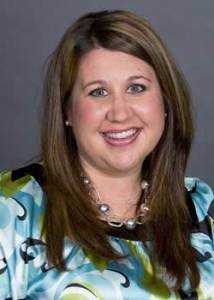 Connect with Glo Mini Golf via social media: Facebook, Twitter, Instagram.
Contributor: Jennifer Stinnett
Jenn is am a full time working mom in Riverside, California trying to balance life the best she can while spending time with my beautiful family. She loves to craft, read and wine taste in her spare time.