A new kid friendly show takes off this Friday on the Disney Channel. Gabby Duran & the Unsittables airs October 11th featuring newcomer, Kylie Cantrall, in a a live-action family friendly comedy series about a teenager and her "out of this world" babysitting responsibilities.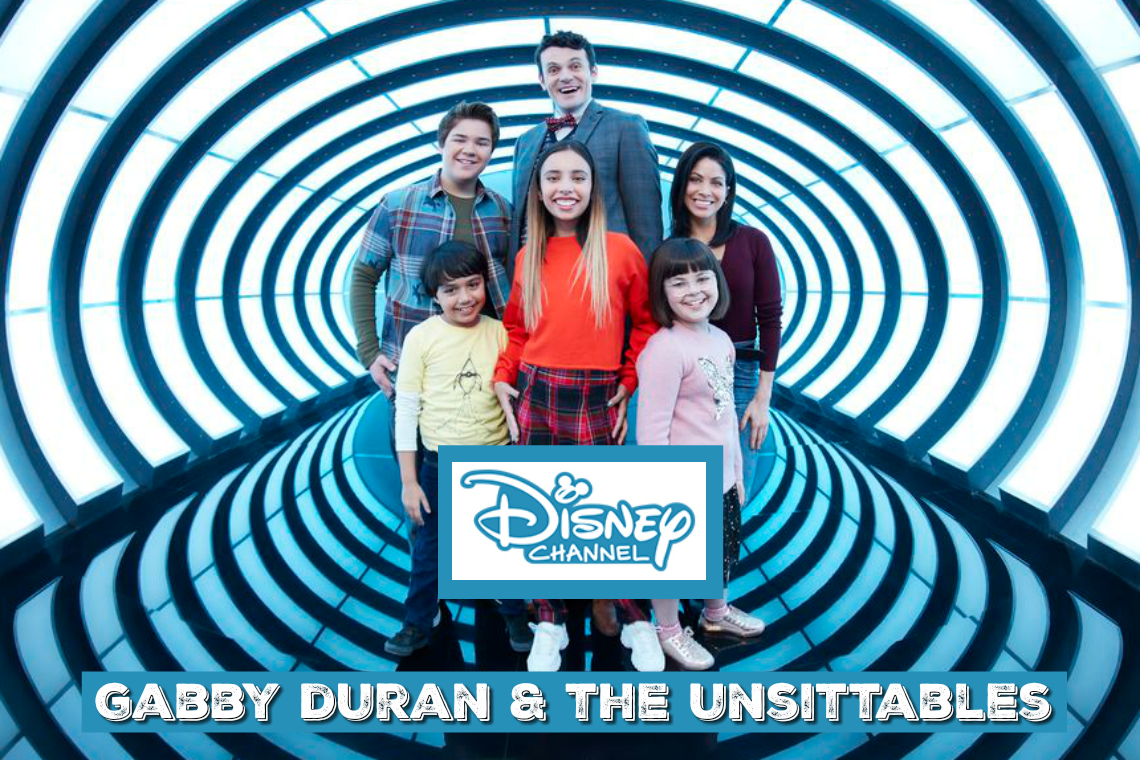 Over the weekend, we were invited to screen the pilot of Gabby Duran & The Unsittables and meet the cast.
The show features Gabby Duran (Kylie Cantrall), a courageous and spunky teenage girl who constantly feels like she's living in the shadows of her uber-polished, successful TV anchor mother Dina and whip-smart younger sister, Olivia. Struggling with her individuality, she finally finds her moment to shine when she inadvertently lands an out-of-this-world job to babysit an unruly, but very important extraterrestrial child.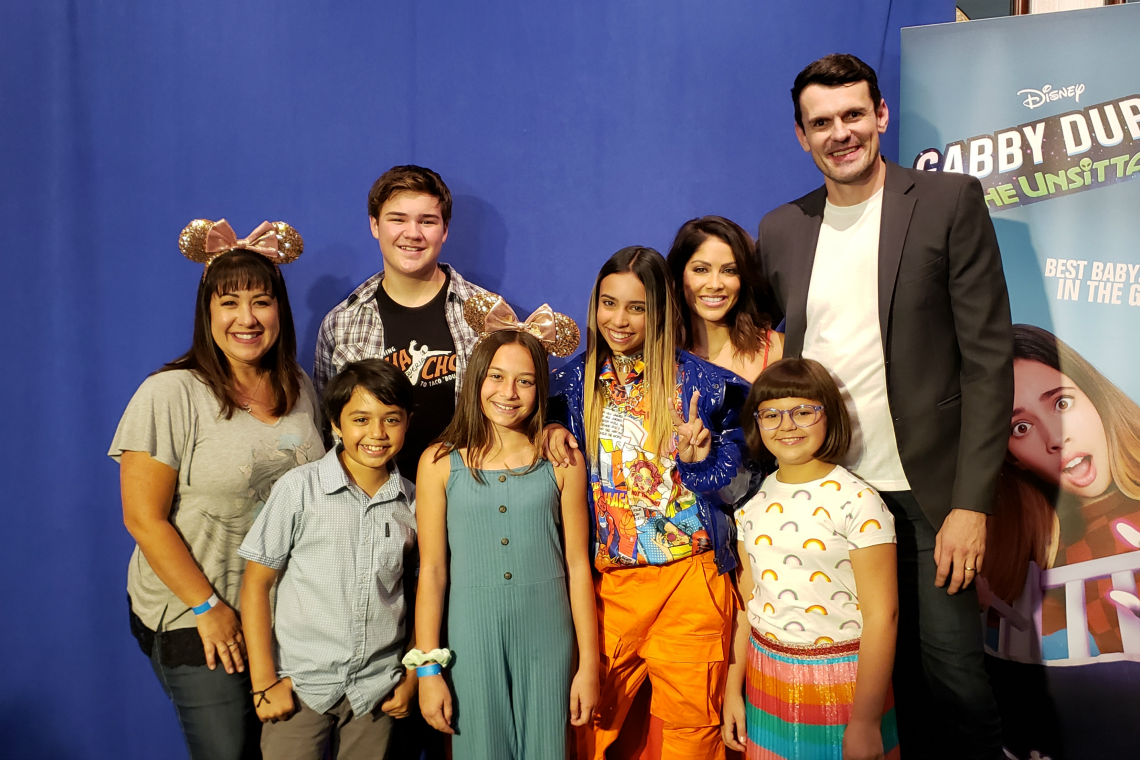 Thinking this is an easy job, Gabby offers her new ward a bit of fun, only to discover that this child has a different lifestyle, and needs to get creative to keep her ward safe. The episode ends with a hit of what is to come: a whole group of extraterrestrials, hiding out on earth with their families, disguised as everyday kids, who need someone to watch over them. Gabby steps up to the challenge to protect these youngsters and their secret identities, and prove she's the best babysitter in the galaxy.
Watching the pilot episode, my daughter and I were cracking up. We instantly liked the quirky Gabby, as she took on her life at her new school and taking on her new responsibility of babysitting.
Who's Gabby Duran? Check her out:
Additional cast members of Gabby Duran & The Unsittables include: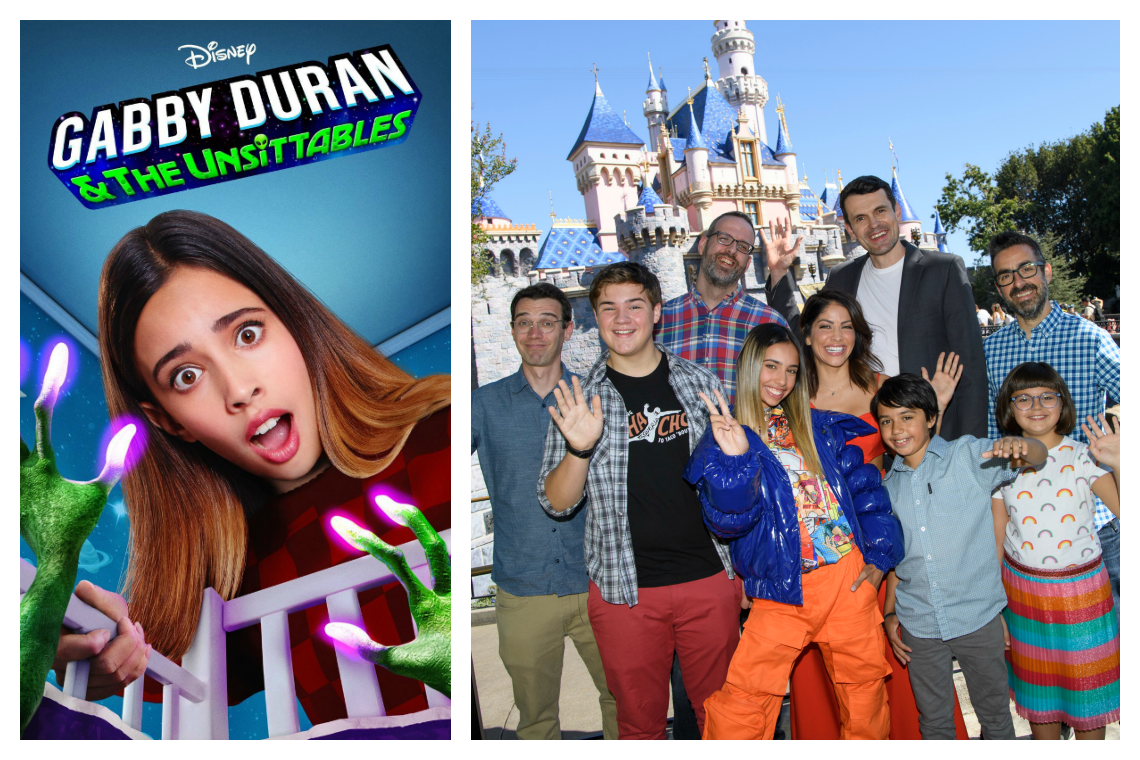 We enjoyed the witty wise cracks of Gabby and the cast, and can't wait to watch upcoming episodes as Gabby takes on new challenges and with unique youngsters.
Be sure to catch the pilot episode as it airs on Friday, October 11th on the Disney Channel and DisneyNOW at 9:00 p.m. ET/PT.