I can't believe the time has come to get the kids "Back To School". Today has been a day of preparing, shopping for school lunches, labeling supplies and equipment and more. I'm already exhausted. Then I remembered the 1st Day of School pictures that I love to take, and had to create something cute and simple to commemorate their first day. So I've decided to share my "Back To School" photo signs.

If you click on each photo sign, it will take you directly to a link where you can print your sign. You may have to change the formatting from portrait to landscape.
Here are the other grade levels:
KINDERGARTEN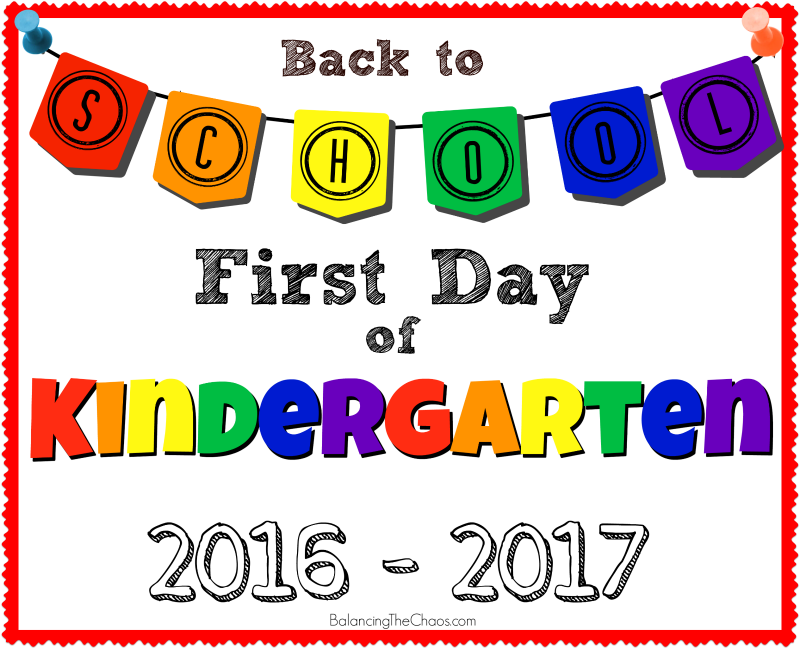 1ST GRADE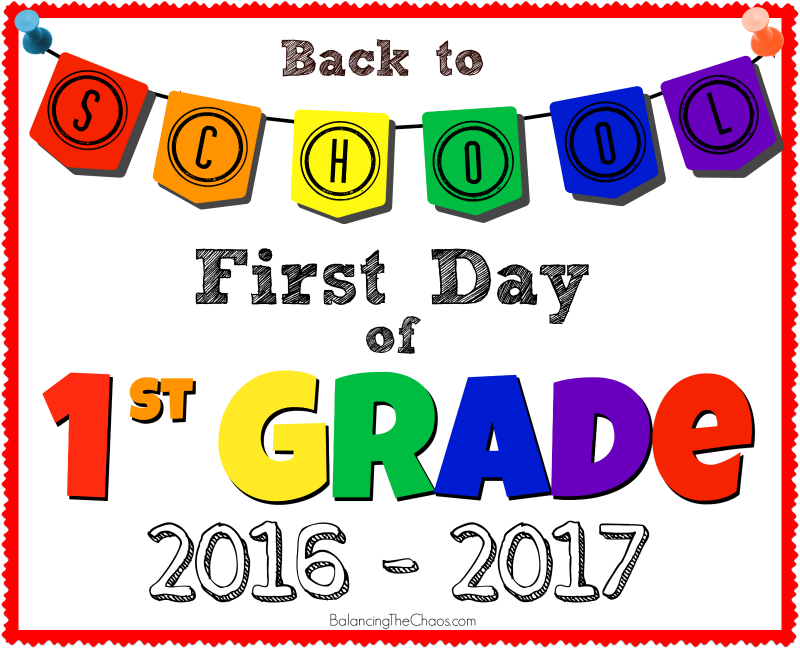 2ND GRADE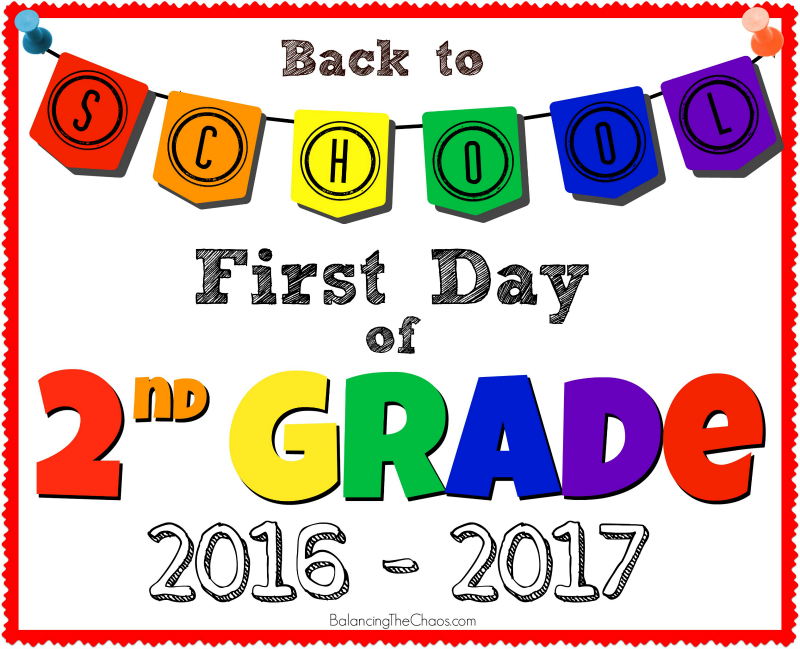 3RD GRADE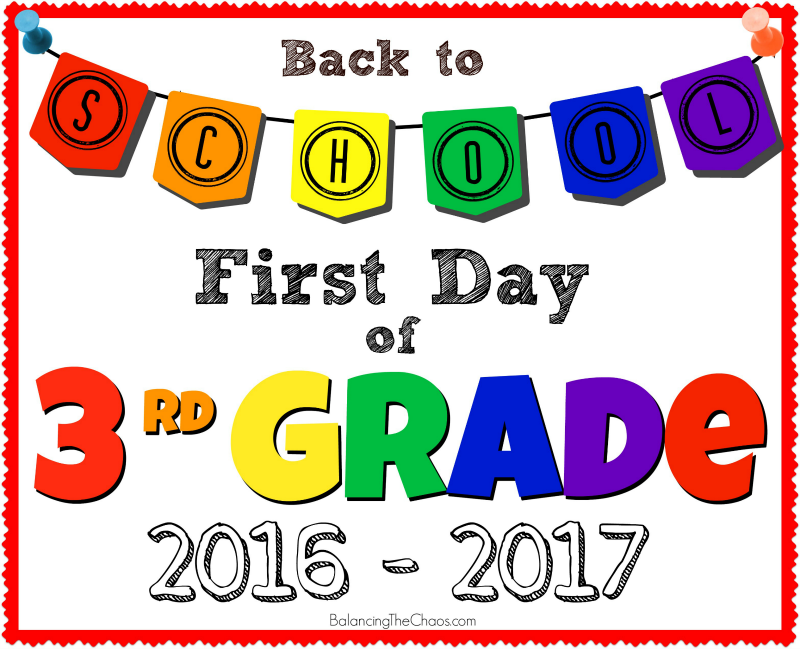 4TH GRADE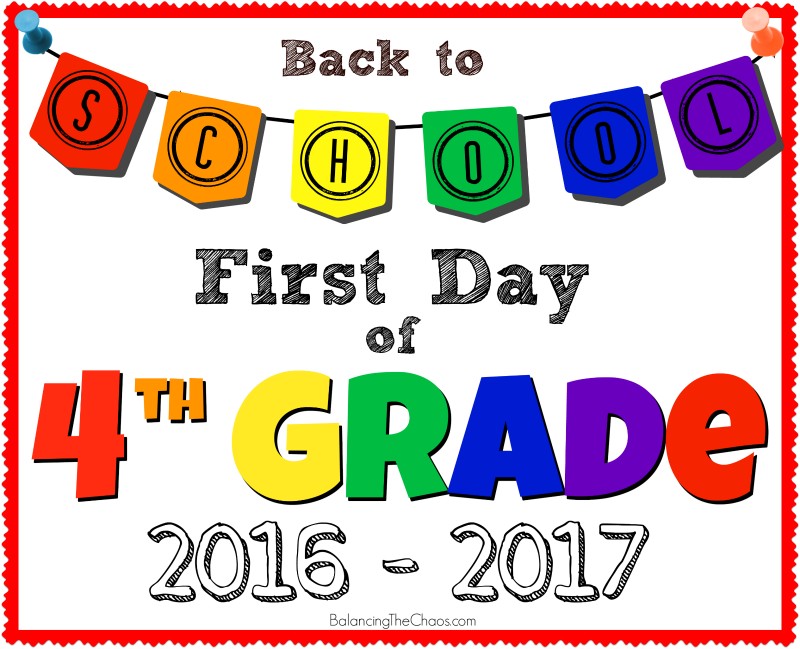 5TH GRADE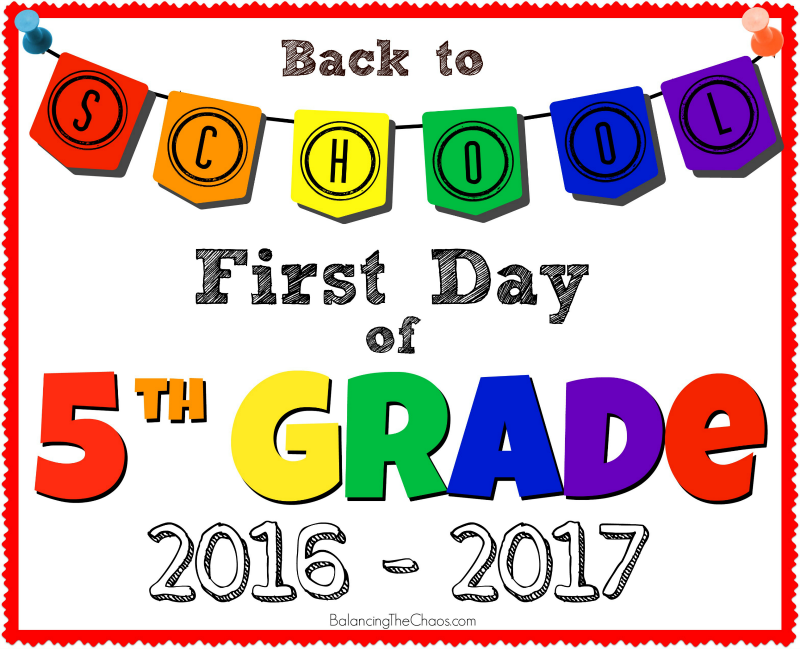 6TH GRADE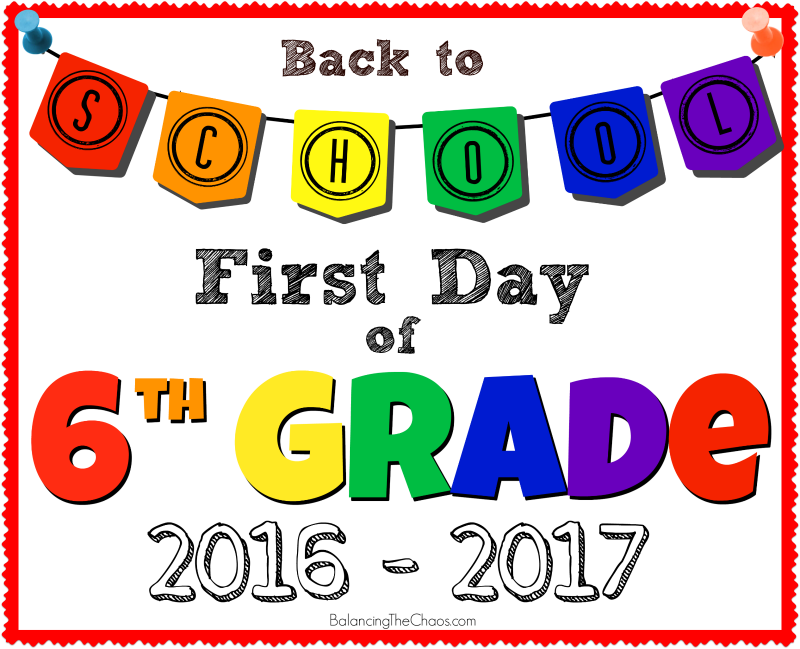 Enjoy these FREE Printable grade level photo signs and have a wonderful school year!