I don't know about you, but I think I'm busier now that I'm a stay at home mom, than when I was working.  It seems I'm always running here and there, whether it's helping out in the classroom, doing drop off or pick up, after school activities or even running errands for hubby's sports teams, having a little help would be wonderful!!!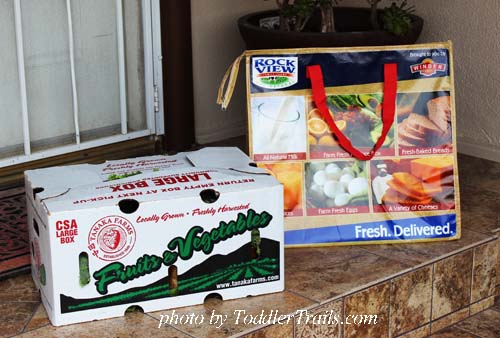 Have you ever wondered what it would be like to live in the country and have farm fresh produce? What about having farm fresh produce delivered to your door step? Now, you can do both!Winder Farms has been providing fresh dairy to the doorsteps of tens of thousands of Utah homes since 1880.  They've just started delivering in Orange Count, CA – Check out the sample delivery I received this week!!!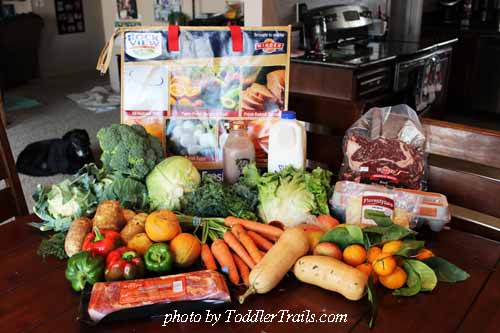 Winder Farms offers more than 300 farm fresh products to customers — and delivers them right to customers' doors every week. Product choices include:
All-natural dairy items, eggs and cheese

Fresh fruits and vegetables; salads

Fresh squeezed juices,

Grass fed meats

Freshly made pasta

Fresh baked breads

Dinner entrées

Much more.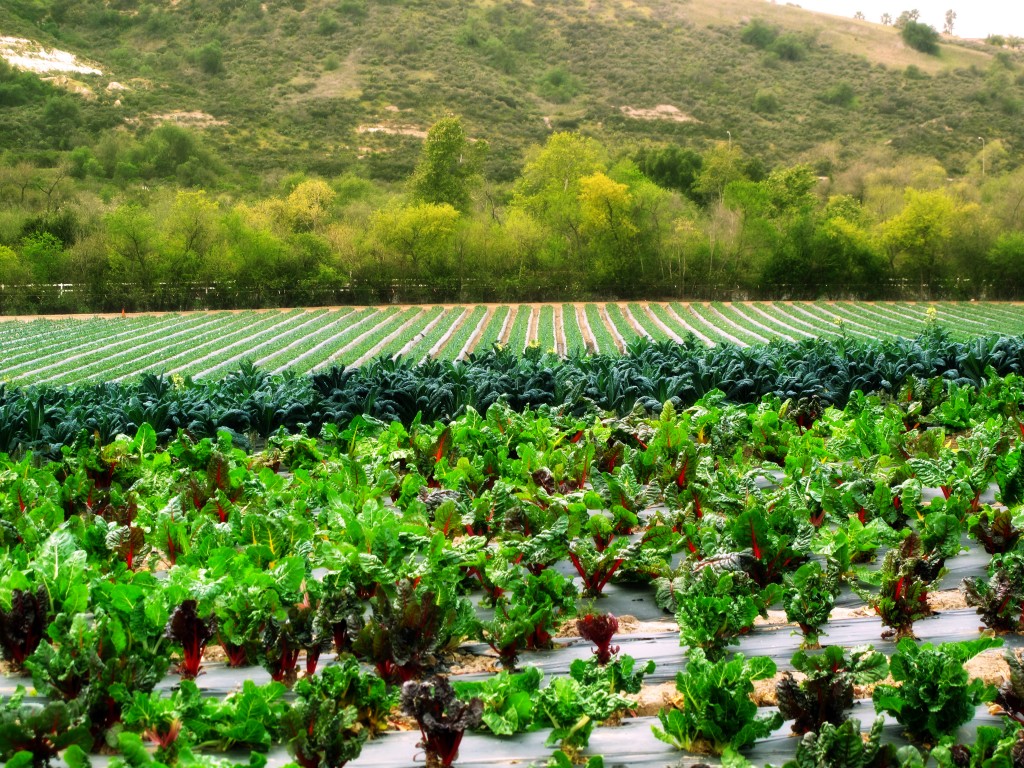 Winder Farms produces many of the products they offer for delivery.  They also work with local farms, artisan bakeries, and businesses to deliver a wide range of fresh products so families can feel good about supporting local businesses.
We received our delivery on a Monday.  And honestly, I forgot it was coming, and was just planning a trip to the grocery store for produce as I was getting ready for the day. My husband ran to the back of the house to ask me if I was expecting something.  Curious as to what had arrived, ran to the kitchen to discover this lovely package of fresh vegetables and dairy products.
With such a variety, I've already been actively cooking away.  With this delivery, and Thanksgiving leftovers, I've created a Turkey Potpie, Turkey casserole, this beautiful salad, and still have tons of produce for several more meals.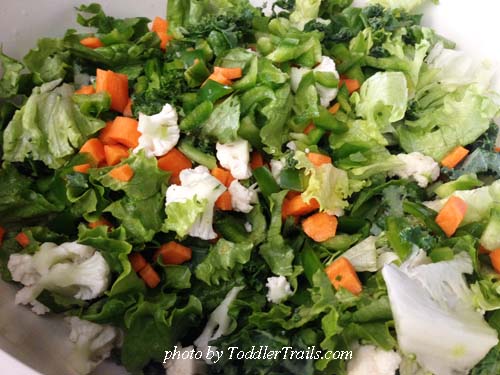 "With Winder farms, there are no hefty annual membership fees or expensive delivery fees.  When a customer signs up to receive Winder Farms subscription-based service of 40 deliveries (approximately 10 months' of service) they are charged with a one time fee for porch coolers or cooler bags.  Each delivery fee is less than $5.00 (prices may vary in different markets".  If a customer decides to cancel Winder Farms delivery service, an early cancellation fee may apply.
 To start with your first order, sign up here: https://homedelivery.winderfarms.com/Forms/FirstOrder.aspx
For more information on Winder Farms, please go to www.winderfarms.com.
 Disclaimer: We received a beautiful sample box of produce and dairy products to try out the delivery service and share with readers.