True Food Kitchen offers guests a healthy driven seasonal menu with nutrient- rich ingredients. We had the opportunity to sample the winter menu recently that includes a spaghetti squash casserole, a delicious poke bowl and Lasagna Bolognese. They focus on healthy living while continuously updating their menu to give guests the ability to experience great-tasting options.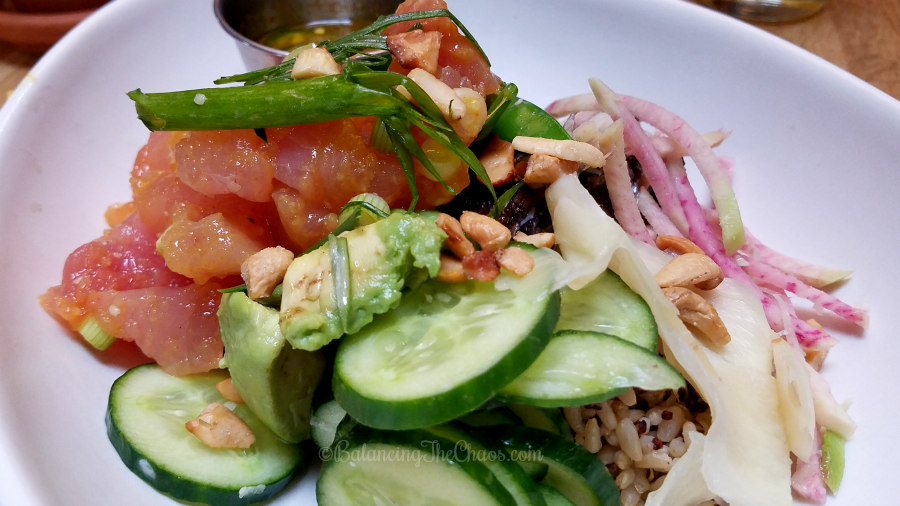 Last week we were invited to True Food Kitchen in Newport Beach, to sample the Winter menu. I decided on the Poke Bowl, which was loaded with a generous portion of wild caught albacore tuna piled on a bed of quinoa rice. Snow peas, cucumber and onion slivers gave it just the right amount of crunch, and I really enjoyed the bits of mushrooms, avocado and ginger which added great texture and flavor.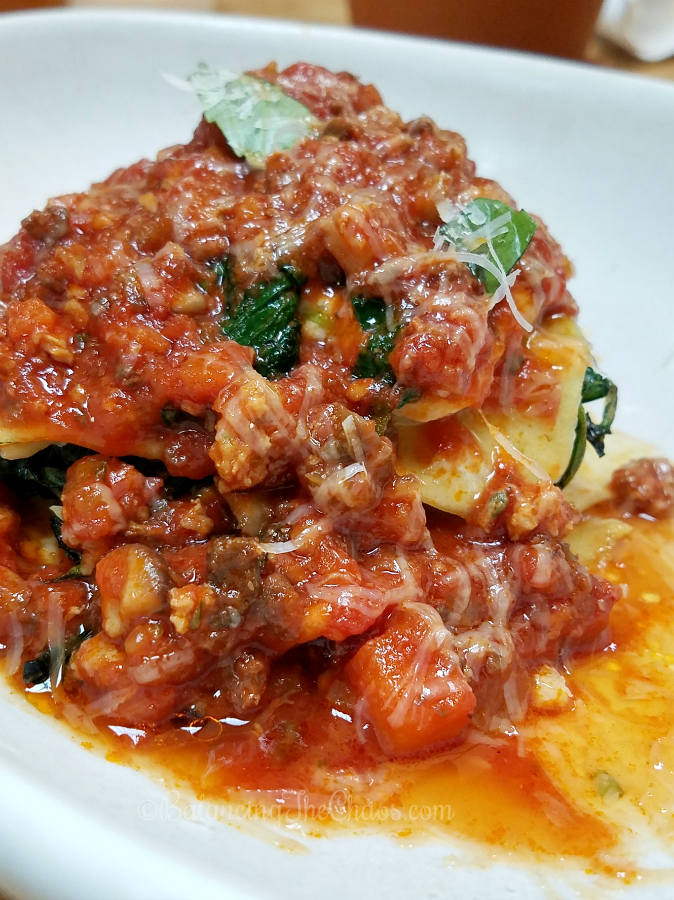 My husband selected the Lasagna Bolognese, which was amazing. The lasagna was layered with fennel chicken sausage, that was full of rich flavor, paired with mushrooms, spinach, lemon ricotta and herbs made it a family favorite.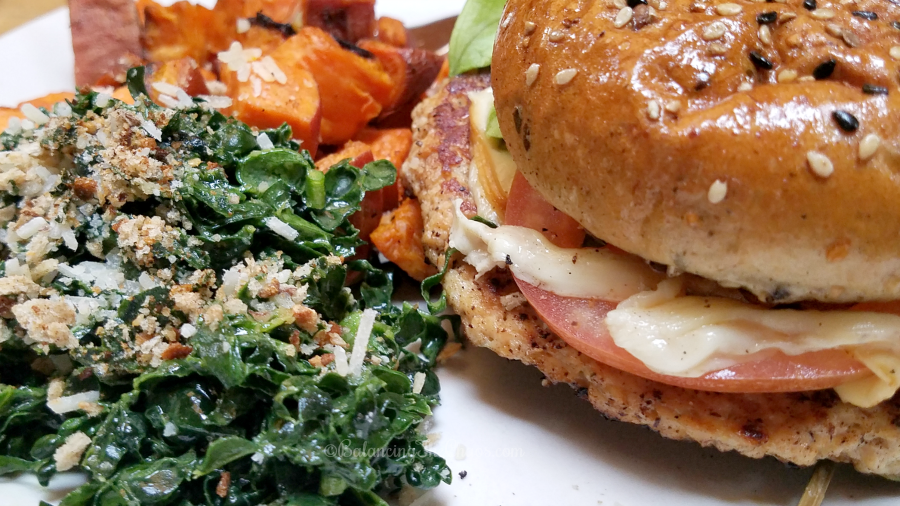 My darling daughter surprised us with wanting to order off the adult menu. She chose the turkey burger, which was quite tasty. Another surprising option was the fresh kale salad and sweet potatoes. She liked the kale, however it wasn't her favorite; but the sweet potatoes she really liked.
True Food Kitchen also offers craft beverages and sodas. We sampled their Pressed Apple Soda and the Hangover RX. The Pressed Apple Soda had a hint of cinnamon mixed with apple. And the Hangover RX was refreshing with pineapple, orange, honey, and coconut water.
Ready to try True Food Kitchen yourself? They are scattered throughout Southern California:
451 Newport Center Drive Newport Beach, California 92660
168 West Colorado Blvd. Pasadena, California 91105
4303 La Jolla Village Drive Suite 2100 San Diego, California 92122
7007 Friars Rd Suite 394 San Diego, California 92108
395 Santa Monica Place, Suite 172 Santa Monica, California 90401
Connect with True Food Kitchen: TrueFoodKitchen.com; Facebook, Twitter, or Instagram