Have you ever heard of Mooyah? It's an All-American fast-casual restaurant chain that originally started in Plano, Texas. Last week my children and I had the opportunity to stop in and sample their burgers and shakes at their only Orange County location right here in Irvine. They specialize in certified Angus beef hamburgers, hand-cut French fries, and real ice cream shakes.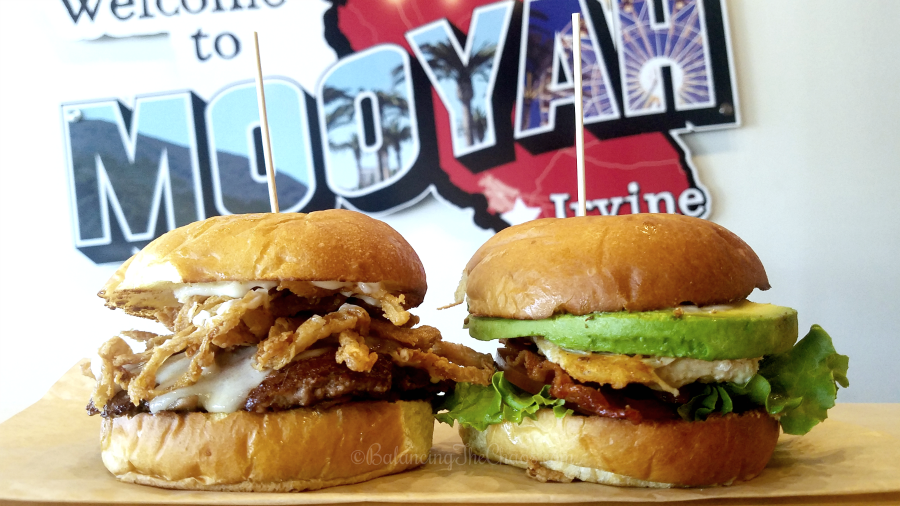 When we walked into Mooyah in Irvine, the first thing we noticed was the comfortable casual atmosphere of the restaurant. At the counter, we were greeted by the friendly staff who walked us through the ordering process.
First, you start with the bun: such as baked-in-house artisan potato or multigrain wheat non-GMO buns and hand-crafted lettuce buns called Iceburgers. Then you pick your protein: choose from the never-frozen 100 percent Certified Angus Beef® brand burgers, all natural Jennie-O turkey, all natural grilled and hand-breaded chicken, and mouthwatering MorningStar Farms® black bean veggie burgers. Finally, choose your toppings: each gourmet burger can be customized with five cheeses, Applewood smoked bacon, sliced avocado, along with nine free veggie toppings and 11 free sauces.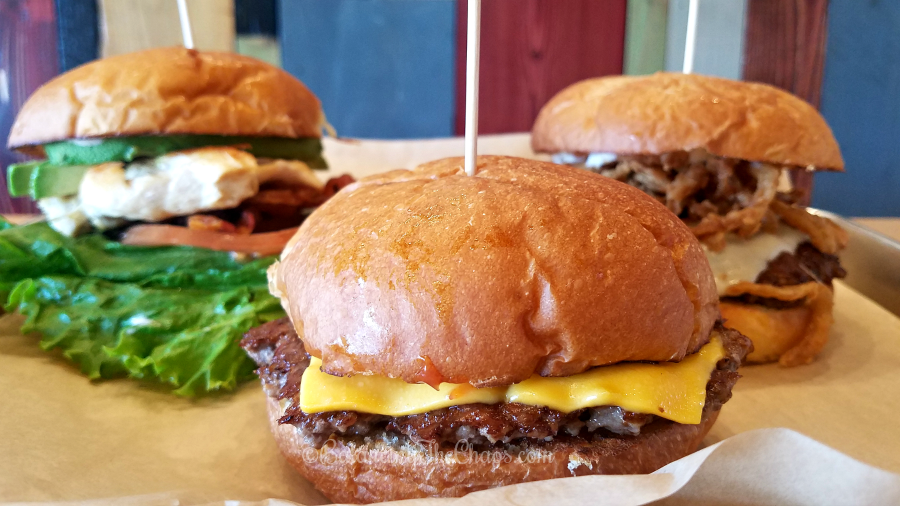 My son was simple – just a cheese burger with ketchup, and said it was one of the best burgers he'd ever had. My daughter ordered a chicken club with natural grilled chicken (which was super juicy and tender), bacon and a giant slice of avocado, while I stuck with a classic burger from their favorites menu – the mushroom swiss burger. As the manager shared with me, to get the most flavor out of the certified angus beef, be sure to "go light" on the sauces, which we did. The beef was fantastic, and we'll surely be back!
Pair any MOOYAH's burgers or sandwiches with their hand-cut fries, which come together in a six-step process that takes a total of 24 hours to completely prepare. U.S. #1 Idaho potatoes are cut on site and fried, into perfect, crisp-on-the-outside and fluffy-on-the-inside fries. You also have the choice of savory sweet potato fries. We, however opted to upgrade our fries and go with the sharable chili cheese fries, which were awesome!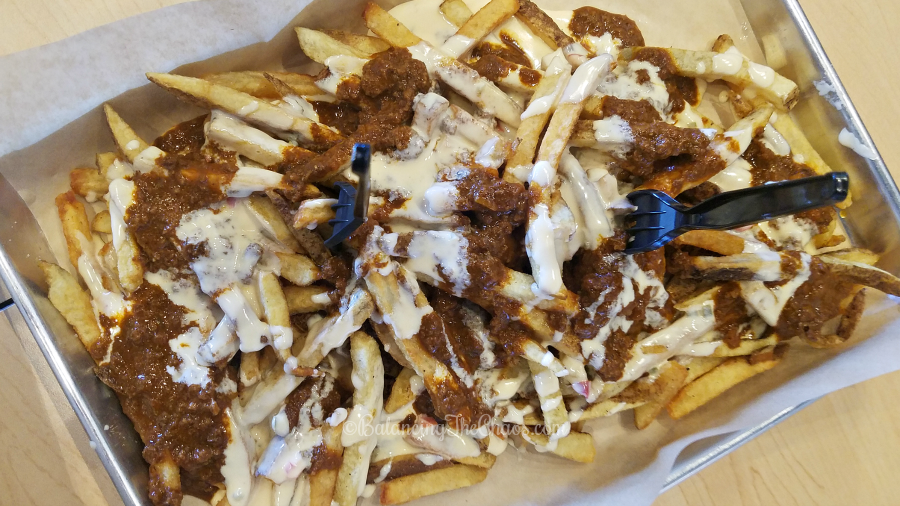 Complete your Mooyah meal with one of their 100% real ice cream shakes. Choose from 10 flavors ranging from vanilla to Hershey's chocolate to Reese's to Oreo and more.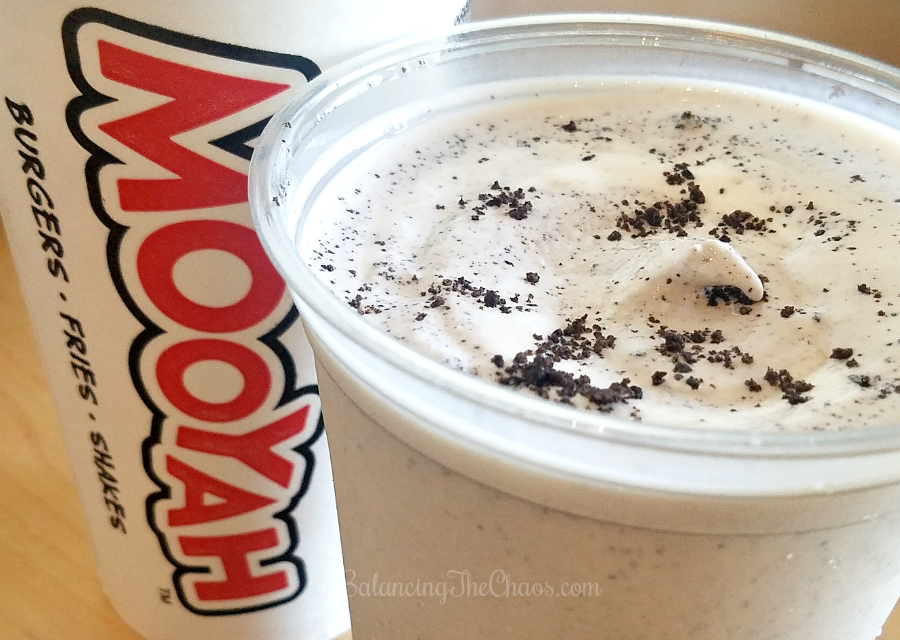 We had a fantastic time, and really enjoyed our meal. For more information on the growing brand, connect with MOOYAH Burgers, Fries & Shakes on Facebook, Twitter or Instagram.