This is a sponsored post written by Jennifer Willey on behalf of Tatu Digital Media.
Did you know that as of today, there are 65 days until Christmas? I don't know about you, but I like to start planning as soon as possible. If I start buying gifts now, I can spread out the gift giving bills throughout October, November and December AND save more money in the process.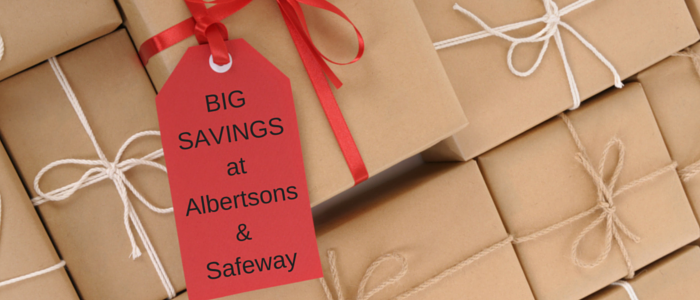 Right now you can Double or even Triple Dip on Savings when you shop at Albertsons or Safeway through 11/3. There are 3 ways to save by acting now:
1. Start your holiday shopping now by purchasing $100 or more in any of the following gift cards: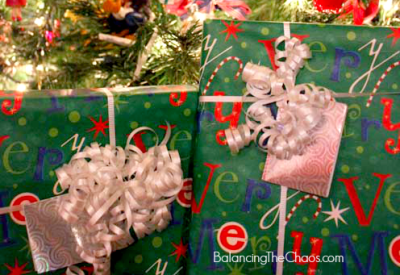 Macy's
Cabelas
Sports Authority
Overstock.com
Nike
eBay
Amazon.com
and receive a $10 coupon for your next purchase of $25 or more at Albertsons/Safeway.
2. When you use your favorite rewards card to make your gift card purchase, you can earn points, miles or a percentage back on your purchase, depending on which card you use, and which reward they offer.
3. Did you know that Safeway stores offer double-fuel points for every dollar you spend on gift cards? These points are  redeemable at Safeway, Chevron, or Texaco stations.
Additional Program Information/Disclaimers:
Coupon must be presented at checkout
See store for more details regarding the program
Double fuel rewards on gift cards purchased at Safeway only. $1 = 2 points. Don't forget to use your Safeway Club Card!
Some credit cards may have limits on the rewards you can earn at grocery.
Save even more by entering the below giveaway for a $25 Amazon E-Gift card!
 GIVEAWAY
Enter to win a $25 Amazon E-Gift Card
a Rafflecopter giveaway