*Sponsored Content*  If you are in the market for a new vehicle, it can be an extremely long and challenging process. My car is now at the 9 year mark and we are noticing little things breaking and needing repair. The search is on – trying to find the perfect next vehicle that will fit our lifestyle. Naturally, we're going to do our homework with research, visiting different dealers, and test driving various makes and brands. Over the years, I have found that Over the years, I have found that Cars.com is a great resource to start the process with.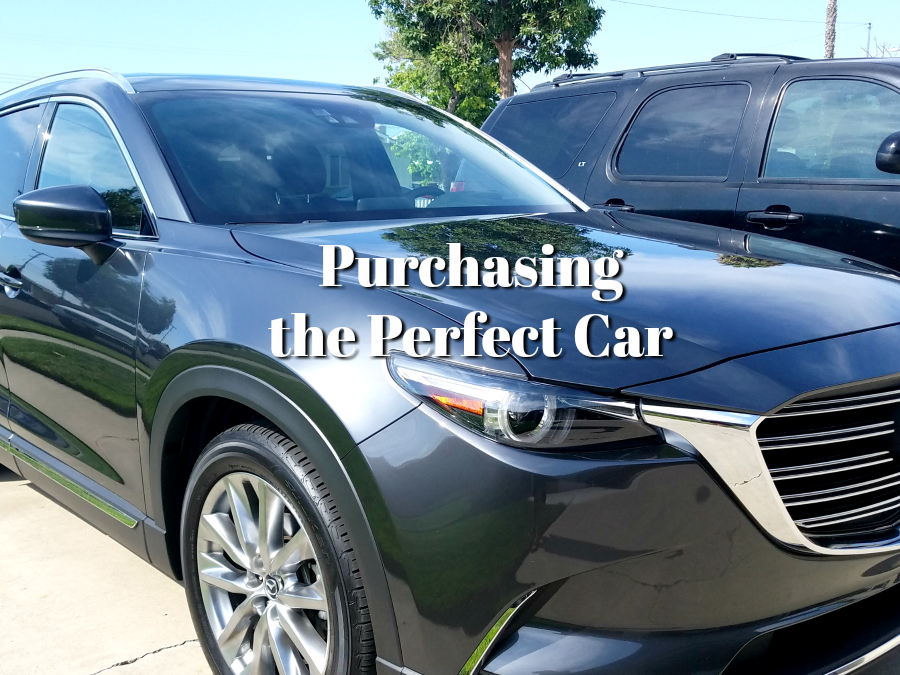 If you've ever walked onto a car sales lot, have you experienced the sales men circling your location? It's almost intimidating. I get really uncomfortable and forget some of the details and questions I really wanted to know. Starting my research at home and knowing exactly when I want when I step foot on the lot reduces some of that stress.
ONLINE RESEARCH:
Research is the first step in the process. Like I said, we aren't even sure which make and model we are interested in. At Cars.com you can browse various makes and models, both new and used. One feature that I found most valuable was their Video and Reviews feature. This is where you can get the latest information about the newest cars on the market, honest reviews, multi car comparisons, and even video demonstrations on how to install car seats. As a first time buyer, or even as a new parent looking for the perfect car for your family, starting your research at Cars.com is a wise decision.
DEALERSHIP RESEARCH:
So now what you've done the research, you're ready to hit the dealerships. I love doing this with the hubster. He likes to visit several dealerships of the same brand. finding out their base price, and see which dealer will offer the best price with the best options. Visiting other dealers will give you an understanding of what you should be paying, and therefore get you the best price.
MAKING THE DEAL:
Found the perfect car and are ready to purchase? This is the step in the process where I experience the most anxiety. I want the best price, but I am not comfortable negotiating with the dealership staff. This is where my husband steps in and takes over. He sets his price and doesn't back down. "Be prepared to walk" is his favorite line. And we have done this several times. As I've previously stated, we have also visited several dealers and have started pricing wars between two for the best price. Then, when you're ready to sign the papers, remember this: the Hubster's Tip – when purchasing a vehicle, add in a few oil changes or initial service checks into your deal.
Happy car shopping!