As young moms, we're always told to enjoy it; savor in the moments of our little ones because they grow up so fast.  Each year passes faster than the last.  And now that we're on the eve of my princess' 5th birthday, I'd have to agree!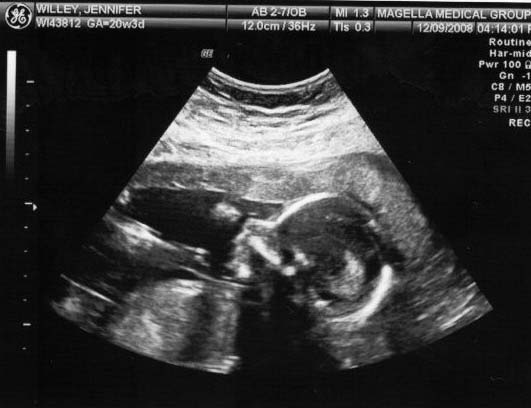 It all starts with that first picture.  Amazement of what's growing inside!  For us, this was baby #2, and we couldn't wait!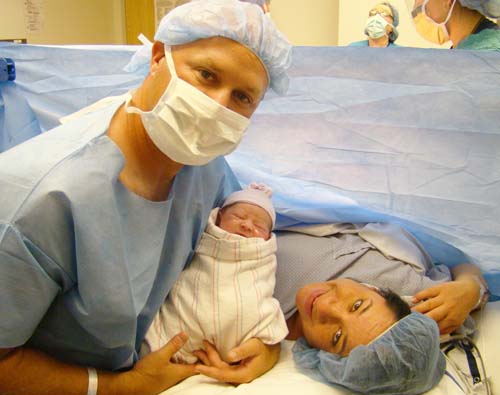 We chose a scheduled c-section for many reasons including the history of pre-eclampsia in my previous pregnancy and the fact that hubster a softball coach was in the middle of his season.  Our precious princess was scheduled on a Wednesday morning because the team had league games on Tuesday and Thursday to clench the championship.  (The morning time slot was chosen so coach could make practice).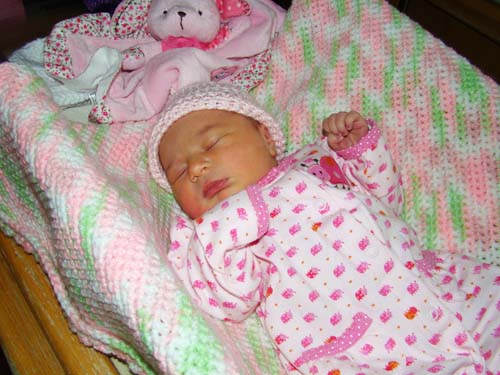 Since the hubster was in the midst of his season, I got a few days of one on one time with my beautiful princess while at the hospital.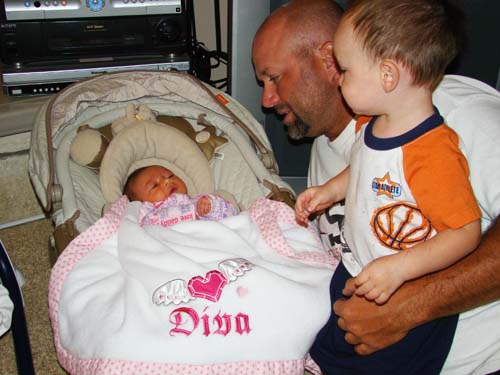 Big brother immediately fell in love with his baby sister! He was so eager to get involved with everything – still is!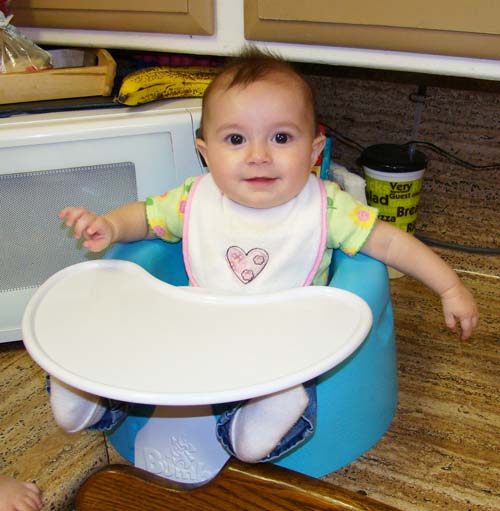 At 6 months she was already so independent and trying to do everything big brother was into.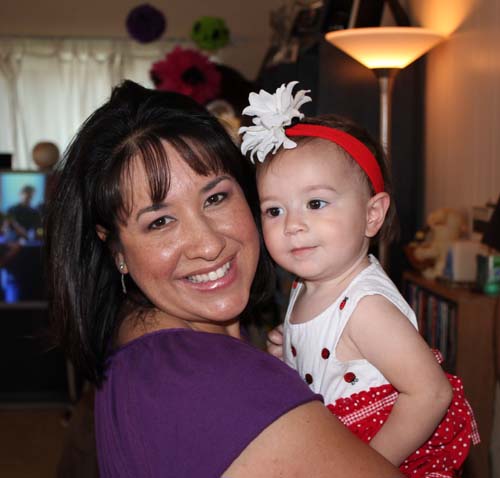 My little lady bug has certainly become my little best friend and shadow.  By her 1st birthday she constantly wanted to be next to, with, cuddled by her mom.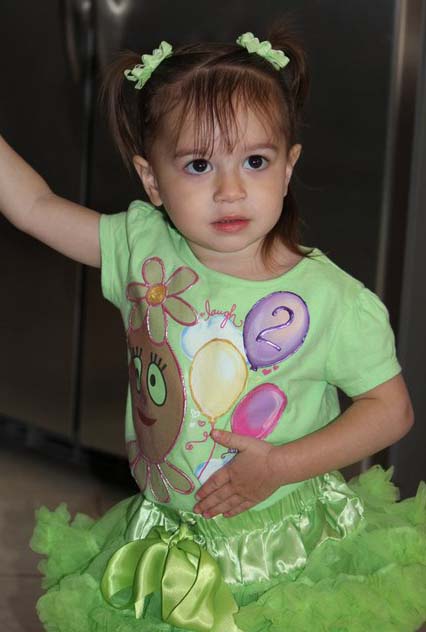 At 2, she found a love for Yo Gabba Gabba and absolutely fell apart at her birthday party when she realized her party guests were going to beat up her friend Brobie (a pinata).  It was at this age, she found the love for all things beautiful and sparkly – crowns, tiaras, magic wands, and beautiful dresses.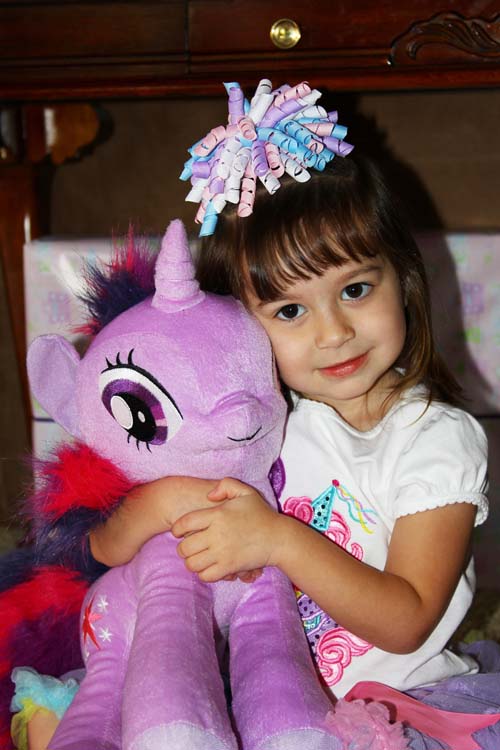 At 3 years old, she discovered a love for My Little Pony and the color purple.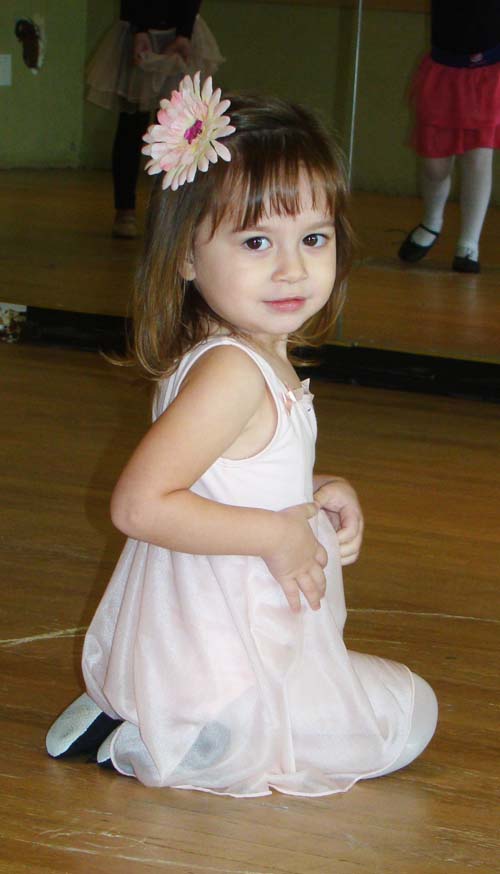 This is the time when out beautiful little girl discovered her love for dance.  At the beginning she was a little timid, not willing to stay out on the dance floor with her classmates during the entire class, but as time went on, she developed a passion for music and movement. I recall watching her figure out 1st place, 2nd place and just teared up as the memories flooded back of when I danced as a kid.  The fact she enjoyed it made me so proud.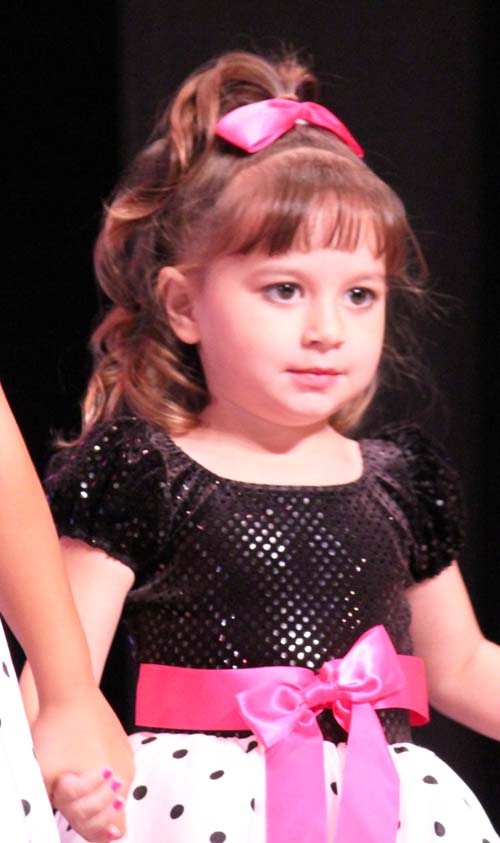 A 1st recital and Mom and Dad were gushing with pride.  She did it! Danced beautifully on stage and had so much fun doing it.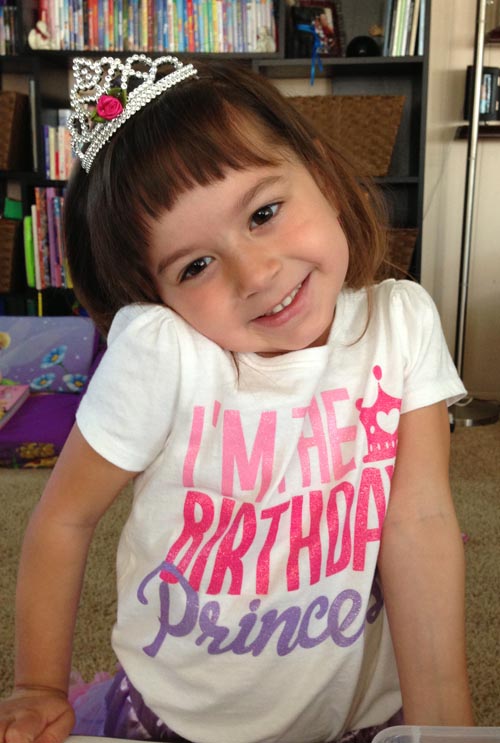 Then little Ms. Sass-a-frass turned 4.  She became obsessed with dance, twirling around the house daily with required "twirly dresses".  She turned into quite the fashionista too, letting mom know which outfit is labeled "fashion" or not. (apparently I'm not hip on what's "in").  A few first crushes, kisses (yes, that happend) and artist extraordinaire, this girl will be going places!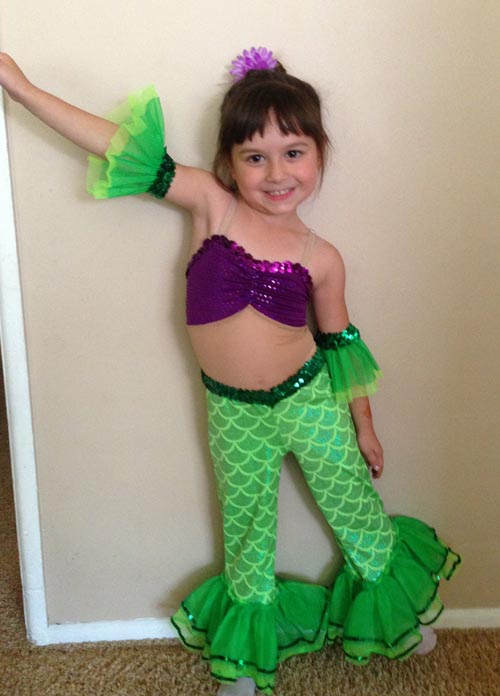 Taking her dancing career to the next level, she decided to audition for the 2013 production of Peter Pan and landed a role as a mermaid – she told me she wanted to be "Ariel", and was so happy she landed the role! Another proud moment for mom and dad.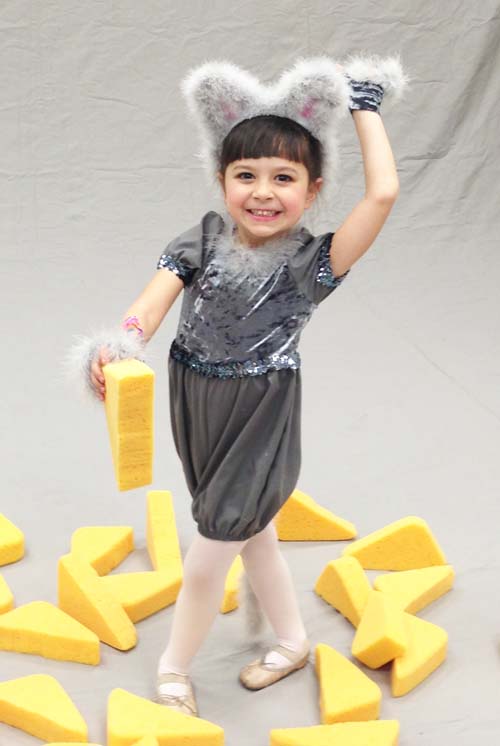 And for her studio's holiday show, landed the role of one of the most adorable mice, gingersnap and candy cane in The Nutcracker. At this point, I was just so amazed at how she could remember all these wonderful choreographed pieces at age 4.  So impressed.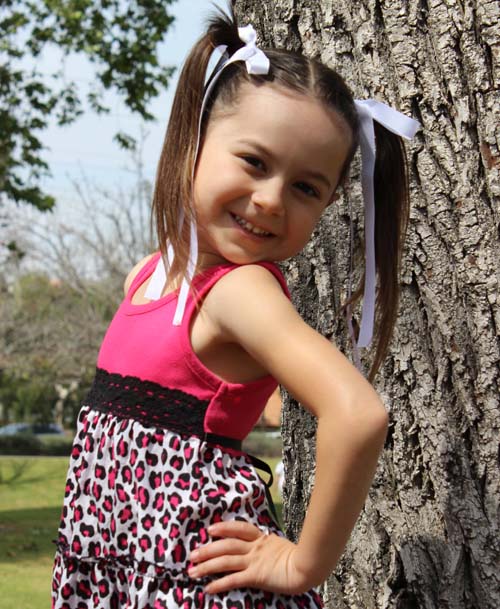 And then she turns 5!
To my beautiful Princess Melissa, I just want you to know how proud Mommy and Daddy are of the beautiful young lady you are becoming.  We love your spirit, your drive, your ambition and love for life and presents! Can't wait to see what the future holds for you!  Enjoy your special day!  We love you!