You're invited to celebrate the Hatch Pepper season with Smart and Final. On Saturday, September 7th, there will be a live roasting event taking place at the Orange, California store. Learn the secrets to a perfectly roasted Hatch Pepper, and get the chiles while they are hot. They're only in season fro August to September, so you need to pick them up while they last.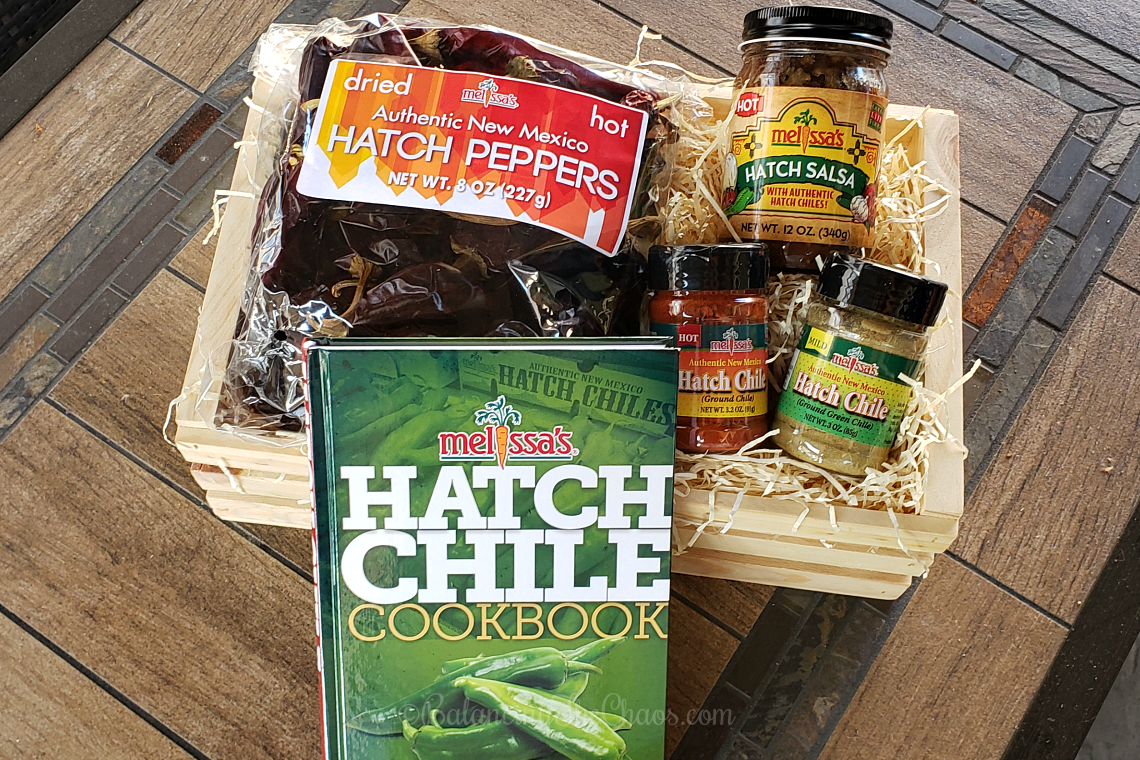 WHEN/WHERE:
Saturday, Sept. 7, 2019
10:00 A.M. – 2:00 p.m.
Smart & Final: 1401 E. Katella Ave., Orange, CA 92867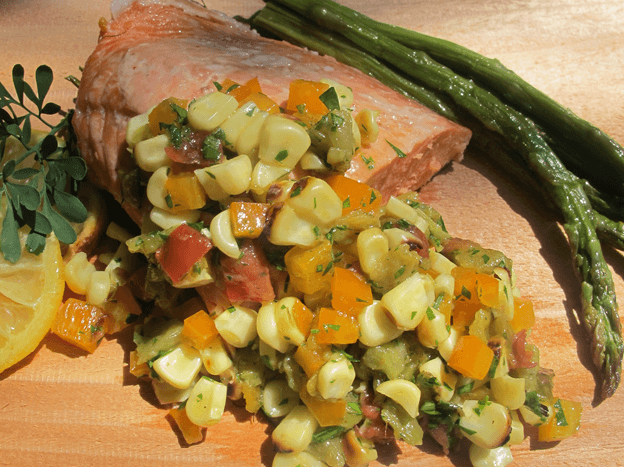 Chile Hatch Recipe: Grilled Salmon & Hatch Chile cream sauce
Not sure what to do with a hatch pepper? Check out this delicious recipe created by world renowned chef, Chef Jamie Gwen.
Sun Harvest Extra Virgin Olive oil
Salt and freshly ground pepper
2 green onions, finely chopped
1 cup roasted Hatch chiles, peeled and seeded
3/4 cup dry white wine
1 1/2 cups heavy whipping cream
Juice of half a lime
Six 6-ounce First Street salmon filets
Make the Green Chile Sauce:
Heat 1 tablespoon of olive oil in a sauté pan. Add the green onions and sauté until wilted. Add the hatch chiles and heat through. Add the white wine and simmer until almost dry. Add the cream and continue boiling until the mixture is reduced by half. Stir in the lime juice and season with salt and pepper. Transfer the mixture to the blender or food processor and blend until smooth, being cautious that the saucer is hot. Keep the sauce warm until ready to serve.
Grill the Salmon:
Brush the grill surface and the salmon with olive oil to prevent sticking. Season the Salmon with salt and pepper. Grill the salmon, uncovered, for no more than 5 minutes per side, depending upon the thickness. Serve at once topped with a generous portion of Hatch Chile Cream Sauce.