Last week, the hubster and I were invited out on a special date night – a kinda cuddly scary evening out at Knott's Scary Farm. One of our favorite creepy Southern California attractions in honor of Halloween, Scary Farm was a night to remember with three all new mazes and more.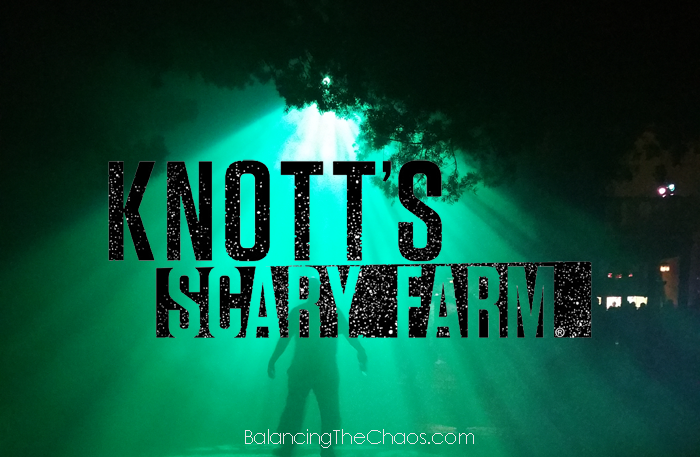 We were invited to opening night with the media to experience the thrill of this year's 11 haunted mazes, 1000 horrifying zombies, 3 creepy scare zones 2 chillingly entertaining shows and 13 thrill rides.This year the evil minds of the haunted maze creators from Knott's delighted fans with three all new mazes: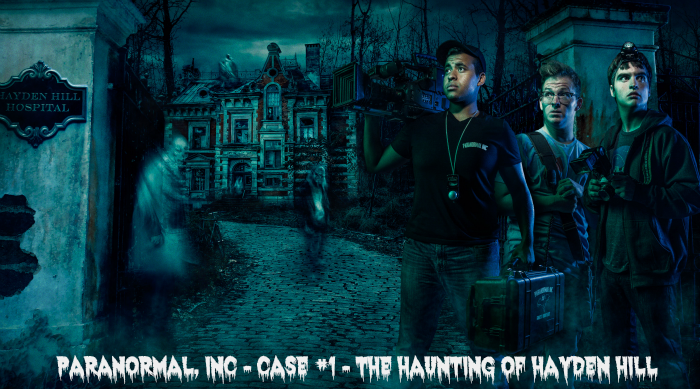 Paranormal, Inc – Case #1 – The Haunting of Hayden Hill – Since I had seen the Scary Farm Preview a month prior, I expected a take off on the hit show, Paranormal Inc. We walked in what seemed to be a hospital equipped with hospital beds, patients, and one of the paranormal investigators who was communicating with one of his partners on the screen. As things get a little out of hand as sparks fly and video screens shatter as demonic spirits of murdered patients and evil medical staff take over the hospital. Around each and every corner you must be on the look out or you'll be the next victim.
Paranormal Inc. was my favorite of all the mazes this year at Knott's Scary Farm. With a unique entrance and show in the beginning, I'm sure that it will wind up being the favorite of this haunt season.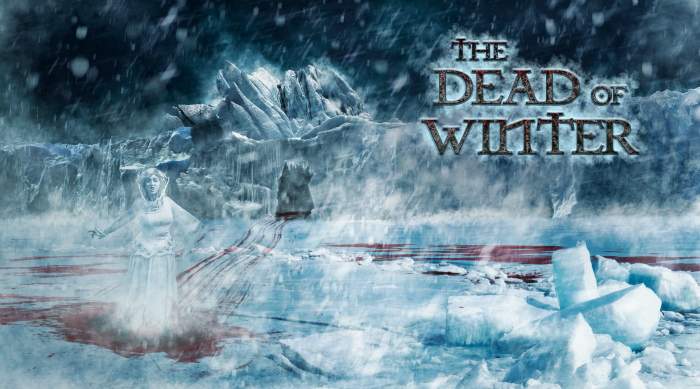 The Dead of Winter – With the heat we've been experiencing, a little chill was called for! The Dead of Winter featured a Skeleton Key room where we had the opportunity to come face to face with the evil Snow Queen in her ice palace. All through this maze, she appeared out of nowhere to take revenge for her murdered family. With this maze, I liked the change of pace from the typical dark and even blacked out mazes to pure erie white.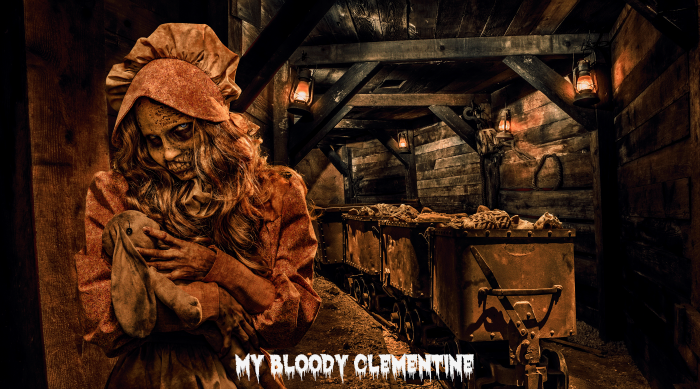 My Bloody Clementine – The Calico Mine Ride was transformed into this bloody red mine taken over by a little girl named Clementine and her father who were murdered centuries ago. Through each curve of the mine, we weren't sure which we were going to encounter – bats, spiders, creepy zombies or Clementine herself. And watch out at the exit, as Clementine may even follow you home.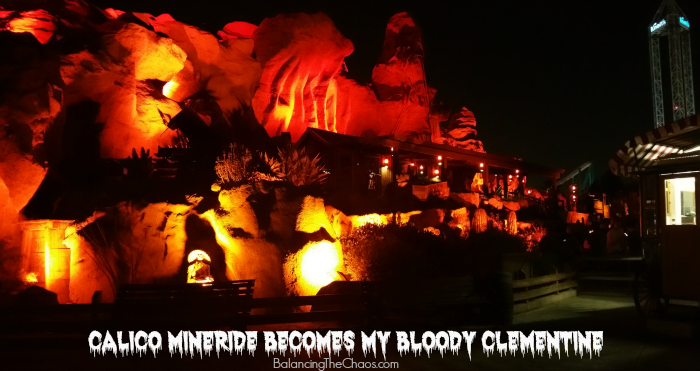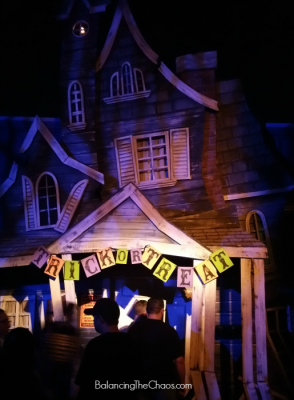 Throughout our evening we had already made the decision that the mazes were our first priority. Besides the new maze attractions, we hit up some of our favorites including:
Black Magic – Houdini's spirit comes to live in the Faux Theater as he plays pranks tricks on those who dare to enter in it's third year at Scary Farm.
Pinocchio Unstrung – Pinocchio is off on a vengeful tirade because the blue fairy denied him his final wish. A Skeleton Key room will take you on a new twist to this returning attraction – ever curious about how Pinocchio felt as a marionette? You might just get the chance!
The Tooth Fairy – Okay, I don't know about you, but did you ever freak out just waiting in the dentist's office? The sound of the drill was enough to keep me on the edge of my seat. Now the tooth fairy is just as creepy as she follows you through the bedroom, a new black-out room and disorienting x-ray strobe light room, and an all new Skeleton Key room, will you make it out alive?
Trick-or-Treat – Back for another year, be careful ringing the witch's doorbell. You may not want to go out on Halloween again once you venture through a brand new potion room and bewitched attic you may just be mesmerized by her charm.
Voodoo, Order of the Serpent – Voodoo returns with the continuation of the legend of Papa Legba as he conjures the serpent demon goddess through the swamps of New Orleans. Those who are brave enough to step into the Skeleton Key room may find a new ritual this year.
If you dare, Knott's Scary Farm is frightening guests of recommended age 13+ now through October 31st on select nights (listed below).
8039 Beach Blvd; Buena Park, CA 90620
Dates:
September 24, 25 & 26th; October 1, 2, 3, 4, 8, 9, 10, 11, 15, 16, 17, 18, 21, 22, 23, 24, 25, 28, 29, 30, 31
Hours:
Wednesdays, Thursdays, Sundays:7:00pm – 1:00am: Fridays & Saturdays: 7:00pm – 2:00am
TICKET INFORMATION:
Scary Farm Season Pass:

Only available to Knott's Berry Farm Annual Passholders is currently $70 without any blackout dates now through Sept 20th while supplies last. The general public can purchase a pass for $80.00 while supplies last. *Now you can add parking!!!

Single Ticket Prices: Starts at $39.99 – $49.99 (Different nights have different prices) Be sure to purchase early to save money. Day-of-the-event tickets are $69.00
Skeleton Key: The Skeleton Key unlocks featured maze rooms with interactive secretes and exclusive scenes.
Fright Lane: Don't want to wait in HUGE lines? get priority access to rides.
Combo Tickets: Admission + Fright Lane & Skeleton Key: Order online and save $34 versus purchasing separately at ticket booths the night of the event.
Parking: $20/vehicle
Boo-Fet Dinner: You need to eat too! Why not beat the crowd while eating dinner at the Chicken Dinner Restaurant or Spurs Chophouse. After dinner, enjoy early entry into Knott's Scary Farm a few minutes before others. $26.99 + tax if purchased online, $32.99 + tax at the door.
A special shout out to our friends at Knott's for entertaining the hubster and I on another perfect season of Scary Farm. Next, we're looking forward to coming back for a "Kid Friendly" time at Spooky Farm this weekend!