The Taco Stand, a San Diego based taqueria, recently opened an Orange County location. Best-known for slinging authentic, Tijuana-style tacos, this family-owned taco haven is a welcomed addition to the culinary scene in the city of Orange. The Taco Stand is located in a 1,700 square-foot space along W. Chapman Avenue, and will be featuring the same popular menu items showcased at its other locations.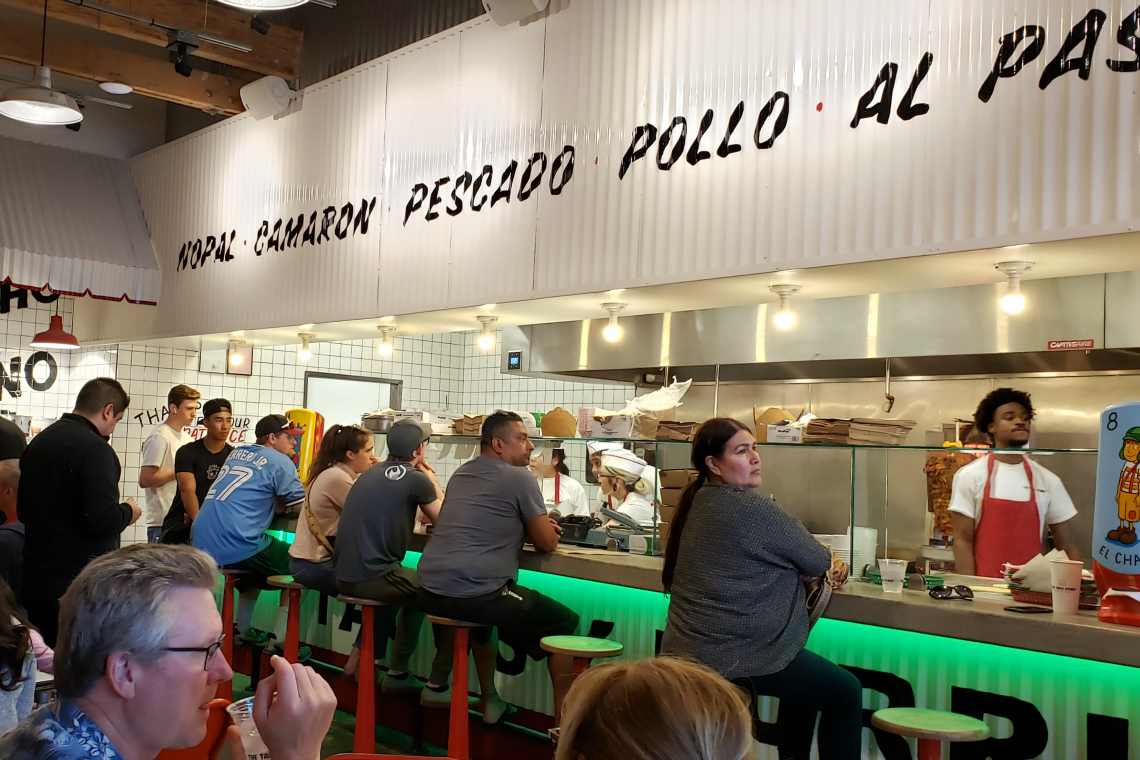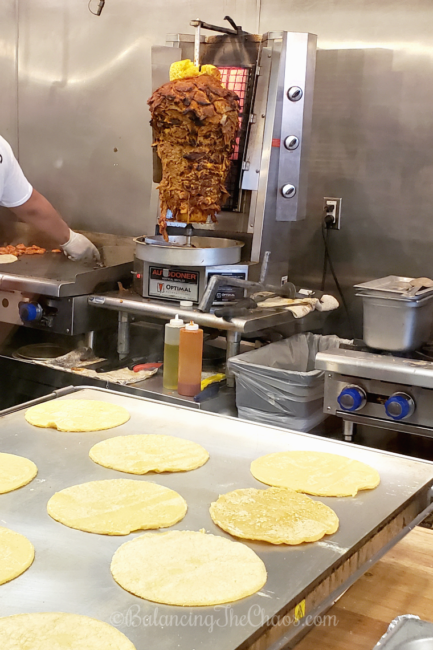 The Taco Stand offers an authentic taco experience. They feature delicious handmade corn tortillas you can watch being made while you're waiting for your meal. They also offer grade meats like the rotisserie pork topped with a fresh pineapple.
At The Taco Stand, you will also find a great selection of Mexican flavored popsicles, refreshments, imported beer and freshly prepared Rosarito-style churros.
We were invited to sample a few of the delicious dishes found at The Taco Stand in Orange. First, we had to sample their guacamole.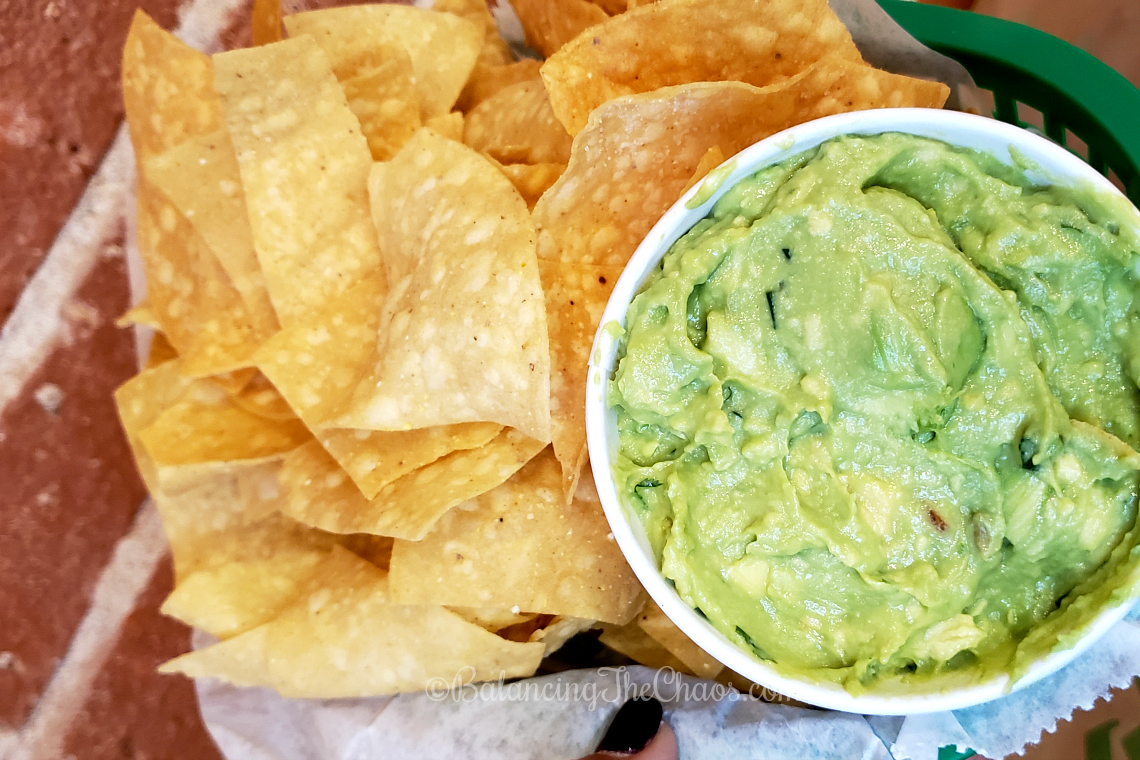 I am a huge fan of really good guacamole. Here they offer a flavorful guacamole with thick chunks of avocado in their creamy guacamole. And the chips- very fresh.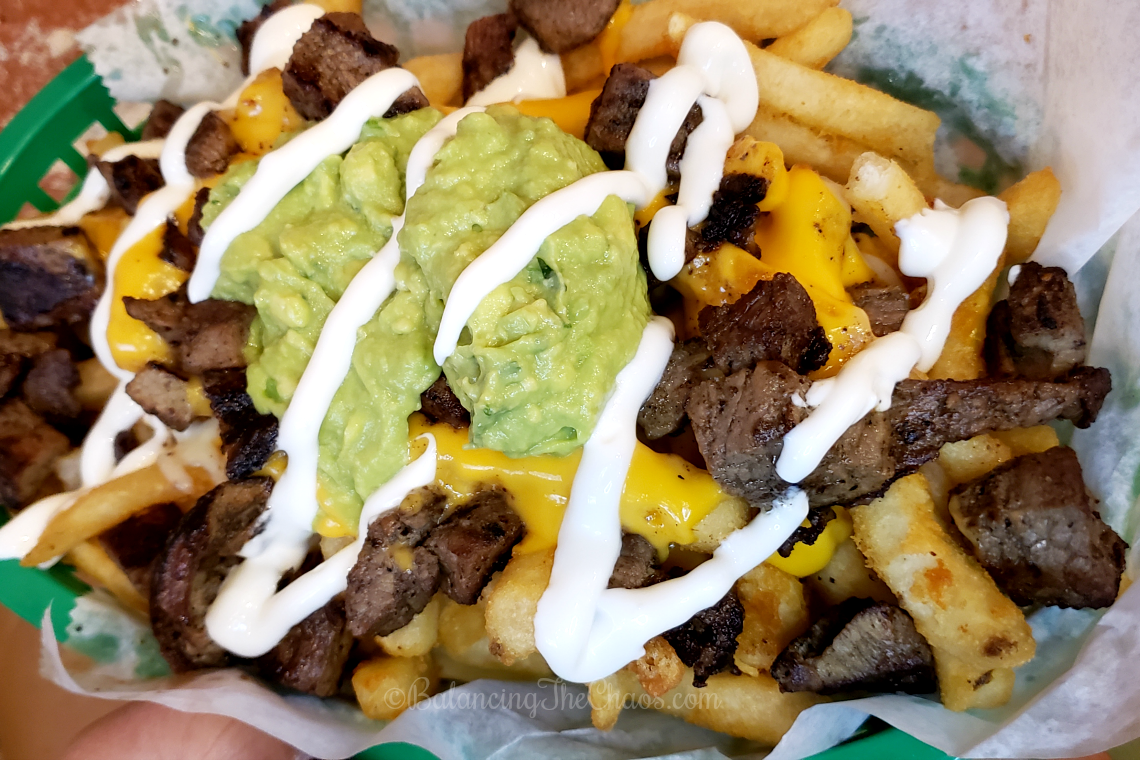 My daughter elected to have the Carne Asada Fries, which were amazing. A huge basket of fries loaded with thick chunks of 100% flamed grilled Angus Beef, guacamole and sour cream and cheese. It was such a large portion, that she only finished half.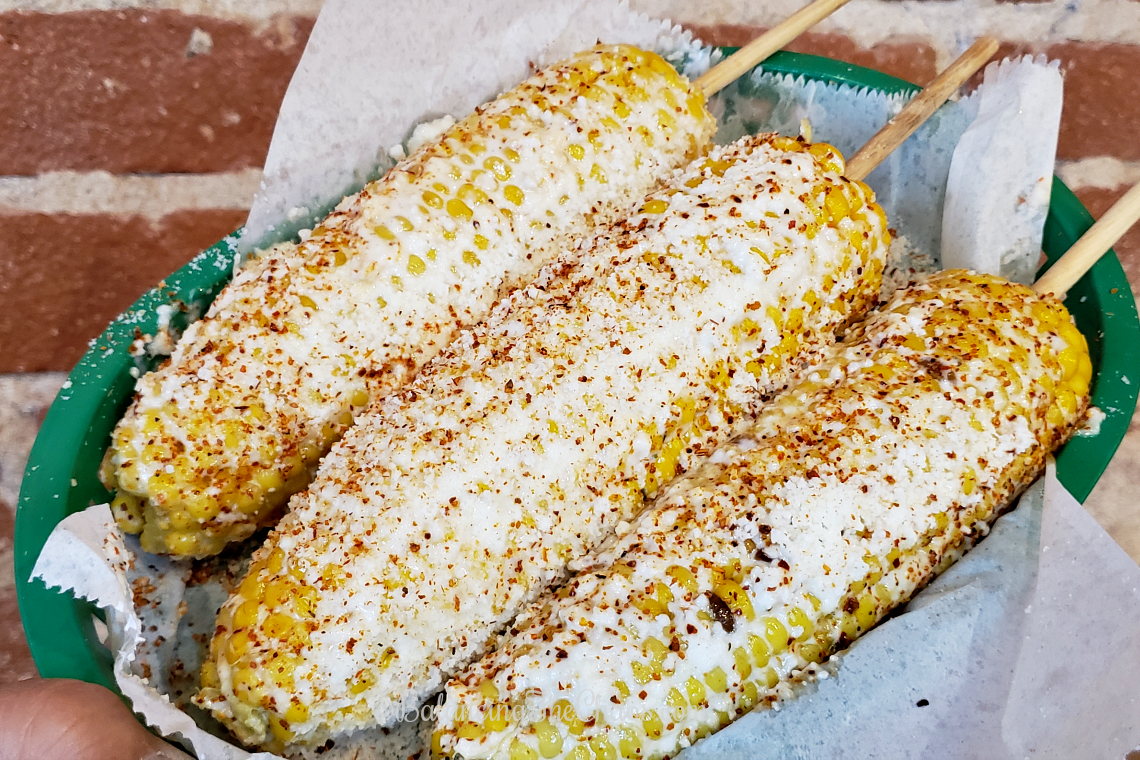 The Corn on the Cob was crisp and tasty. Large corn stalks were drenched in mayonnaise, Parmesan cheese and chili powder. Was a really nice compliment with our burritos.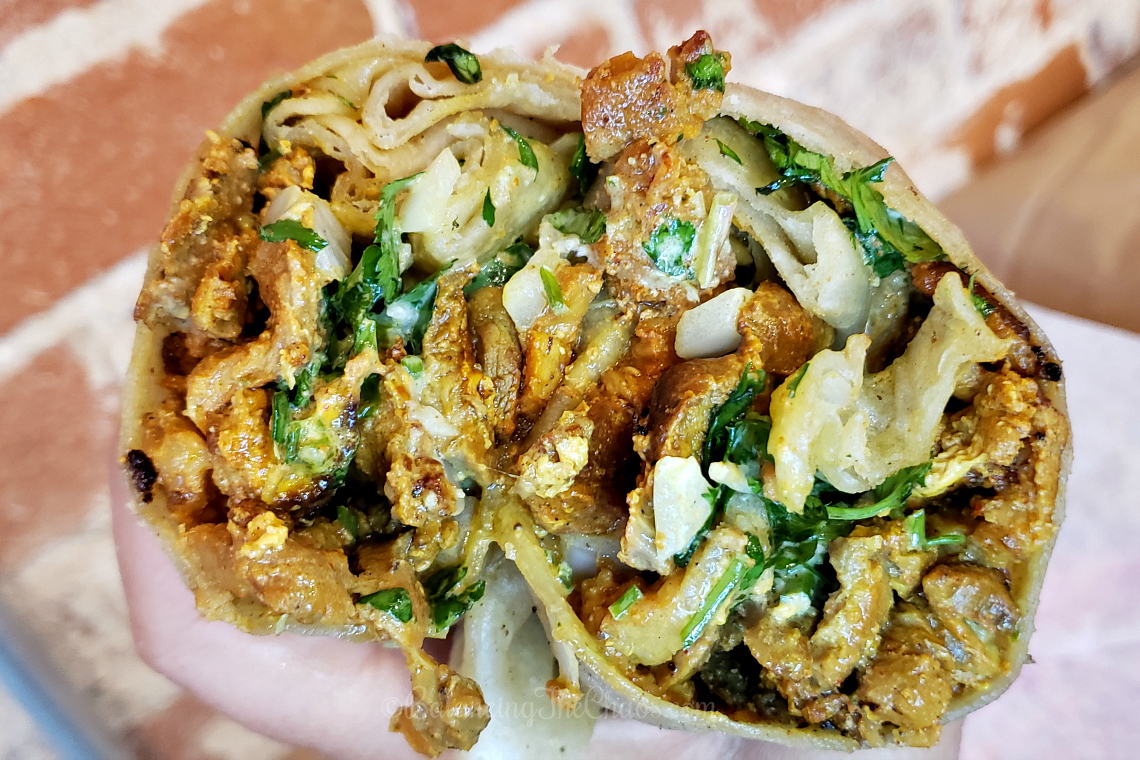 They offer about 7 different burrito sections at The Taco Stand that include: The California, Carne Asada, Al Pastor, Pollo Asado, Camaron, Mar Y Tierra, Pescado, and a bean and cheese burrito. We sampled the California, which was loaded with thick chuncks of 100% Angus Beef, cheese, french fries, guacamole, salsa and sour cream. We aso tried the Al Pastor burrito as well, which I enjoyed just a touch more than the California because it had the rotisserie marinated pork, cilantro, onion and pineapple. Quite a tasty twist.
If you're in the mood for some delicious food like those offered from authentic taco stands from south of the border, you'll want to stop in at The Taco Stand in Orange. They're located at 240 W. Chapman Ave in the city of Orange.