We're heading into the final stretch of summer, are you ready? Have you started accumulating school supplies?Typically we start off by cleaning our our closets and making donations to local charities. Then we head out for back to school shopping, but I've recently discovered an organization called Schoola, where you can both donate and get name brand, gently used clothing while supporting local schools and programs at this same time.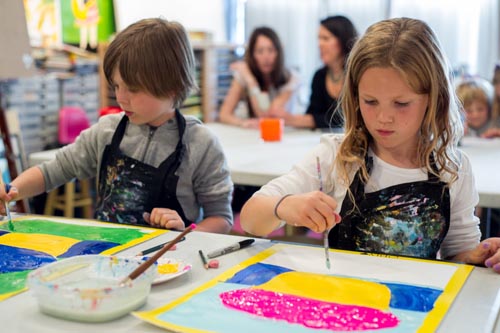 My husband, a high school teacher and a softball coach and golf coach, first began coaching softball about 15 years ago, his budget for the Varsity AND Junior Varsity teams was $100 because that was what was left over in their softball ASB account. That isn't even enough to purchase the balls they need for the year. Any other equipment, facilities, even uniforms needed to be paid for by fundraisers.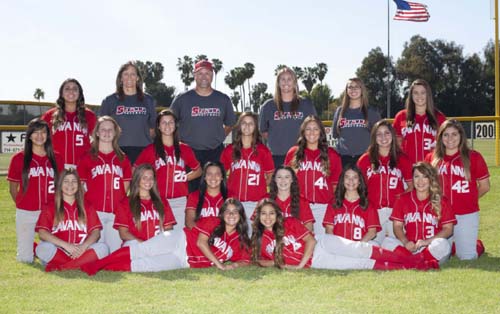 As a high school program their school is not authorized to charge a fee like some of the other programs we've heard about around the county. Even now, they have a budget of $0 each year. It's a wonder these sort of programs still exist.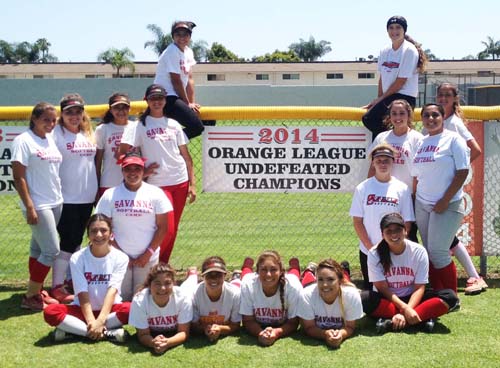 In 2012-2013, Stacey Boyd, a parent, teacher and principal realized she had a problem on her hands.  She needed to organize a fundraiser in order to support programs such as maintaining art in school and classes like Math, science and more.  Starting as a simple fundraiser, Schoola has now grown to 3,000 schools strong. Schoola is an online store that recycles brand name gently used children's clothing with 40% ($2 of every $5 received) of the proceeds going to schools in need.
I love helping our schools and am looking forward to Schoola hopefully expanding to LA and Orange County in the future.  However, there is a school in need of help now, that is affiliated with the Schoola organization, which is why I've decided to become a part of the "20 days of Schoola" a campaign that is helping fund art at Yick Wo Elementary.
I chose Yick Wo Elementary, a small public school in San Francisco with enrolled students from North Beach, Russian Hill and Chinatown neighborhoods and is located on Lombard Street and Jones. By donating gently used clothing to Schoola and Yick Wo Elementary, we'll be able to help fund their valuable art program that isn't just in art class, but spreads to other subjects like Math, Science and more.
Please join me in helping out Yick Wo Elementary by donating a few articles of gently used clothing.  All you need to do is request a bag here: DONATE. Once you're at the Schoola website, enter the zip code of 91433, and search for Yick Wo Elementary. Complete the information and you will receive confirmation that a bag was sent.
Once you receive your bag, fill it with it with clean clothes, package it up and ship it.  The shipping is even paid for by Schoola. It's as simple as that.  So please support art and Yick Wo Elementary.
Have you started back to school shopping yet? If you're looking to stock your kids closets with name brand clothing that fits and at valuable prices – check out what is currently available at Schoola. During the 20 Days of Schoola Campaign here is a 20% discount code: BACKTOSCHOOLA20 which will help raise money for Yick Wo Elementary! With the discount, Schoola donates $1 to the school per transaction.  (Please also note there is a limit of one use per customer.)
Disclaimer: This is a sponsored post. All thoughts and opinions are my own.