Review of Riverdance by Meghan Watson on behalf of Segerstrom Center for the Arts
Twenty years ago the world was introduced to something that, at that time, I already knew. Riverdance: Irish dance (or Irish step dance) is AWESOME!! I was thrilled to be able to take my daughter to see it while the tour performed at Segerstrom Center for the Arts in Costa Mesa.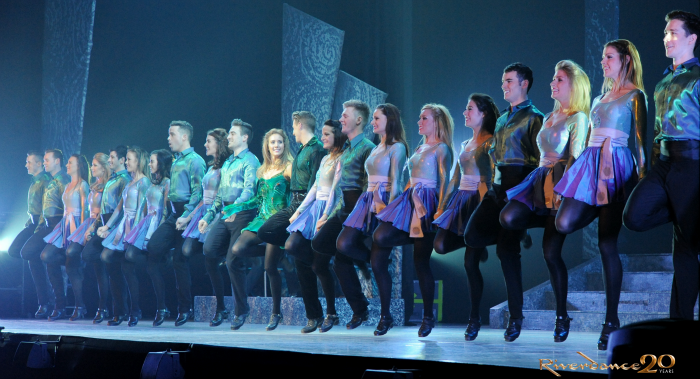 Now Riverdance is back celebrating it's 20th Anniversary and I couldn't be more excited. I was thrilled to be given the chance to enjoying this classic show with new costumes, new lighting, new projections and a brand new number "Anna Livia" which features the female members of the cast in an acapella hard-shoe number.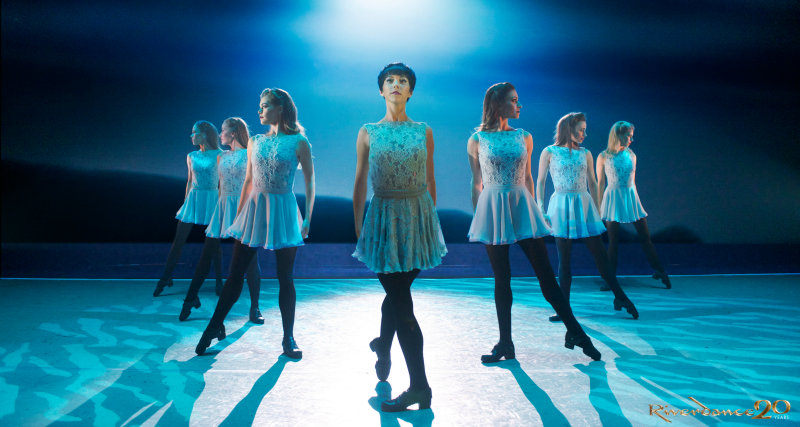 I come from a big, loud, East Coast, Irish-American family. We are proud of everything Irish, including our music and dance. Currently, my 9-year old daughter dances and competes in Irish Dance with the Cleary School of Irish Dance. (shameless plug).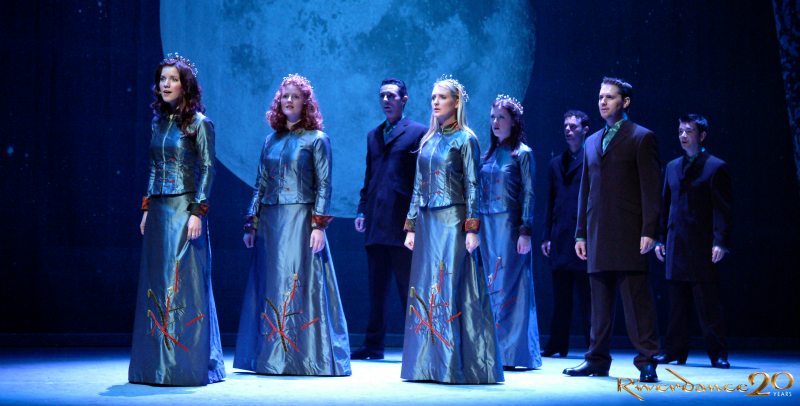 Riverdance- The 20th Anniversary World Tour, composed by Bill Whelan is produced by Moya Doherty and directed by John McClogan. The show is celebrating its sold-out, critically acclaimed run across Europe, Asia and North America ending a four-year absence.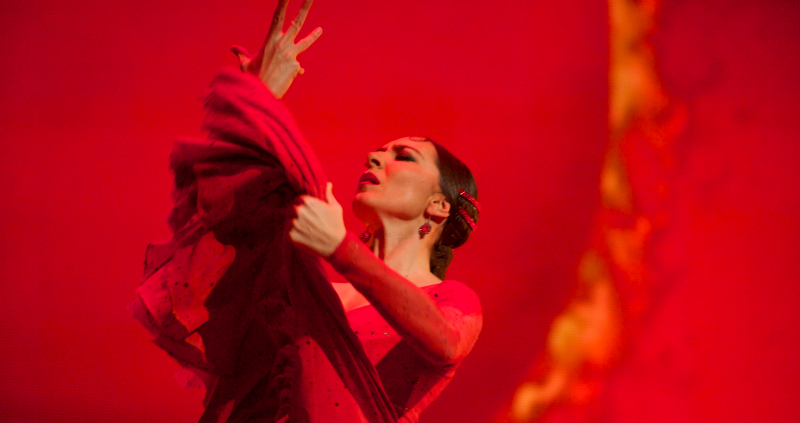 Riverdance tells the story of many of us, Irish heritage or not. The emotions of leaving home to have a fresh start new land with new opportunities, yet to also allow us to add our own spices to the melting pot that is America. It is a story which many of us can identity with. Although the majority of the show is focused on Irish dance, music and vocals Riverdance is not just about the Irish. The show also features flamenco, urban style tap, and Russian dance, which I'm a pretty sure break a few of Newton's laws.
Next up at Segerstrom Center for the Arts: If/Then starring Idina Menzel. Tickets are currently on sale at Segerstrom Center for the Arts.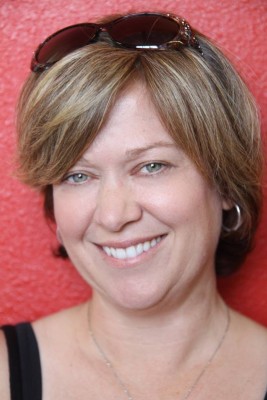 Contributor: Meghan Watson
Meghan Watson is a full-time mom and a full-time executive assistant for the CEO for a corporate air charter company and FBO. In her spare time she enjoys getting out and enjoying all that Southern California has to offer, and will never turn down the opportunity for adventure…..except for ferris wheels.