If you're not doing anything this weekend, why not join us for some Family inspired Halloween fun!  Westminster Mall will host its annual Simon Kidgits Club® Halloween event on Saturday, October 12 from 10 am to noon at the Pumpkin Factory pumpkin patch, located in the mall's jcpenney parking lot, providing children the chance to enjoy the fall holiday with a special spooky experience that's close to home.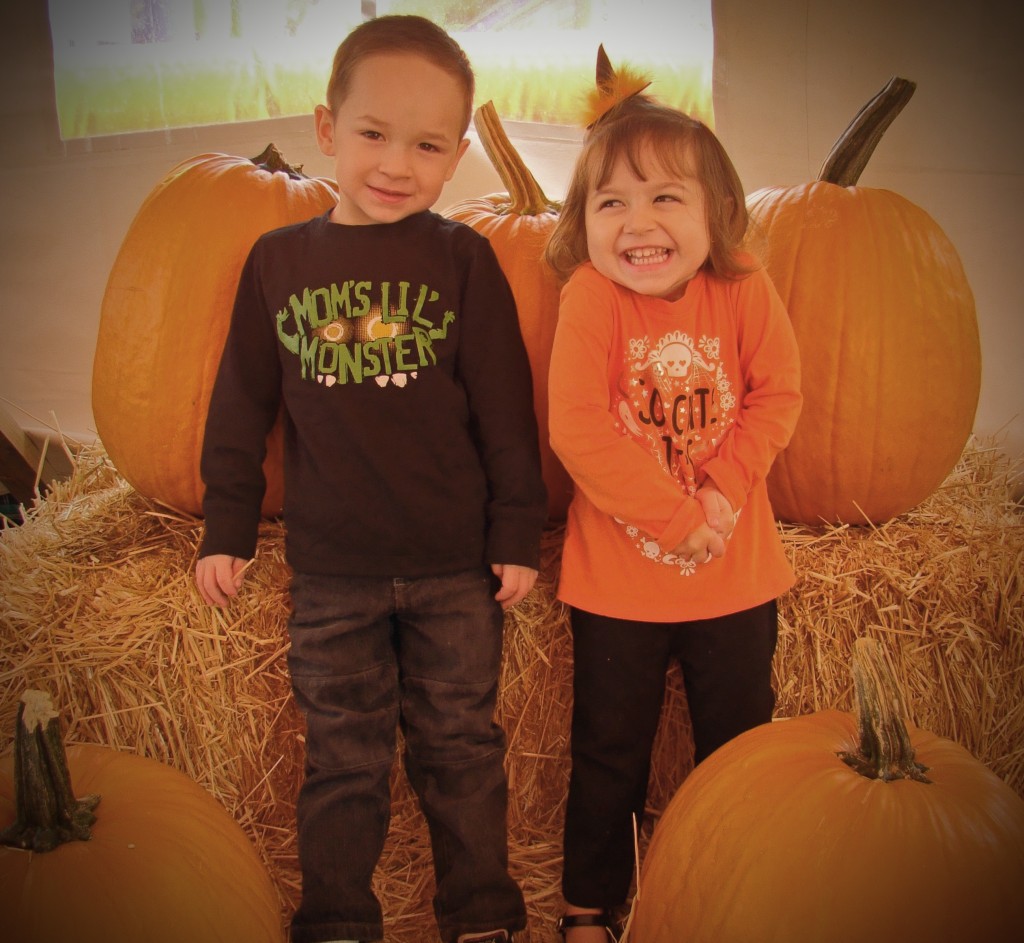 In celebration of Twentieth Century Fox Home Entertainment's Blu-ray/DVD releases of children's movies The Croods (Oct. 1), Monsters vs. Aliens: Cloning Around (Oct. 15), Kung Fu Panda: Legends of Awesomeness: The Scorpion Sting (Oct. 15) and Dragons Riders of Berk Part 1 and Part 2 (July 23), kids can partake in even more activities inspired by the films:
Creepy, cool crafts: Make a mask from The Croods
Monsters vs. Aliens: Cloning Around temporary tattoos
Design a flying dragon to mirror the character Hiccup from Dragons Riders of Berk, all in the spirit getting creative for Halloween.
Engaging games & photo opportunities: Get in on theKung Fu Panda chopstick game and snap a photo with a life-sized TheCroods standee to capture the terrific, terrifying experience.
Trick-or-treat take-homes: Walk away withThe Croods treat bag, Kidgits member-exclusive Halloween goodie, chance to win one of these popular DVD titles, coupons for parents and other surprises for families.
In addition, parents and costumed kids can enjoy traditional seasonal offerings during the family-friendly special celebration, including interactive Halloween activities, Halloween inspired crafts and giveaways. Don't forget to come dressed in costume to be entered into a raffle for a special prize!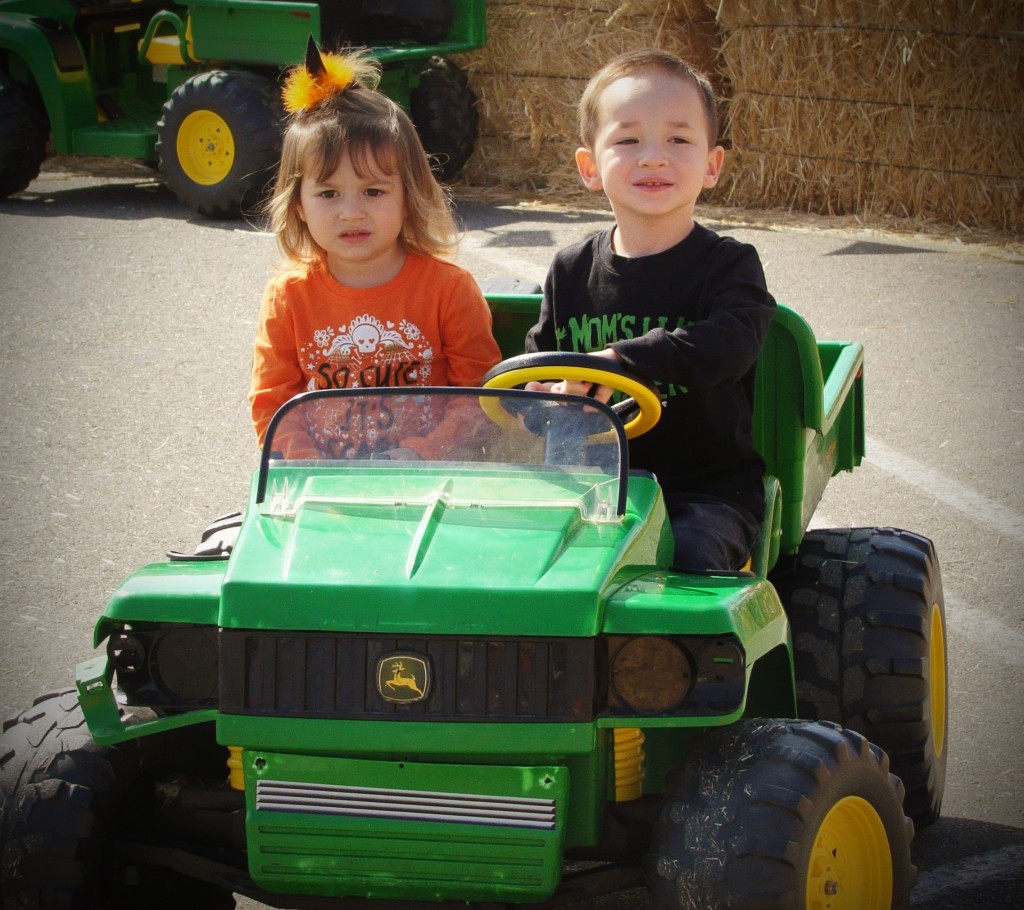 "We know people come to Simon Malls to shop for décor, costumes and candy, plus we recognize our property serves as a community gathering place for social experiences and more, " said Nate Weirbach, director of marketing and business development at Westminster Mall."That's why Simon Kidgits Club is delivering parents a platform to let their little ones truly experience a holiday they look forward to – Halloween."
While you're celebrating, pick out a special gourd at the Pumpkin Factory pumpkin patch, open now through October 31. The pumpkin patch also features bounce houses, a petting zoo, pony rides, a snack bar, face painting, carving kits and even a helicopter ride. Visit www.thepumpkinfactory.com for daily hours of operation.
In addition to the Kidgits celebration, the mall will host "Halloween at the Mall," a Halloween party presented by City of Westminster on Halloween night, Thursday, October 31. An invasion of ghosts, skeletons, super heroes and princesses can trick-or-treat through the mall and play kiddie carnival games from 4:30 pm to 7:30 pm on the lower level Macy's wing. For more information, contact the Community Services & Recreation Department at 714.895-2860.
The Simon Kidgits Club is a fun and informative program that focuses on health, wellness, education, safety and entertainment for children ages 3-8. Since 2003, the Simon Kidgits Club has kept children and parents alike amused with various events and activities while providing incentives for club members, such as special offers, rewards and games.
Kidgits Club members receive a variety of perks and goodies, including a Kidgits Club T-shirt, membership card, birthday gift, chance to spin the prize wheel each visit to the mall, discounts and scheduled activities. For more information about the Simon Kidgits Club, visit https://www.simon.com/kidgits/ or visit Westminster Mall on Facebook at https://www.facebook.com/WestminsterMall on Twitter at https://twitter.com/ShopWestminster or on Instagram at https://instagram.com/shopwestminster.