It's that time of year again, when Macy's and Make-A-Wish team up for their annual holiday campaign celebrating the spirit and generosity of the holiday season.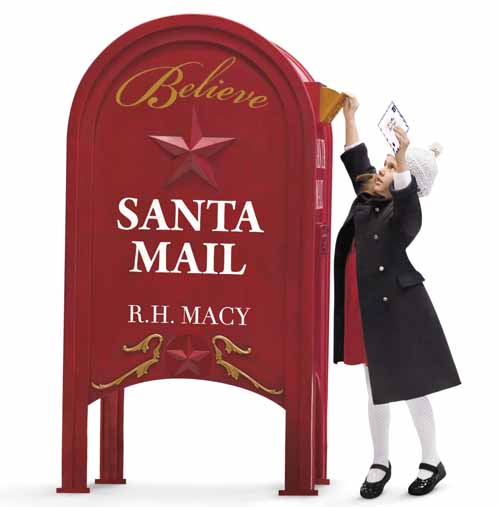 For each letter to Santa that is received on National Believe Day, Macy's will DOUBLE the Make-A-Wish donation up to $1 million to grant the wishes of children with life threatening medical conditions.
When my children were in Kindergarten, their teacher was passionate about the program, and each child in her class wrote a letter to Santa. This year, I hope to do the same. I am planning on my children writing their letters to Santa and dropping it off with her entire class.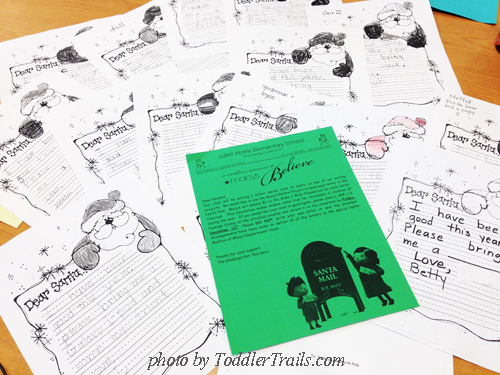 As part of National Believe Day, Macy's is helping Make-A-Wish grant more than 50 wishes across America, including wishes in Orange County.
This year marks the eighth year of Macy's Believe Campaign, which has raised more than $10.8 million for Make-A-Wish® since its launch in 2008! In total, Macy's has helped grant more than 11,000 Wishes & raised more than $90 million for Make-A-Wish since 2003!
Join in granting wishes for those in need! Now through December 24, become a "Believer". Be a part of the magic by dropping off their letters to Santa at your local Macy's or by sending online at macys.com/believe. For each letter received, Macy's will donate $1 to Make-A-Wish, up to $1 million.