This Gymboree playdate post was written by me on behalf of Gymboree. All thoughts and opinions are my own.
With the new fall fashion now available at Gymboree, we can plan a special Gymboree Playdate in style.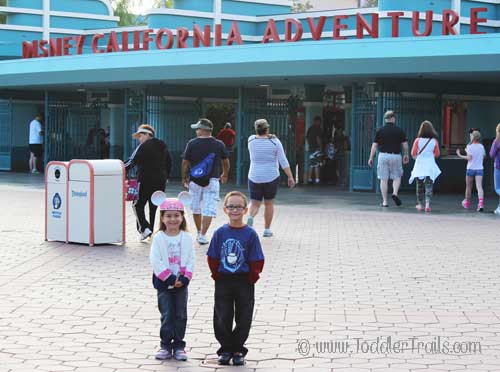 For Halloween, the kids had a free day. At their school, the teachers had an In-service day, giving us the perfect opportunity to plan a special Gymboree playdate. We decided to surprise them with a day at Disneyland and Disney's California Adventure.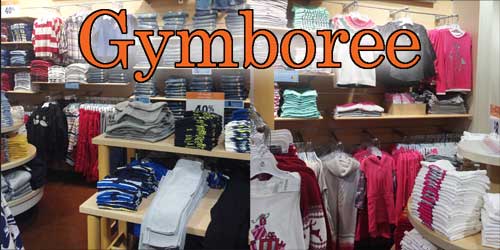 With my plan formulating, I browsed our local Gymboree for the perfect outfits for the kiddos. We needed layers for our crazy Southern California Fall, which has been in the 60's in the morning and 80's in the afternoon.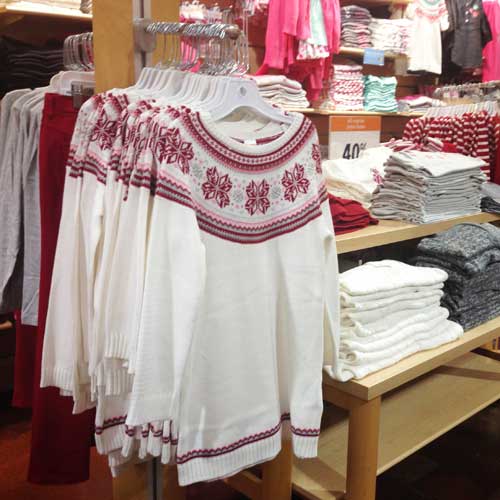 While I was shopping I noticed that Gymboree also had some of their winter fashion – perfect for our holiday cards.
The morning of Halloween, I laid out their outfits and asked them to get dressed. They were all smiles with their new outfits and really excited when they found out we were going on a family play date.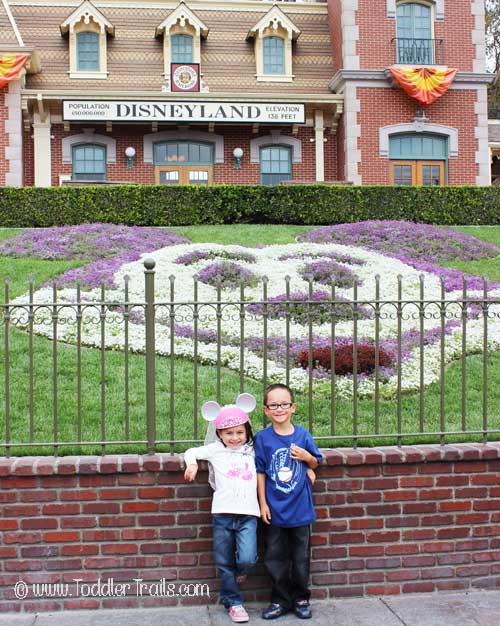 We are quite lucky to be living in Anaheim, Disneyland and Disney's California Adventure only 10 minutes away, the kids didn't have to wait too long to find out their surprise.
The consensus was to start the day at California Adventure. Dad hadn't had the opportunity to visit and experience the magic of being transformed into Cars with Carsland. First stop, Radiator Springs Racers.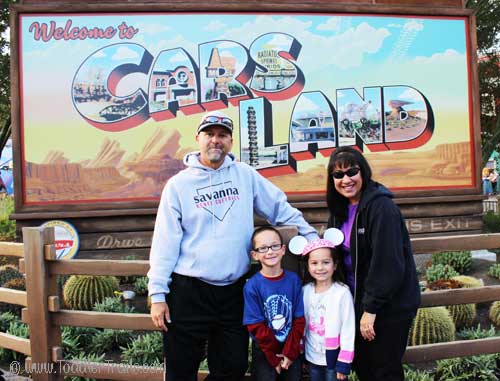 It was an amazing day at both parks. It wasn't too crowded, and we were able to get on about 15 rides in 8 hours – a record I think!
Our kids grow up way to fast, and it is important to get out and play with them while they are young. There are amazing places in Southern California to plan the perfect play date, and Gymboree has launched a Pinterest Playdate Guide as a great resource for parents to find play locations.
Be to get in on the fun! Follow Gymboree via Facebook and Instagram to find out and enter their #Playdate Sweepstakes. To enter, post your photos or videos through the months if November and December using hashtag #playdate in Facebook, Twitter and Instagram. Get out, be creative and have fun!