I recall those first day of school anxieties, especially when starting at a new school. Now, as a parent, we try to make it easier on our kids with sharing our experiences. Better yet, there are books available that will immerse children into the situation before it happens so they know exactly what to expect – like the story of Princess Cupcake Jones Won't Go To School by Ylleya Fields.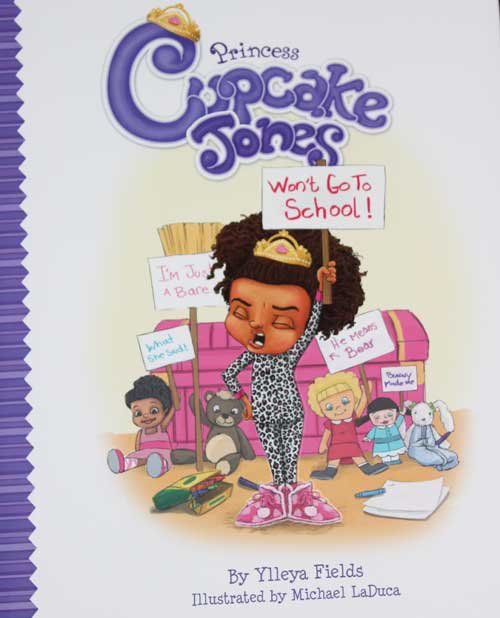 Children will dive in to the story when they meet Princess Cupcake Jones, a princess who wakes up the morning of her first day of preschool. She comes up with all kinds of excuses like pretending to be sick; her tutu is not ready and is a mess; she even tries to hide to get out of going to school.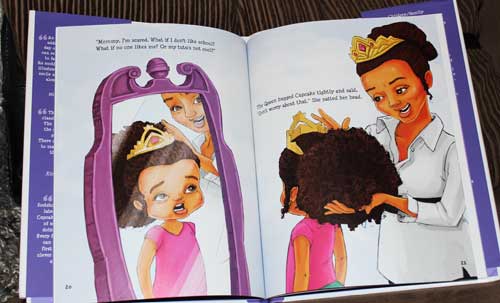 Her mother, the Queen, reminds her to be brave and not be afraid of trying something new. Cupcake reluctantly agrees to go to school and immediately makes a new friend. Eventually, she decides to give it a try.
This is a fun book that parents and preschoolers through first grade students will love. With fun rhymes and bright lively pictures, children will remain engaged while they can relate to the story. It is certainly a perfect book for any child starting elementary school.
You can pick up Princess Cupcake Jones Won't Go To School at Amazon.com for $15.99 (I even noticed it was on sale for $12.69). If your children enjoy Princess Cupcake Jones, they will love the free printables that are available at the princesscupcakejones.com website.