John's Incredible Pizza has brought fun and food to Westminster with the opening of their newest location. The Westminster location marks the 13th establishment in the chain that offers a made-from-scratch, all you can eat buffet and awesome family entertainment in the form of rides, games and attractions. John's Incredible Pizza is the perfect place to celebrate special occasions, birthday parties, team building or just time out with the family.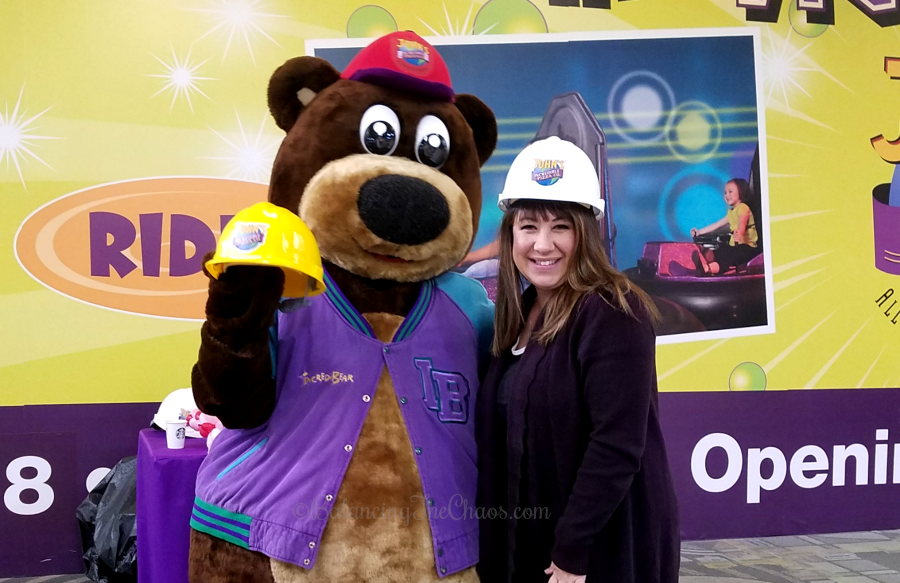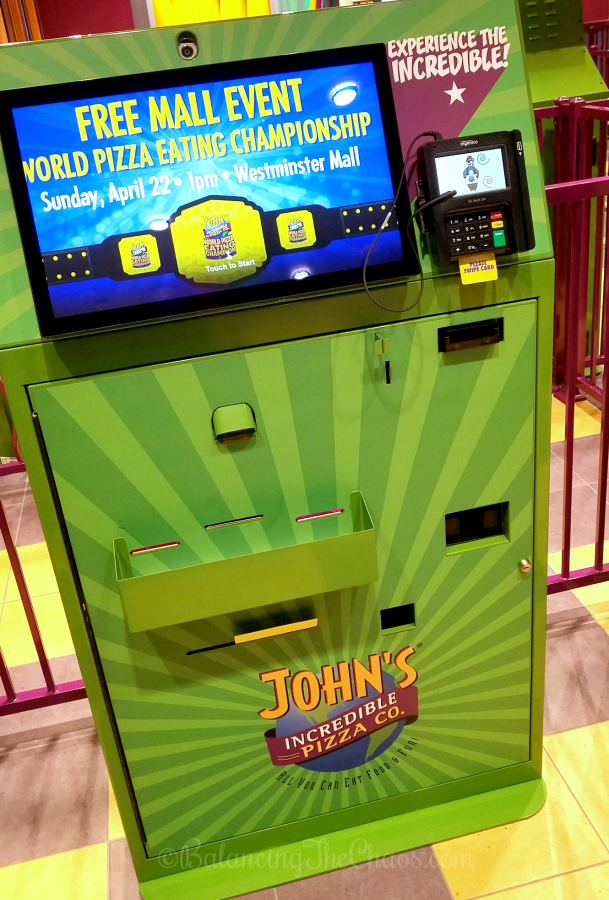 The Westminster John's Incredible Pizza is scheduled is now open with over 41,000 square feet of food and fun. When you walk in the door, the new facility will offer self service kiosks for checking in. Admission includes all you can eat pizza, pasta, fried chicken, soup, salad and the desserts. Since food is served buffet style, you can mix and match your entrees. John's offers 20 traditional and unique signature pizzas and fresh made soups and pasta sauces made daily.
The other side of the facility is where the entertainment is housed. Fun World will house over 100 of the latest video and ticket-dispensing games for guests of all ages. There are 3 rides on site:
Twister – John's Incredible Pizza's signature spinning ride
Boogie Bump – full sized indoor bumper cars
Frog Hopper – bouncy ride for the smallest of guests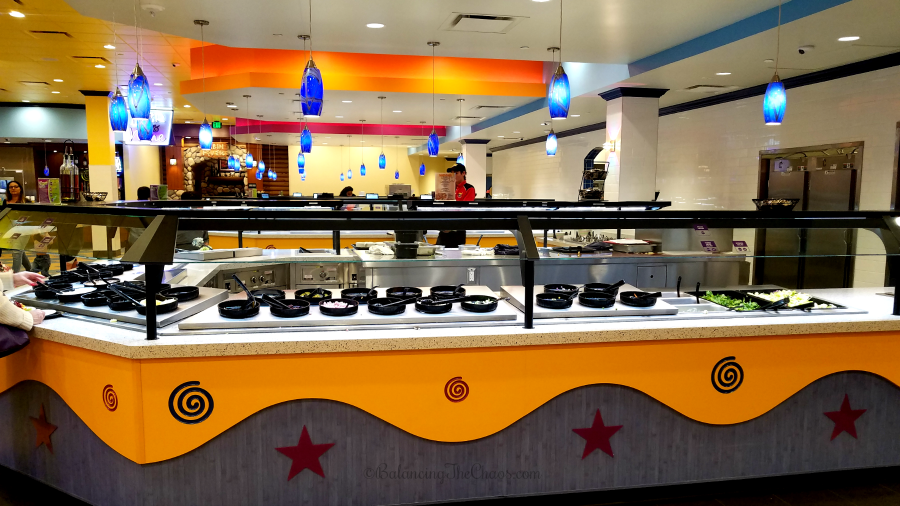 If you're ready to party, John's Incredible Pizza offers awesome party packages at 3 different levels you can mix and match, along with 7 party rooms, all of which have the opportunity to be set up as Glow parties. Private parties, banquets and team building are also additional options offered, starting at $24.99 per person.
They also offer great school programs including the Accolades for Good Grades program where students can earn 10 FREE fun world credits if they bring in their report card and share how well they did. There are fundraising opportunities and field trip options.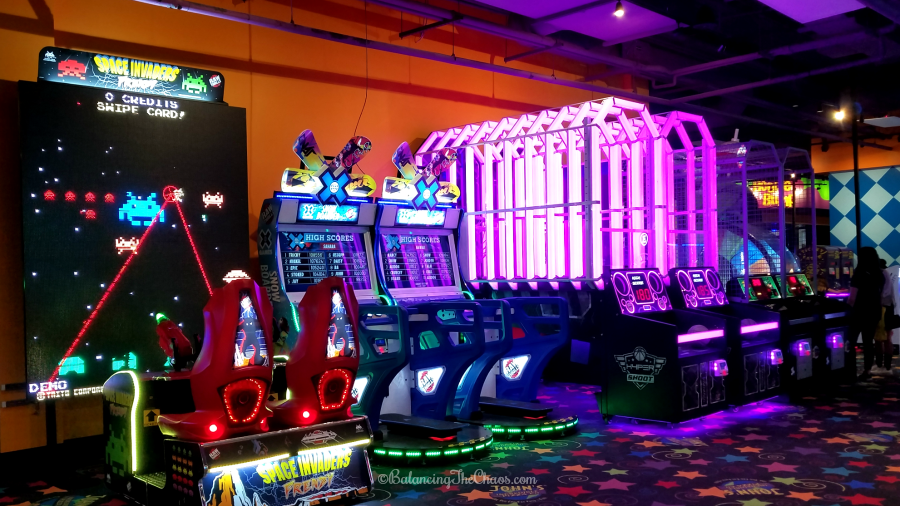 They even have an Eat & Play in a healthy way tour. For $11.99, you receive the John's Incredible buffet, unlimited beverages, 20 fun world credits, 1 ride of choice and an official pizza maker certificate after you tour the pizza kitchen and make a pizza.
We're very excited about the expansion to Westminster Mall, because it gives us additional dining and fun options here in Southern California. For more information or to make your party reservations, visit https://www.johnspizza.com/.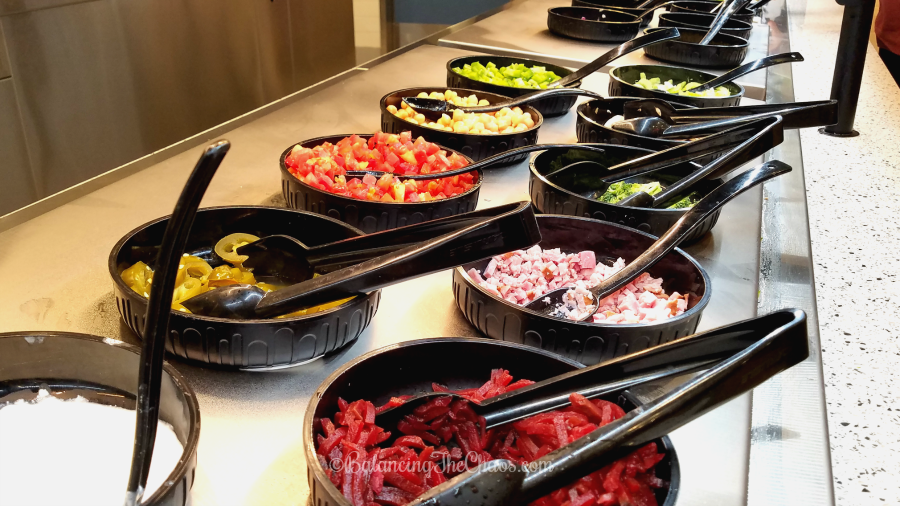 During Construction: