The holidays are here and its always tough to stay on track with my fitness routine. GIXO makes it a little bit easier with the ability to take your workout with you. With your hectic schedule in mind, they created the Daily Challenge. Join the Daily 15-min or 40-min Challenge to keep the holiday madness in check.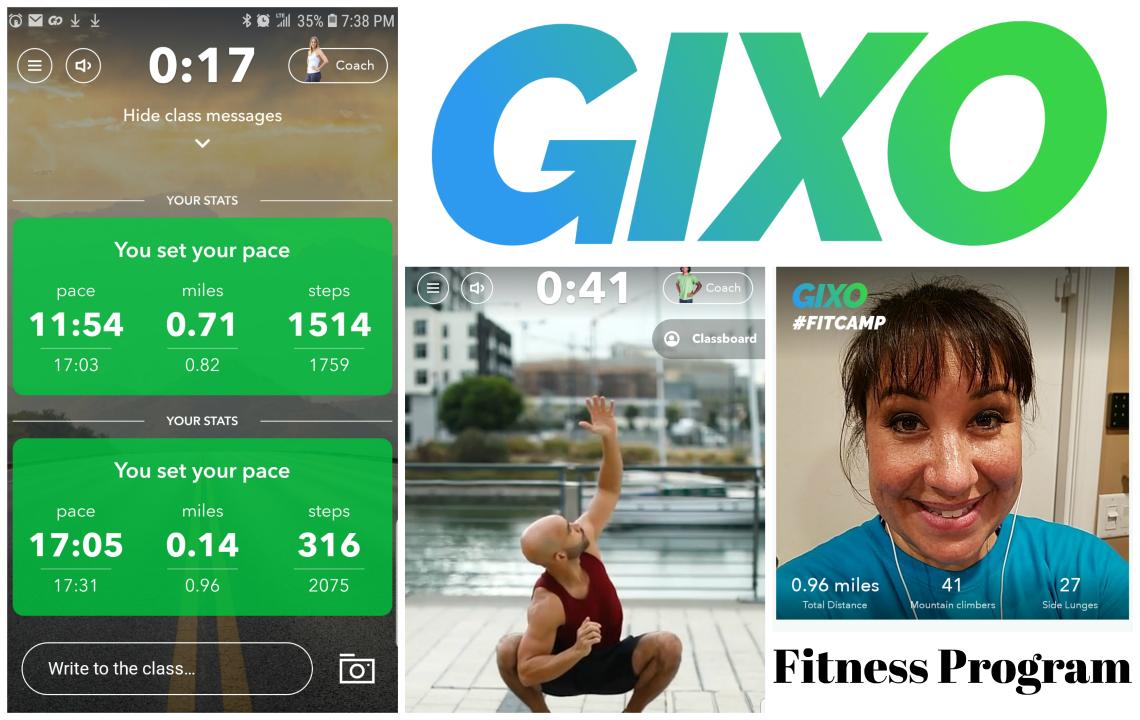 The Daily 15 Challenge is a series of 15-min HIIT and Strength indoor workouts designed to help you get the most out of short workouts. The Daily 40 Challenge includes 40-min HIIT, Strength, and Cardio workouts to increase your endurance. Complete all 15 workouts and you could win some awesome prizes. After 15 workouts, you'll be ready to kick up your feet!
The Challenge started on Mon, Oct 29 and ends Fri, Nov 16, however you can jump in any time to participate!
Daily 15 times (all PST — you'll see local times in the app): 3:15 am, 5:00 am, 6:15 am, 9:00 am, 2:15 pm, 5:00 pm, 7:15 pm.
Daily 40 times (all PST — you'll see local times in the app): 3:30 am, 5:15 am, 6:30 am, 5:15 pm
All classes will be On Demand in case you miss it live! (My favorite feature of this app!)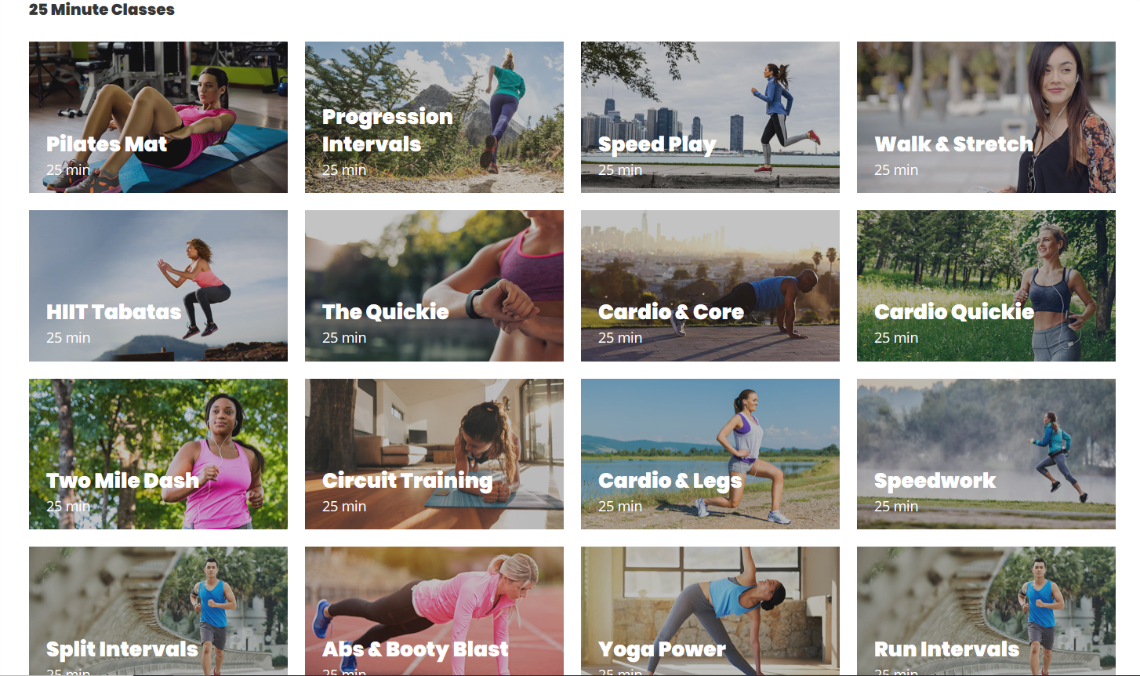 Already have the app? Hop on you phone or tablet and open Gixo. Sign up Daily 15 Challenge or Daily 40 Challenge.
Don't have the app? Get the details here:  https://www.gixo.com/  Or sign up below by completing the following steps:
1. Download the Gixo app and choose your plan
2. Register for The Daily 15 or Daily 40 Challenge
3. Take Daily Challenge classes each weekday from Oct 29 – Nov 16.
4. Complete all 15 classes and earn two movie tickets!
Daily Challenge workouts included with all membership plans.