Are your kids attached to their devices? My daughter is totally glued to her iPod. She loves watching DIY YouTube channels, make-up tutorials and creating her own musical.ly videos (also known as TikTok). Now, there is a "Social Summit" designed for our teens and tweens, to guide them through the world of social media. The Gen Z Social Summit is primarily an invitation-only, interactive, and educational summit for Generation Z Influencers, their families and Social Media Moms and will be in Atlanta and Southern California.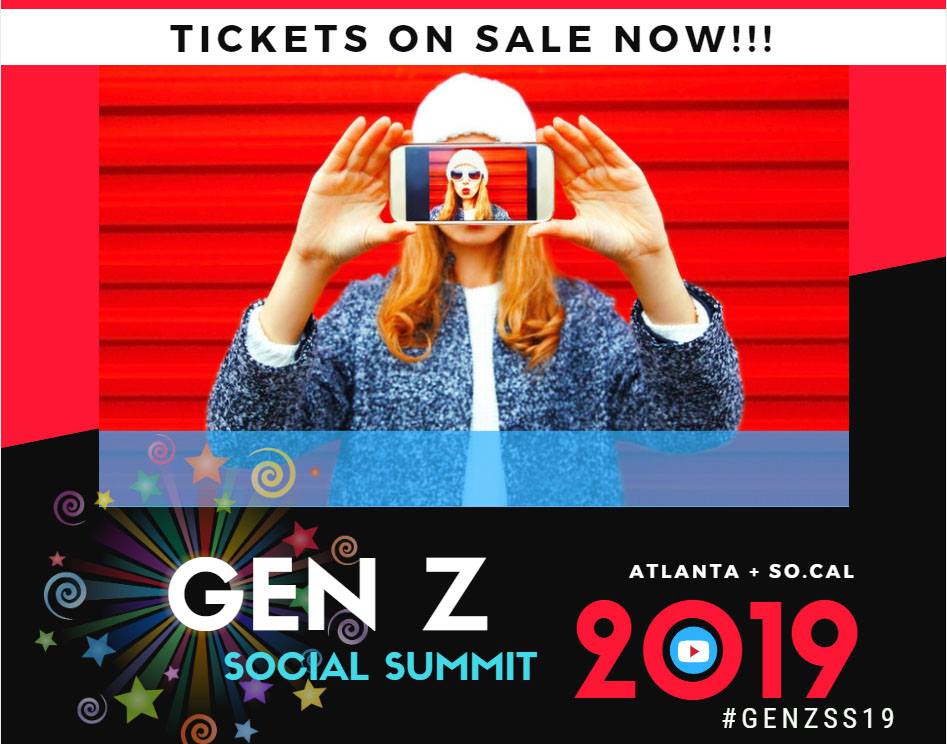 What's it about? The Gen Z Social Summit brings together forward thinking Gen Z influencers with brands and leading organizations from across the nation. During the event, guests will have the opportunity to connect with rising creators and digital savvy content creators, learn about internet safety, how to effectively create content about products, and share their experience via social media using the #GenZss19 hashtag.
This year, ConnectHER Media will reach national status with the production of two Gen Z Social Summits to be held in partnership with Great Wolf Lodge, for the second year in a row. The locations have been selected to encompass Gen Z influencers from coast to coast. In May, the Gen Z Social Summit will be held in Atlanta and in September, it will be held here in Southern California.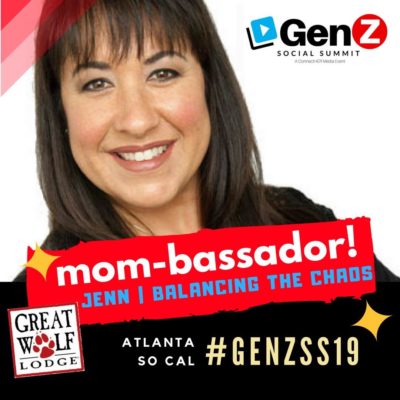 This year, I'm very excited, and honored to be a "Mom Ambassador". Join my kids and I, as we refine our social media skills and work with new brands and influencers. With the partnership with Great Wolf Lodge, guests will spend the afternoon practicing the skills learned during the summit and applying them via social media. It will be a fun and exciting event. For tickets and details, visit Gen Z Social Summit.