Did you know, Legends of OZ, a musically animated journey to the world of OZ will be soon be released on DVD. To celebrate, I have some FREE Legends of OZ printables for you!!!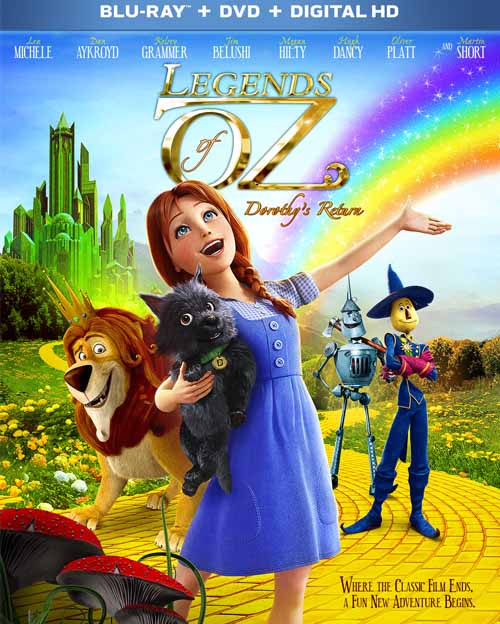 Legends of OZ features an amazing cast of voices including Lea Michele from TV's "Glee," Dan Akroyd, Martin Short, Jim Belushi, Patrick Stewart, Kelsey Grammar and more.
With a twist on the traditional story, Legends of OZ is ruled by devious new villain, the Jester.  He and Dorothy must return from Kansas to rescue her old friends: the Lion, the Scarecrow and the Tin Man. Set to irresistible new songs from Academy Award®-nominated singer/songwriter Bryan Adams and featuring a host of delightful new characters, this animated return to Oz is sure to be a family-favorite filled with fun and laughs for generations to come!
(Click on the Image To Print)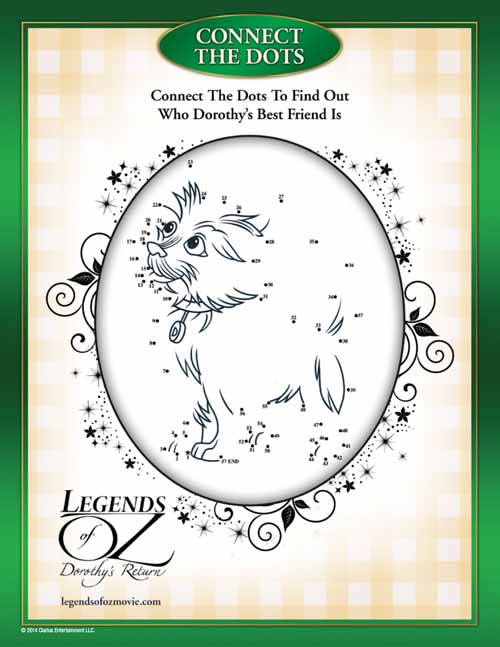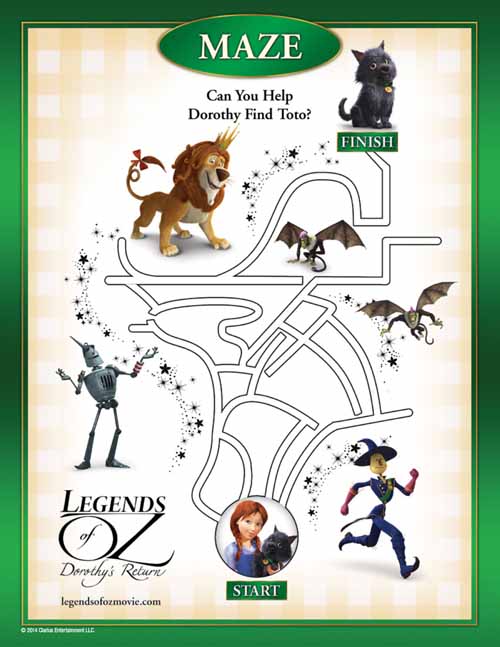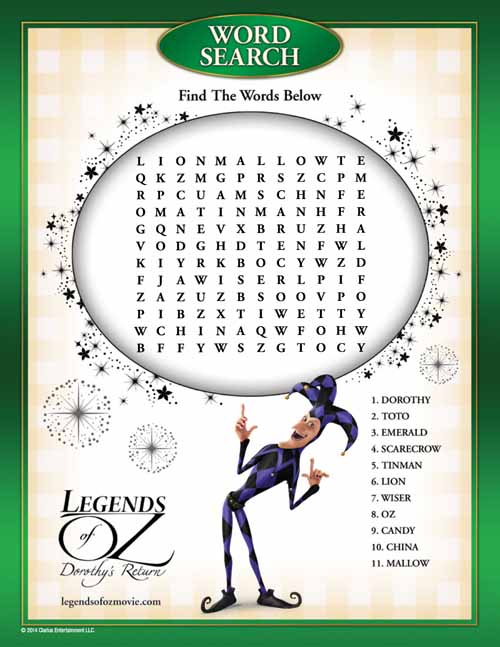 Just print and enjoy a little bit of Legends of OZ fun with your family!
Legends of OZ will be released on Blu-Ray DVD Tuesday, August 26th, 2014.
About Twentieth Century Fox Home Entertainment:
Twentieth Century Fox Home Entertainment is the industry leading worldwide marketing, sales and distribution company for all Fox produced, acquired and third party partner film and television programing. Each year TCFHE expands its award-winning global product portfolio with the introduction of new entertainment content through established and emerging formats including DVD, Blu-ray™ and Digital HD™. Twentieth Century Fox Home Entertainment is a subsidiary of 21st Century Fox.