Disclosure:  I was contacted directly by the Aquarium of The Pacific who asked for my participation in sharing the news about the upcoming Explorers Day and offered tickets to attend.  All opinions shared are unbiased.
Do you have an interest in exploring the depths of the Ocean?  Now you can experience what it would be like to dive into the deep at The Aquarium Of The Pacific.
On Sunday, July 21st, The Aquarium of The Pacific will be hosting an Explorers Day.  In conjunction with the National Oceanic and Atmospheric Administration (NOAA), the Aquarium invites guests to have the opportunity to meet and hear from historical and modern-day ocean explorers, see demonstrations of remotely operated vehicles (ROVs) under water, and watch live video feeds from three deep-sea exploration vessels.
Get hands on education with featured booths by the NOAA and other agencies and organizations engaged in ocean exploration.  There will also be plenty of kids activities and guest appearances by the Octonauts.
Sylvia Earle and Don Walsh are among the ocean explorers the public can meet at this event. Earle led the first team of women aquanauts during the Tektite Project and set a record for solo diving to a depth of 3,000 feet in 1970. Walsh is one of only three people to reach the deepest part of the ocean—the bottom of the Mariana Trench. He accomplished this in 1960 with Jacques Piccard, recording a depth of 35,886 feet.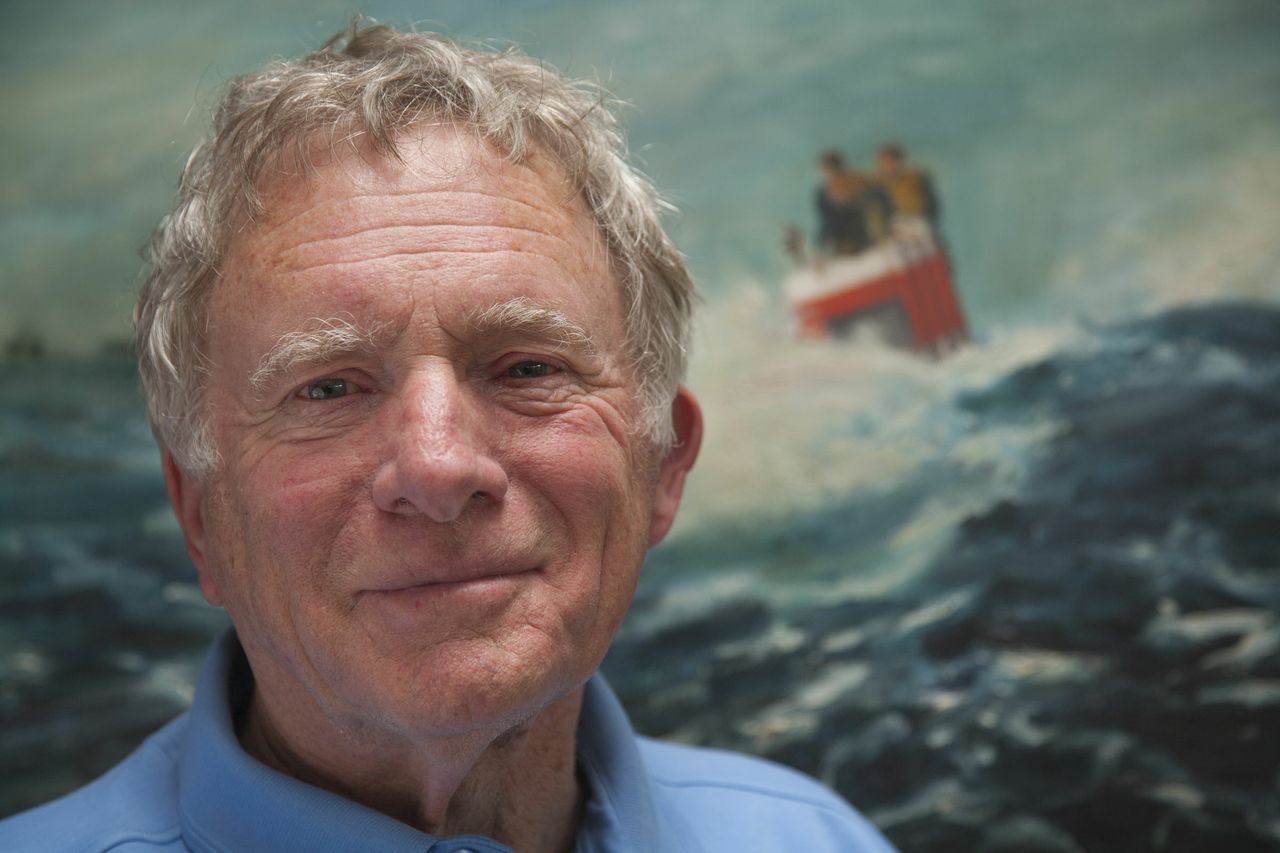 WHEN:           Sunday, July 21, 2013 from 9:00 a.m.-5:00 p.m.
WHERE:         Aquarium of the Pacific, 100 Aquarium Way, Long Beach, CA 90802
INFO:              562-590-3100 / www.aquariumofpacific.org
COST:            Included with general admission: $25.95 adult (12+), $22.95 senior (62+), $14.95 child (3-11), and free for children under age 3 and Aquarium members.
 AQUARIUM: The nonprofit Aquarium of the Pacific is a community gathering place where diverse cultures and the arts are celebrated and where important topics facing our planet are explored.