This Tuesday, October 22nd, Disney's "The Lion King," arrives on 4K Ultra HD,Blu-ray™ and DVD. Directed by Jon Favreau, the summer blockbuster journeys home with all-new bonus features, music videos in the live action version of a beloved animated classic.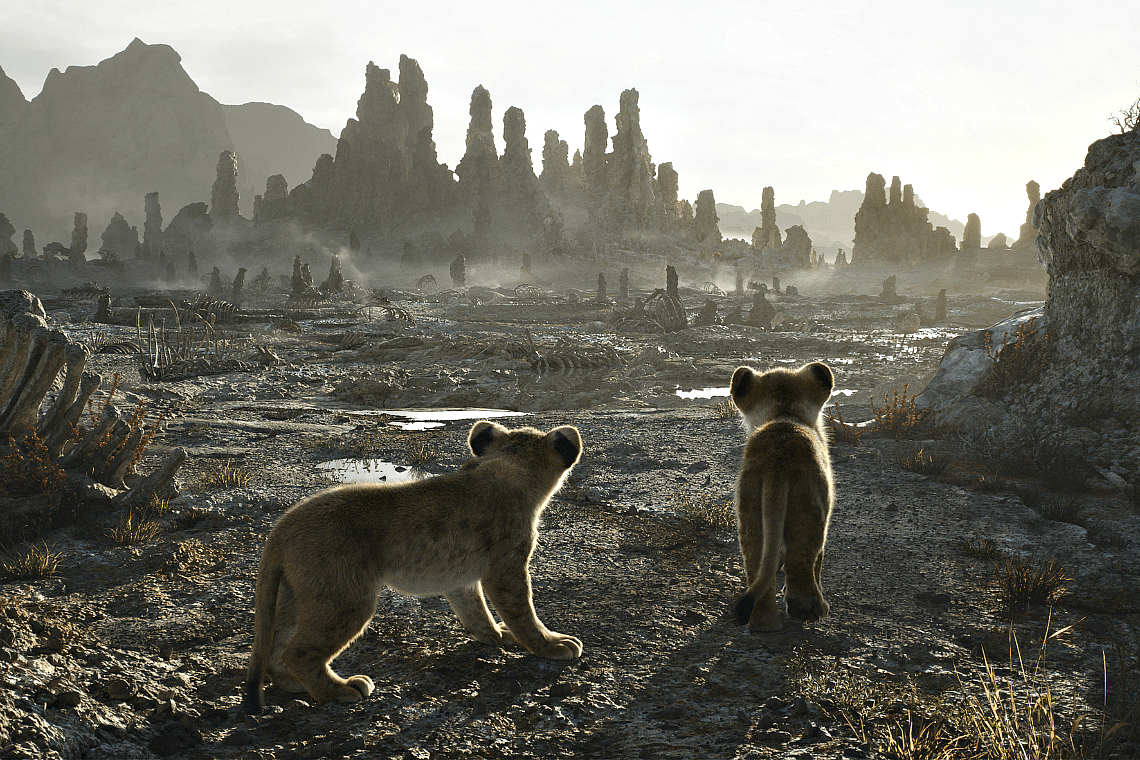 This past Sunday, we enjoyed a family night in, enjoying 2019 Lion King. I decided to surprise the kids, and whip up a few tasty snacks inspired by Pumba and Timon to nibble on with dinner and the movie.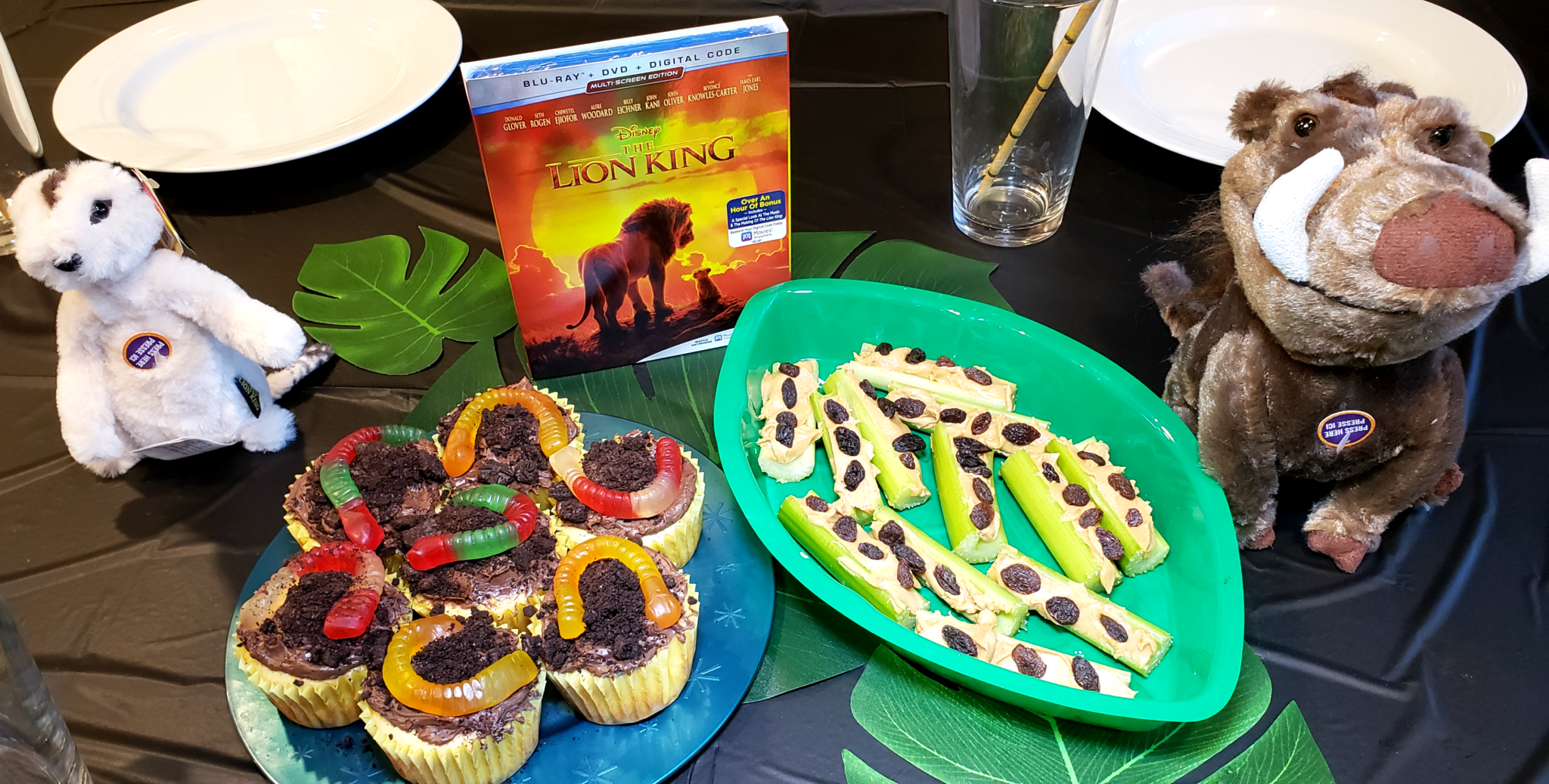 For a healthier snack option, the kids and I worked on an old favorite of mine from when I was a kid – Ants on a Log. Take a celery stalk and cut into 3 finger length pieces. Stuff with peanut butter and top with a few raisins.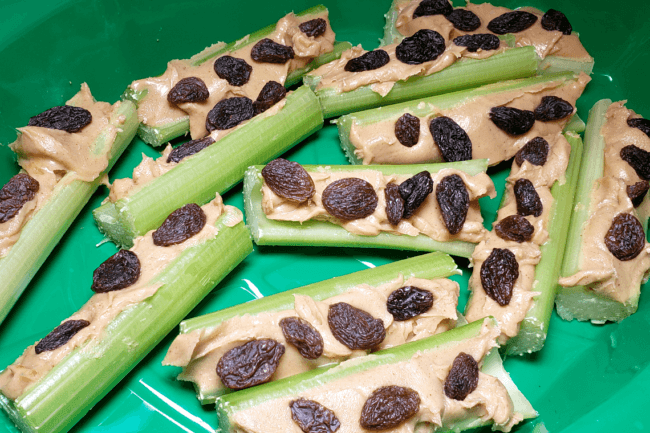 Then I decided to get the kids involved in a sweet treat – Slimy Garden Cupcakes.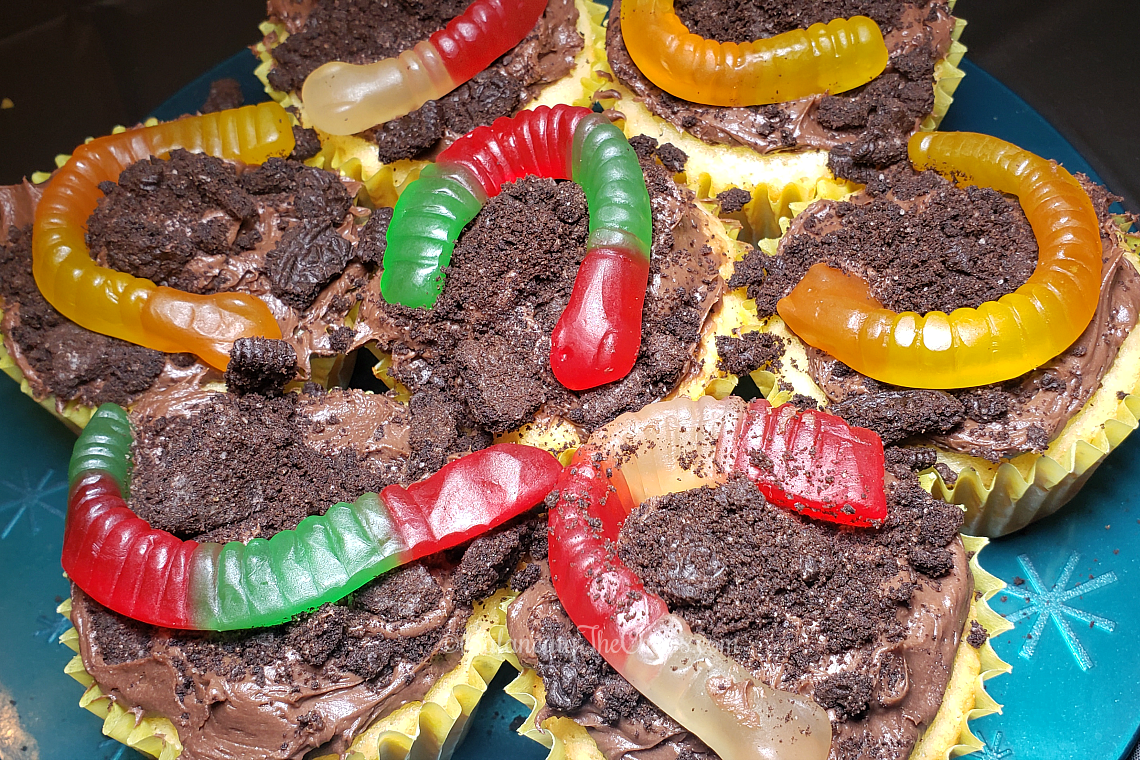 The Slimy Garden Cupcakes are vanilla cupcakes with chocolate frosting, smashed Oreo cookies for the dirt, and slimy gummy worms. Such an easy and fun recipe for any age of kids. Both treats, were slimy yet satisfying and just what Pumba and Timon would feast on.
This unique take on "The Lion King," features incredible film making techniques that bring the iconic characters to life in a whole new way. Simba idolizes his father, King Mufasa, and takes to heart his own royal destiny. But not everyone in the kingdom celebrates the new cub's arrival. Scar, Mufasa's brother—and former heir to the throne—has plans of his own to take what he thinks is rightfully his. The battle for Pride Rock is ravaged with betrayal, tragedy and drama, ultimately resulting in Simba's exile. With help from a curious pair of new-found friends, Simba will have to figure out how to grow up and take back what is rightfully his.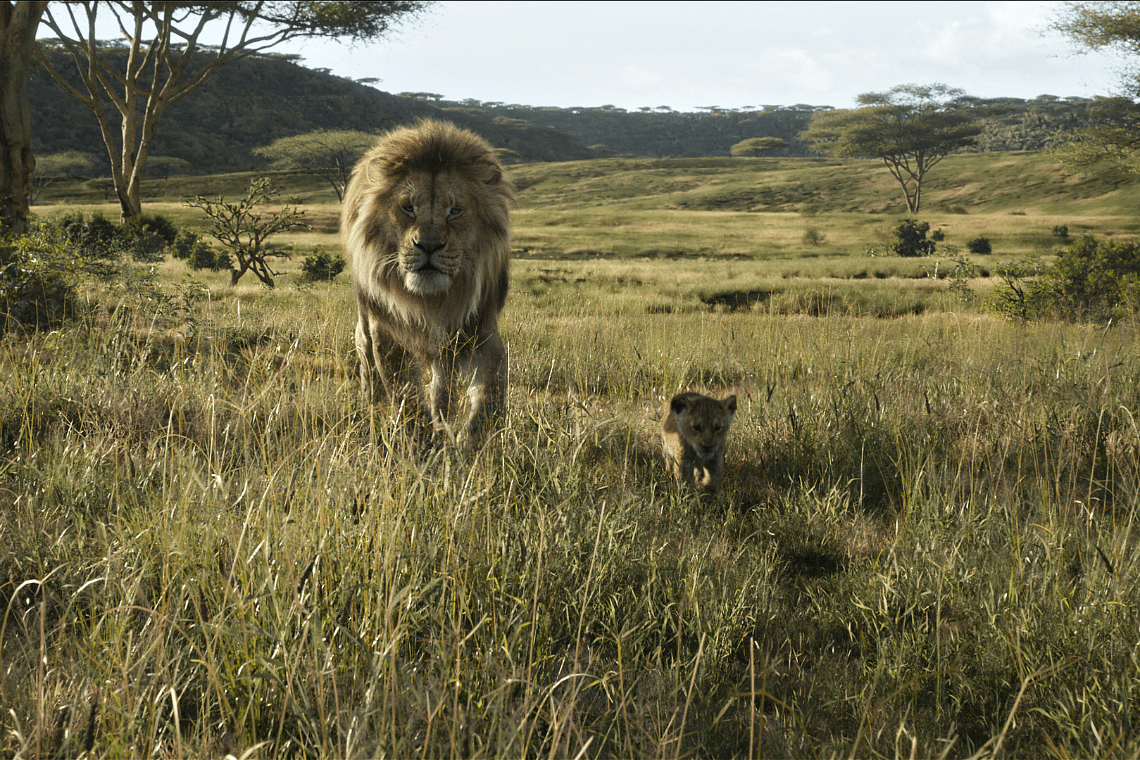 The all-star cast includes Donald Glover as Simba, Beyoncé Knowles-Carter as Nala, James Earl Jones as Mufasa, Chiwetel Ejiofor as Scar, Seth Rogen as Pumba and Billy Eichner as Timon. "
Pick up The Lion King this Tuesday at local retailers, or online with my affiliate Amazon link.
(Affiliate links are occasionally used to maintain Balancing The Chaos).