Have you heard?  The First Family is coming home on DVD October 1st. In celebration of the arrival of CROODS, we're planning a pajama party with friends!

You know me, I love celebrating and getting friends together. Party planning seems to be my forte.  And with the help of Fox Home Insiders, I think we've got all the bases covered!!!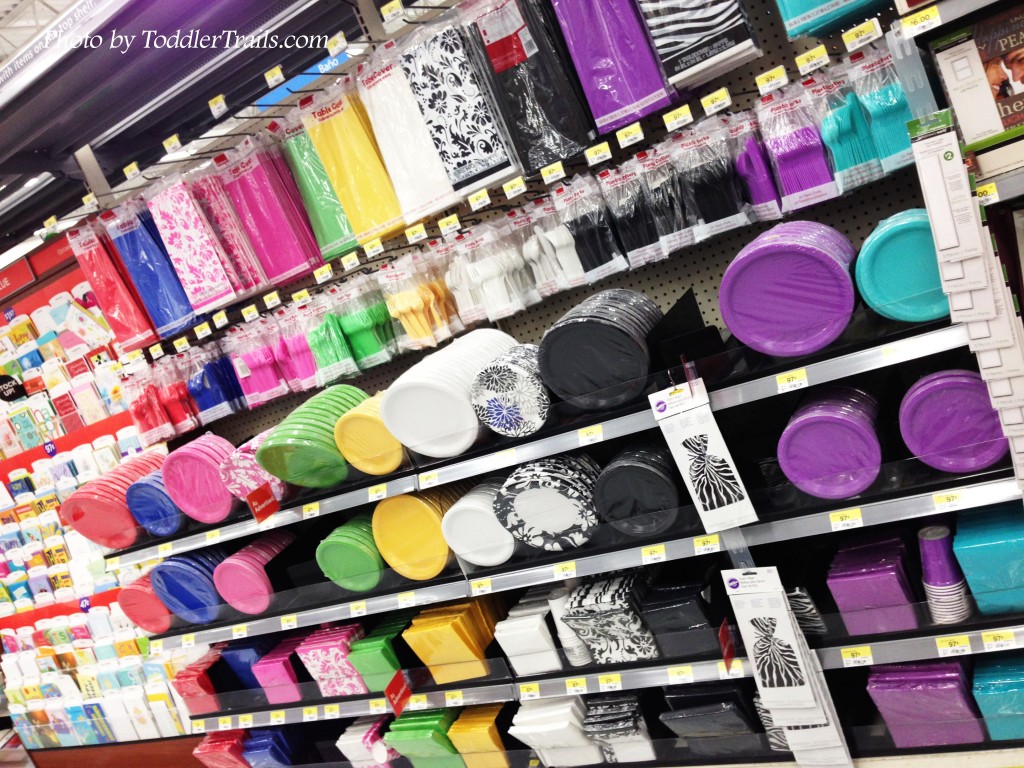 First, I headed on over to my local Walmart to get some ideas.  When I start party planning, I generally pick a Theme: Croods PJ Party, and colors!!! I'm thinking the green and orange are my going to be my palate!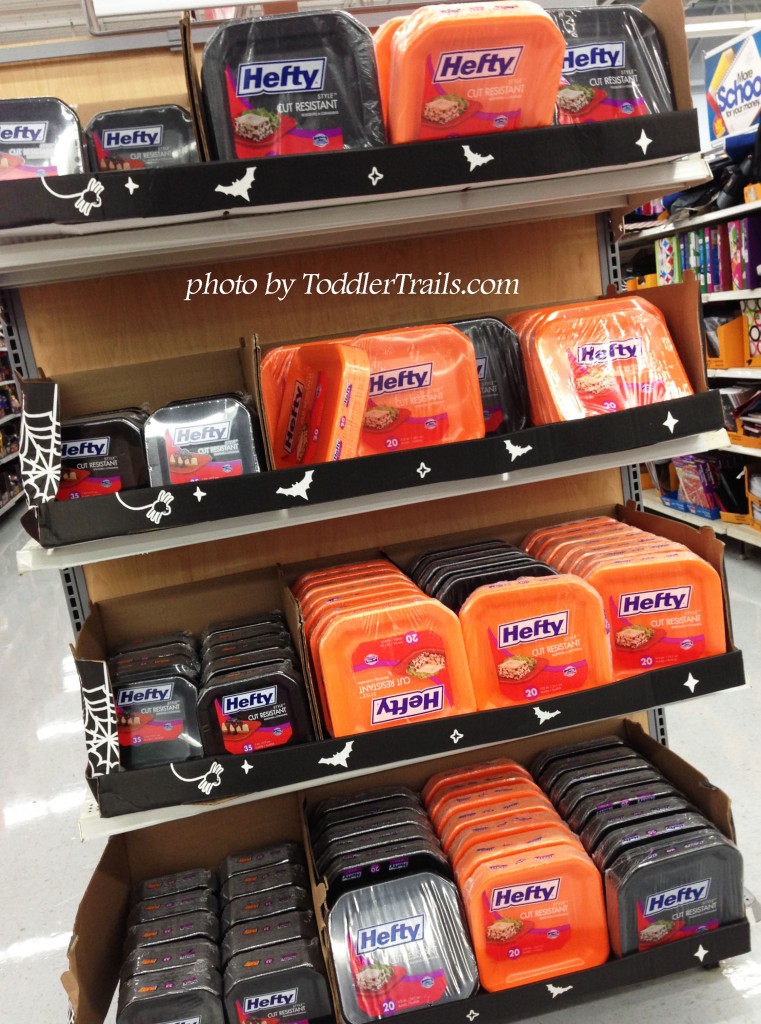 Then it's all about the food!  With a "prehistoric" party, the main course certainly needs to be "Dino Nuggets".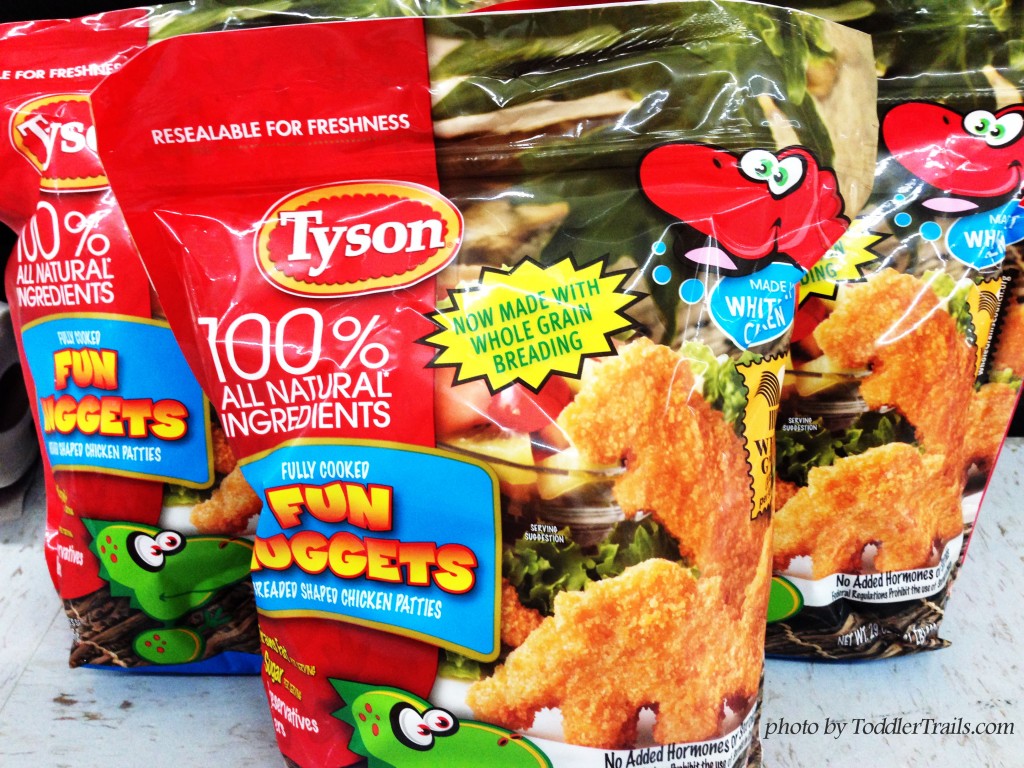 And we need other snacks – like "Caveman Clubs"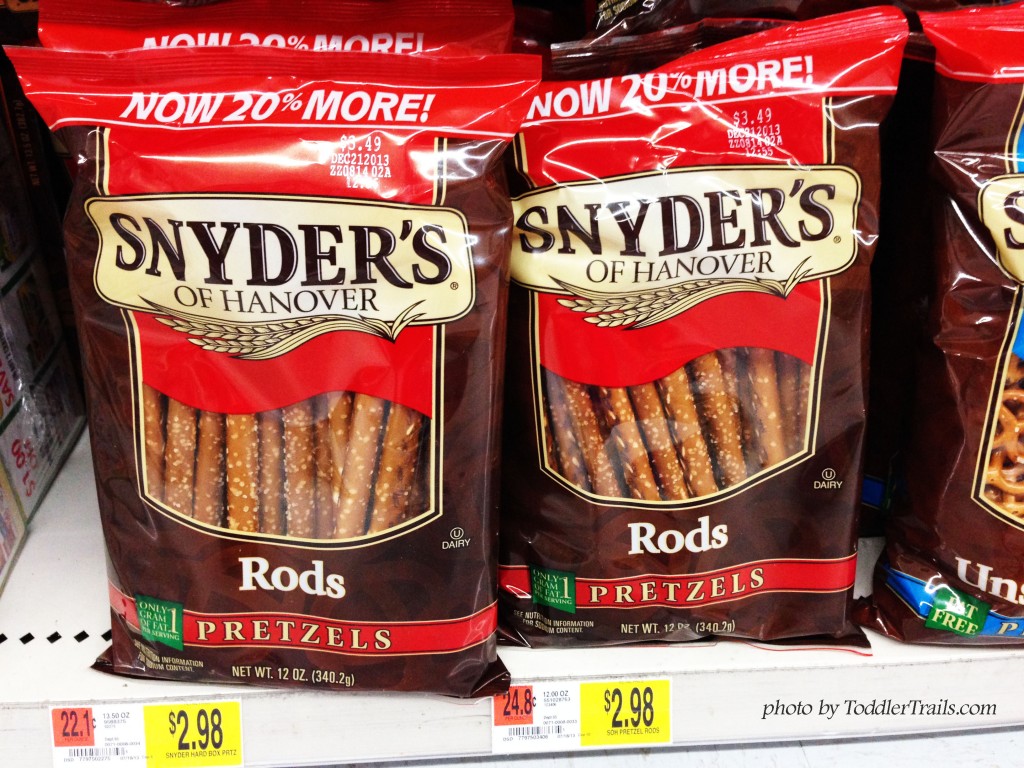 Then for some decorations, but I think I'm going to get our guests into the decorating too – maybe bring their favorite sleeping bags and pillows to get comfortable!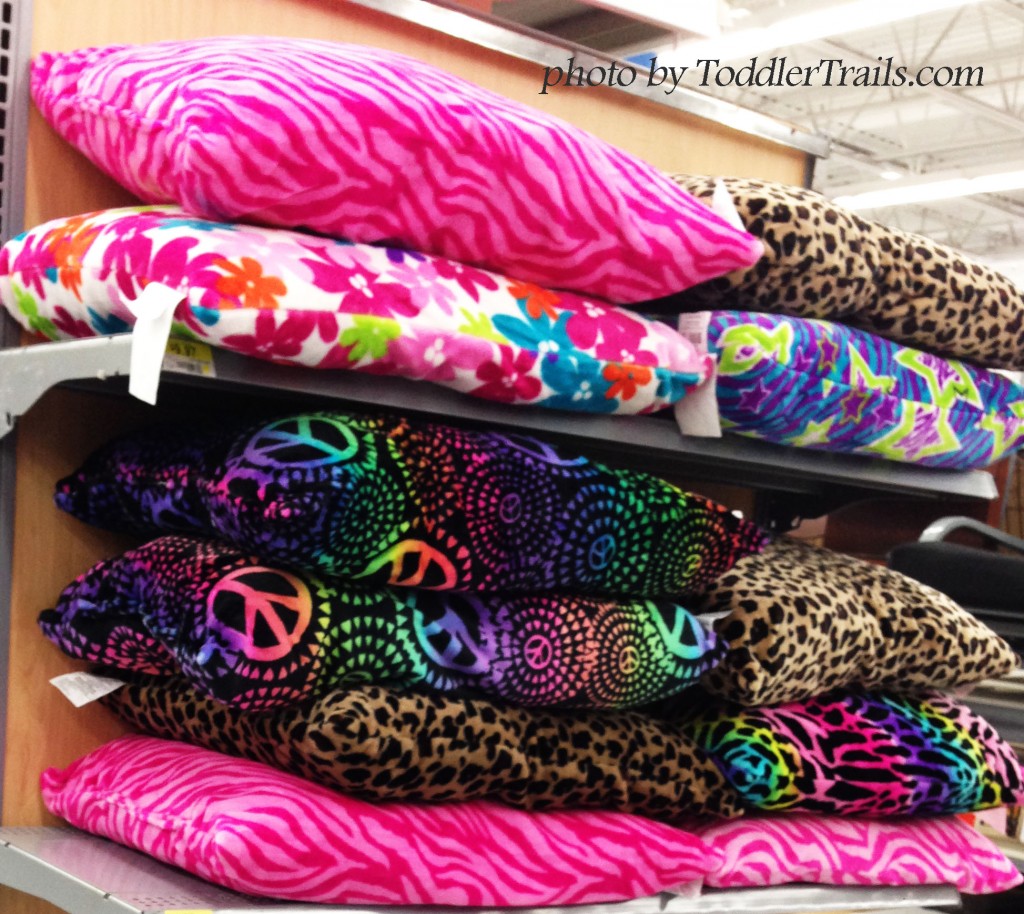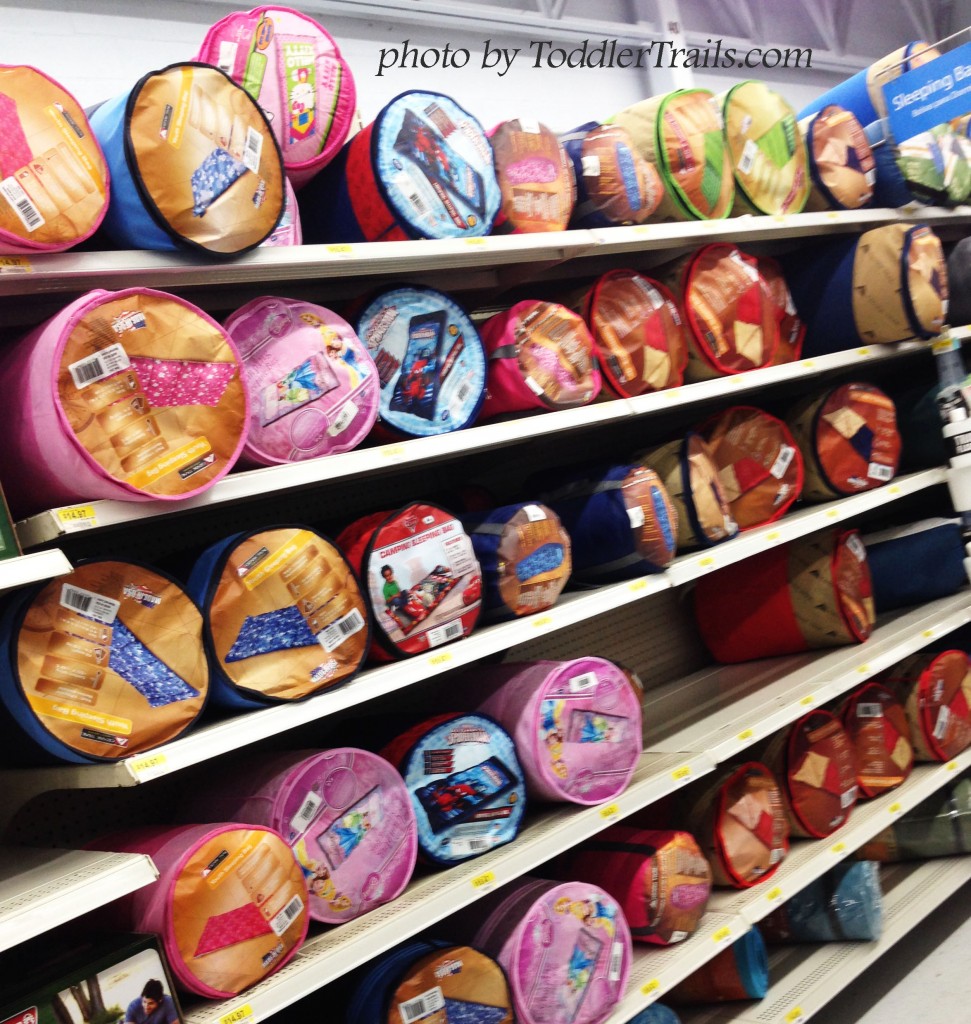 A great party needs activities!!! And our friends at Fox have provided us with some ideas to interact with the movie and guests: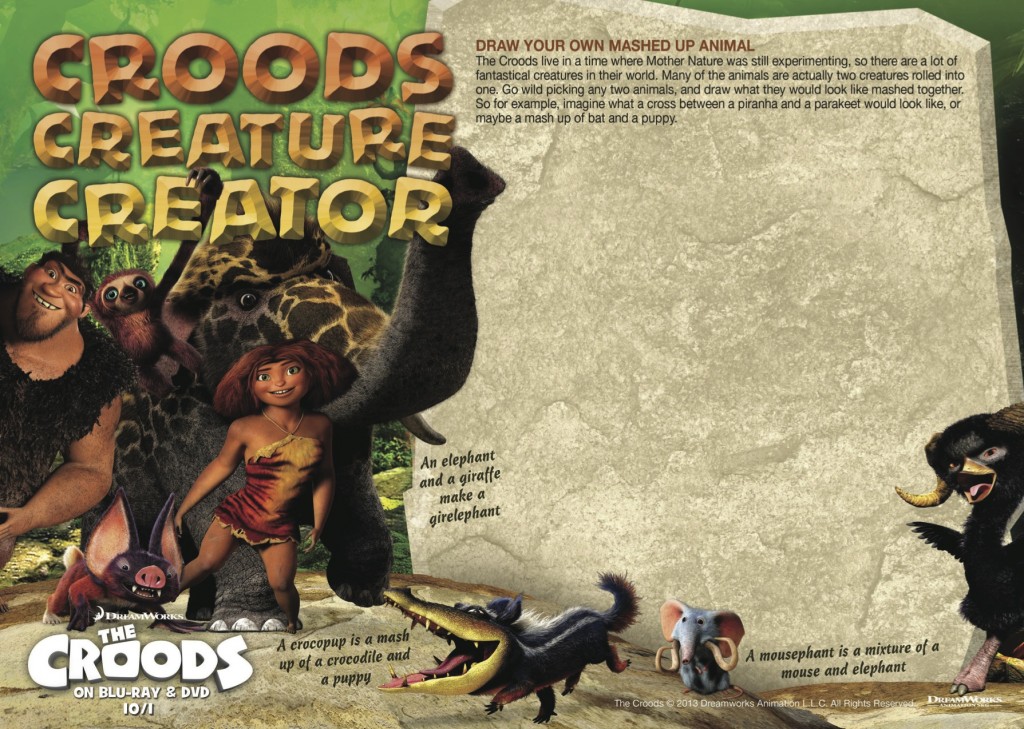 For instance, The Croods Creature Creator gets your creativity flowing by drawing two characters as one.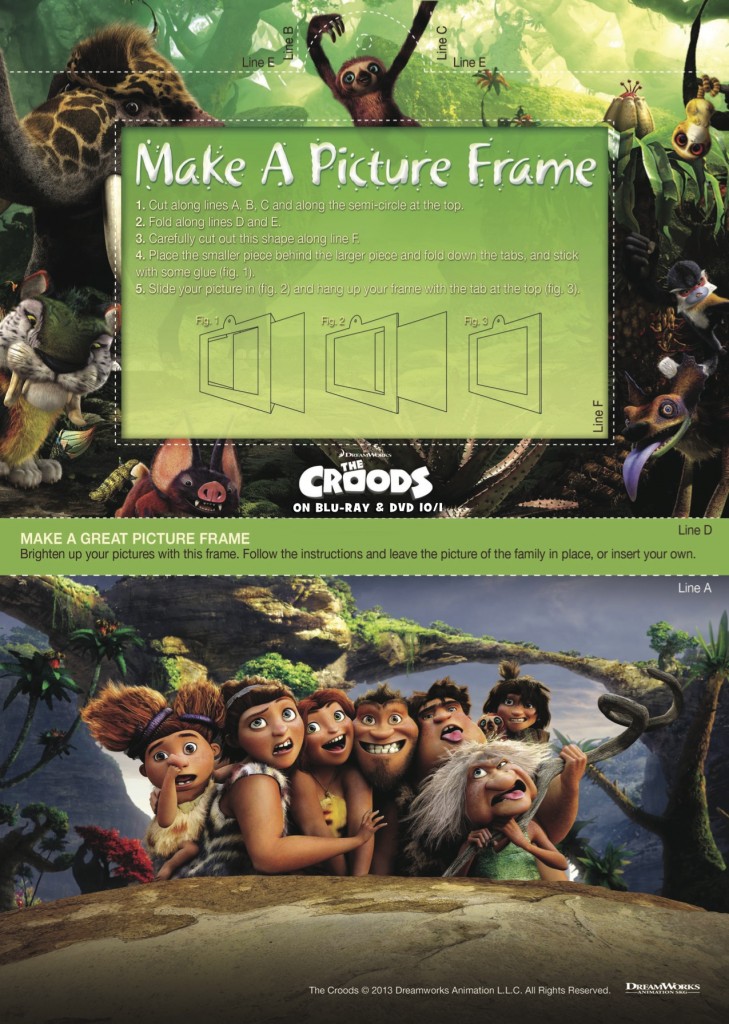 Or how about creating your own family photo and making this adorable picture frame?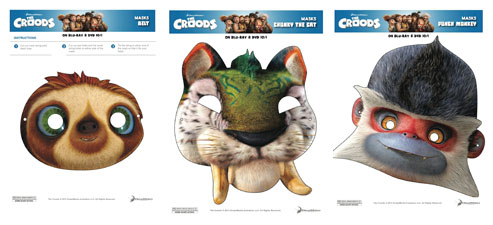 I think the kids will certainly get into character with these adorable masks.
Now it's up to you!  What would you utilize to make a great "Croods" themed party?  You still have a week to put the ideas together to celebrate the DVD Release. In fact, I'm giving away a copy of the DVD to one lucky family:
GIVEAWAY
Win a copy of Croods on DVD and this adorable Belt Plush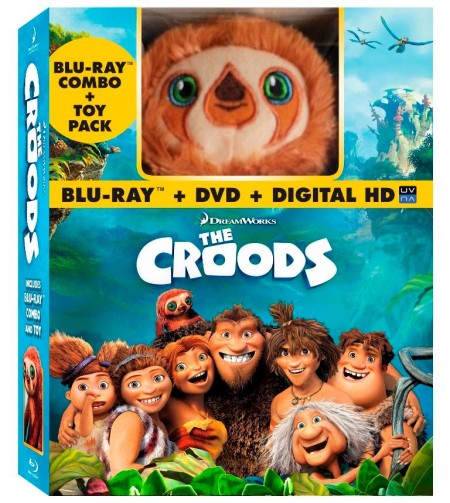 Valid for US Residents only. All fans have an equal chance to win, however, you must enter to win. Winners will be randomly selected via RaffleCopter and be notified via email. They have 48 hours to respond or a new winner will be randomly selected the same way. Winners can only win once per month. Not liable for unclaimed prizes or fulfillment.