My beautiful ballerina is developing quite the love for all things arts. And because of her passion for dance, I have been keeping an eye out for any local productions I could possibly take her to. On March 27-30, Segerstrom Center for the Arts will be presenting Alvin Ailey American Dance Theater.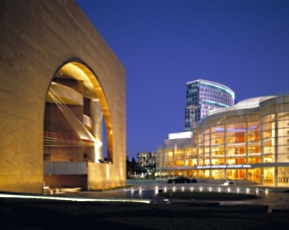 The Alvin Ailey American Dance Theater is one of the most creative and inspiring dance companies in the world will be featuring two programs that include three works never performed on the West Coast. The program will showcase strength, power, and humanity of the performers.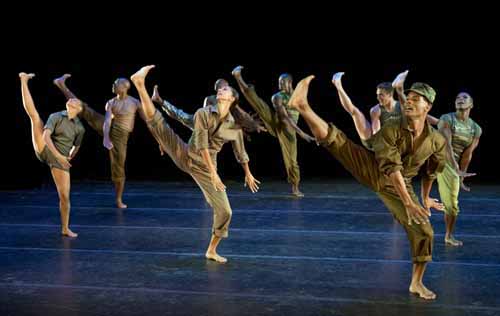 To kickoff event, Segerstrom Center for the Arts and the company will host Revelations Celebration, A free event on the Arts Plaza beginning at 12pm on Saturday, March 22nd. Visitors will have the ability to learn movements from one of the former Ailey dancers, now a master teacher.
Visitors will also have the option to attend Discover Ailey, which takes place on Wednesday, March 26th at Segerstrom Hall. That night guests will be able to participate in pre-show engagement activities as well as see complete performances.  A great way to experience the engergy, artistry and spirit of dance and the Alvin Ailey American Dance Theater.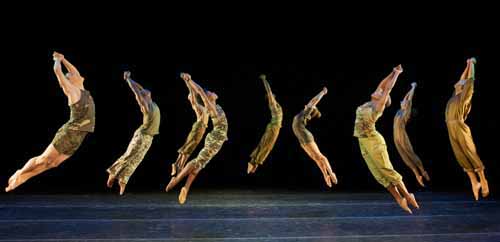 Ticket Information
Discover Ailey  – March 26th $29 Performances March 27-29  starting at $25 Tickets are available online at SCFTA.org or call (714) 556-2787 Box Office: 600 Town Center Drive, Costa Mesa