This shop has been compensated by Collective Bias, Inc. and its advertiser. All opinions are mine alone. #LegendaryTailgate#CollectiveBias
Finally, it's starting to feel a bit like Fall around Southern California. Naturally, football puts us in the mood for tailgating with family and friends, especially when the hubster's favorite team is televised. To celebrate this special occasion this past Sunday, I decided a grilling tailgate party was in order and Simple Hawaiian Chicken Sliders were on the menu.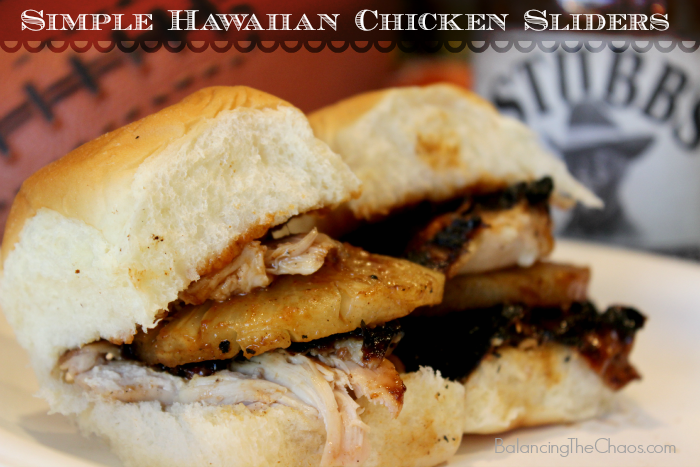 I wanted to surprise the hubster with something a little unique, that I knew he'd love to dive into while watching the game. I stopped at our local Ralph's market to pick up the necessary ingredients. Foster Farms 100% Fresh & Natural Chicken is typically what I choose because it's always fresh and 100% natural with no added hormones or steroids.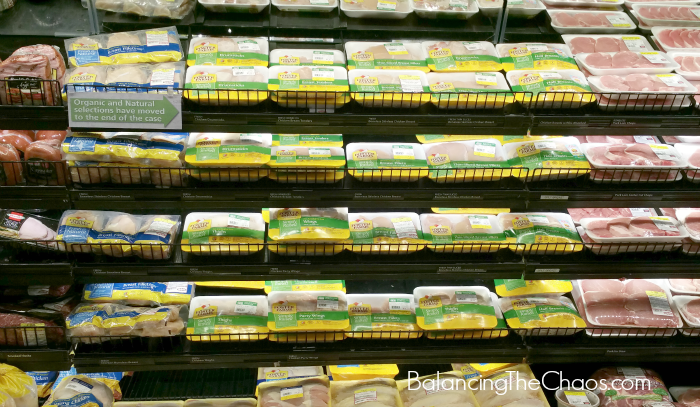 Next, I picked up Stubb's Legendary Sticky Sweet Bar-B-Q Sauce that is certified gluten free without artificial preservatives, colors, sweeteners, flavorings or MGS. The last few items included a can of pineapple, an onion and some Hawaiian Sweet Rolls. (By the way, look for an IRC (Instant Redeemable Coupon) for immediate in-store savings until 12/31/15 when you buy both the Foster Farms Fresh and Natural Chicken AND Stubb's Legendary Bar-B-Q Sauce!)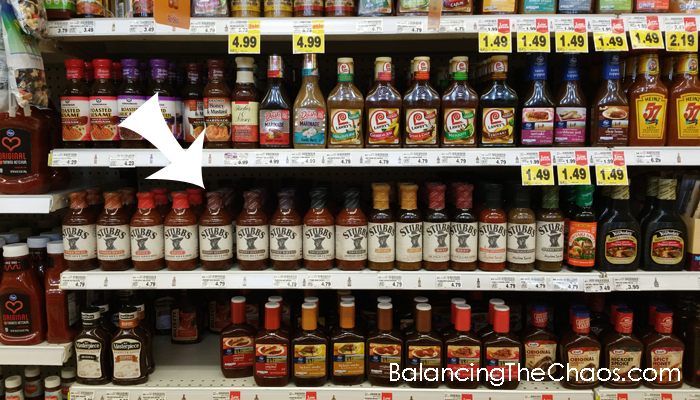 Once I got home, I ignited the barbeque to a medium high heat and began preparing the chicken: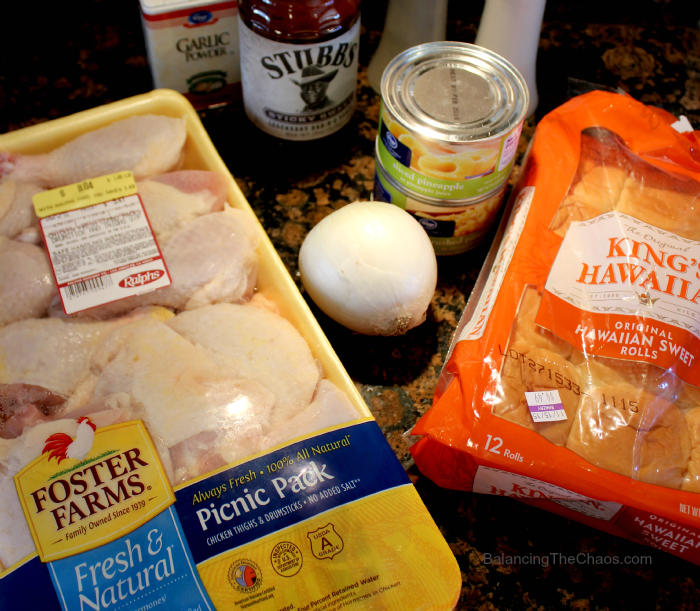 Simple Hawaiian Chicken Sliders
Ingredients:
8 pieces of chicken (we chose legs and thighs)
1 cup of Stubb's Legendary Bar-B-Q Sauce
3 tablespoons of pineapple juice
salt, pepper and garlic powder to taste
Option – add grilled onions
I laid out the chicken on a flat pan to prepare. Once I rinsed off the chicken, I placed on the pan to sprinkle my spices: salt, pepper and garlic powder. Once they were rubbed in to all pieces, I mixed Stubb's Legendary Bar-B-Q Sauce and the pineapple juice and spread over the prepared chicken.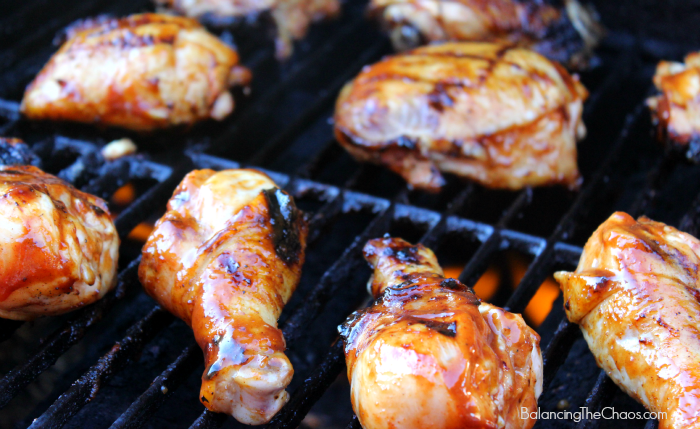 While the chicken was on the grill, I periodically basted each piece with leftover sauce to give it more flavor as well as a beautiful golden brown coat.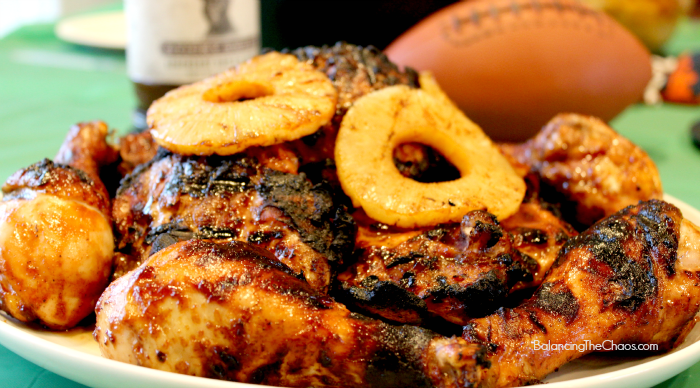 Once the chicken was ready, everyone was invited to assemble their "perfect" Simple Hawaiian Chicken Slider. For my perfect slider, I added the Hawaiian Chicken, grilled onions and a slice of pineapple.
For more recipe ideas visit with Foster Farms Fresh and Natural Chicken and Stubb's Bar-B-Q Sauces, click HERE.