WHOOO HOOOO!! I'm celebrating!!! We hit a milestone over the weekend:
1000 Facebook Fans!!!
AND, since you asked….you get it!  A Giveaway!
A special thank you to our friends at Irvine Park Railroad for helping us celebrate.   We are giving away TWO Wheel Fun Irvine Park Gift Pack!!!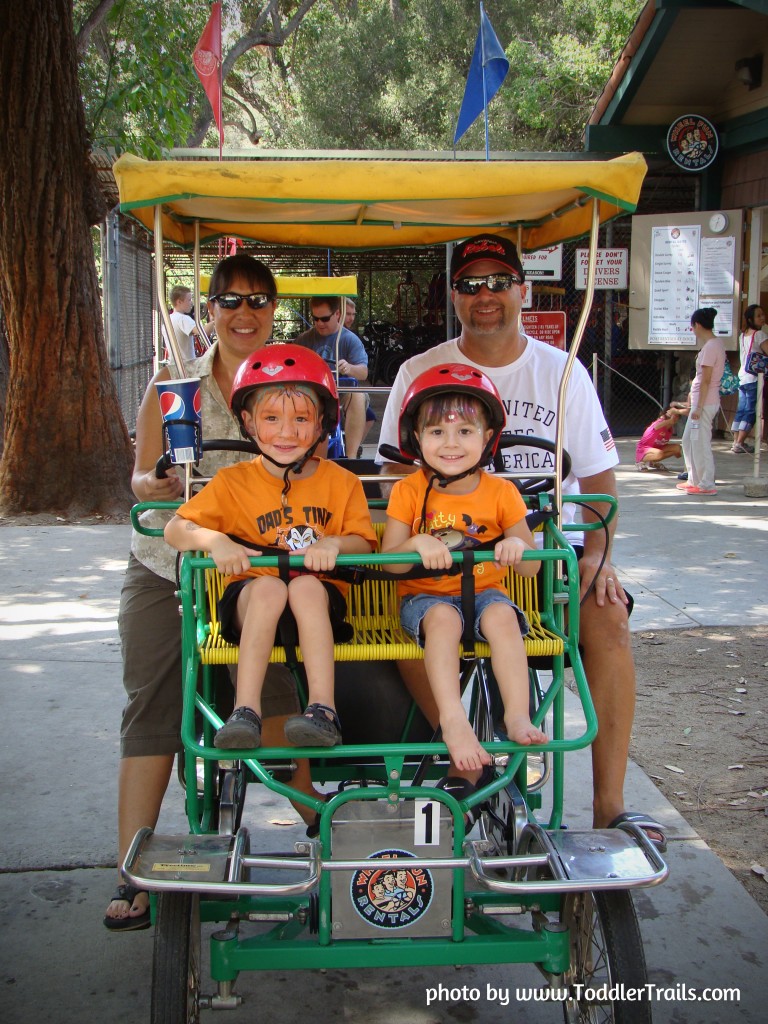 Wheel Fun Rentals® at Irvine Park bike and paddle boat rentals offers the ultimate in fun and recreation for the entire family to enjoy.