The kids and I just love reading new stories especially since my little guy loves reading to me.  A book we just received is an adorable take on shoes – who doesn't love shoes? And would you consider your collection a "Shoe Garden"?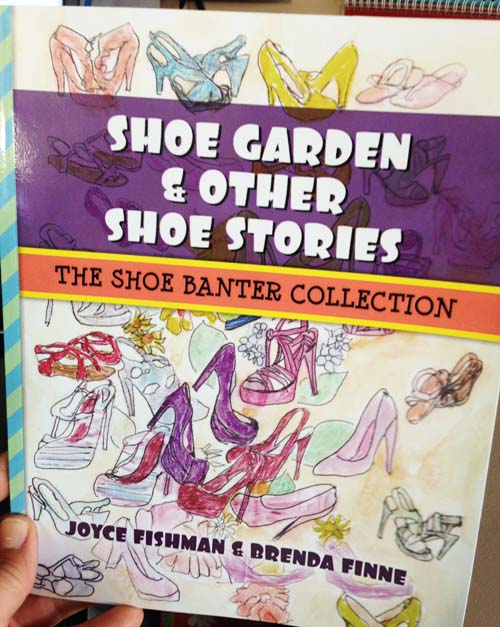 Shoe Garden and Other Shoe Stories is a cute paperback book that has four rhyming playful short stories with fun colorful illustrations.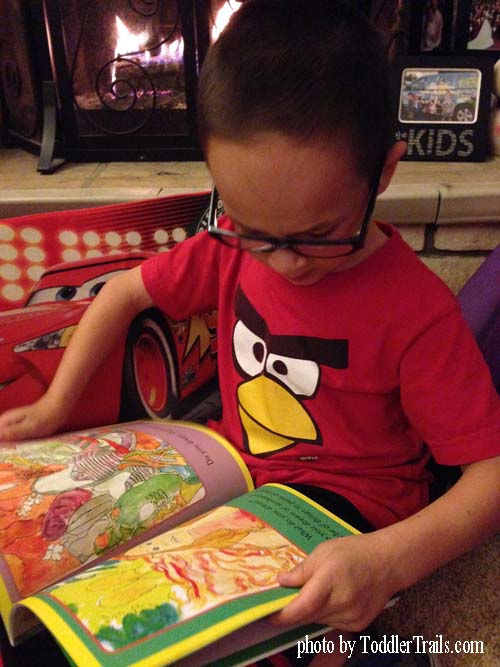 Right now, both of my kids are really into shoes.  In fact, they were both telling me today that they needed another pair because of some scratch or itty bitty hole.  So, they were quite interested in what the book was all about.  Handsome boy thought the book was fun.  He really enjoyed the story: "When Shoes Can Fly" and the idea of shoes helping you flying through the sky.
About the Stories:
"Shoe Garden":  The Shoe Garden is about the different types of shoes and their uses, for instance playing or dancing, in a fun rhyme.
"Shoe Dreams": A quick rhyme that plays on the love of shoes and dreaming about the story they tell.
"When Shoes Can Fly": A short story about what it would be like to skip, leap and soar high in the sky if shoes could fly.
"Butterfly Shoes": Imagining shoes with beautiful, colorful butterfly wings.
The Kids' review:

Typically, I wouldn't think of this as a "boys" type of book.  However, with my son addicted to reading and grabbing any book in site, it held his attention.  I think the playful rhymes made the book fun for both of my kids.
The Shoe Garden and Other Shoe Stories are written by Brenda Finne and illustrated by her sister Joyce Fishman, sharing the uniqueness of shoes to spark the imagination of children.
The Shoe Garden and Other Shoe Stories is currently available at Amazon.com for $6.00 via Kindle and $13.46 via paperback