Looking for something "Halloweeny" to do this weekend?  Discover creepy creatures and enjoy magic shows, costume contests, and face painting at the Aquarium Of The Pacific, where there's more fun than fright.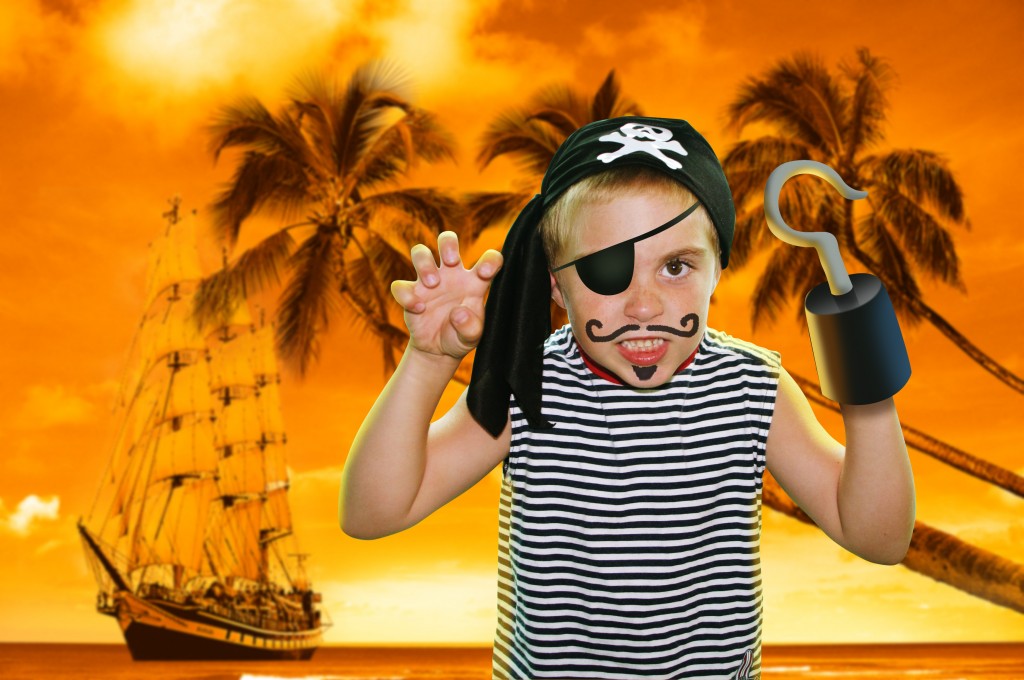 Swim into the dark depths of the Aquarium, where you can discover the eerie creatures lurking in the depths of the Pacific at the Scarium of the Pacific on Saturday and Sunday, Oct. 26-27, 2013, from 9 a.m.-5 p.m. Kids of all ages can hunt for creepy-looking animals while enjoying special Halloween activities and learning about the ocean.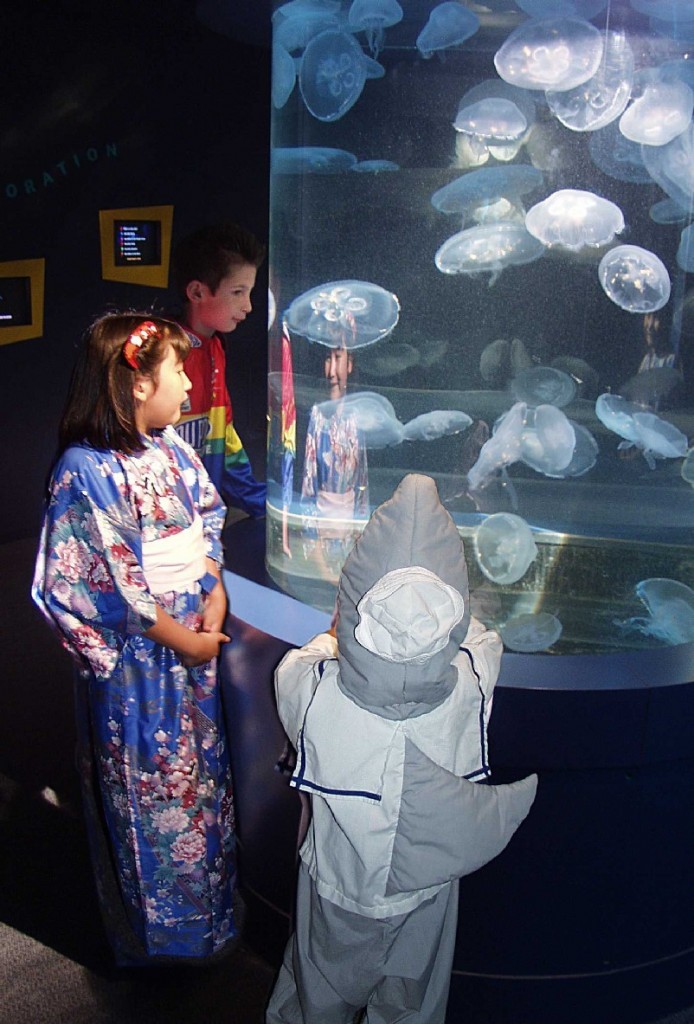 The event will feature various Halloween programs, including the annual children's costume contest, the creepy coloring contest, magic shows, underwater pumpkin carving, spooky storytelling, kooky crafts, other-wordly animals in the Great Hall, and much more. As children leave, they will be able to enjoy Green Halloween® treats.
Aquarium of the Pacific
100 Aquarium Way
Long Beach, CA 90802

 
(562) 590-3100
Saturday & Sunday, October 26-27, 2013
from 9:00 a.m. to 5:00 p.m.
COST:
FREE FOR CHILDREN IN COSTUME
(must be under age 12 and bring in coupon available online 
Included with admission
$25.95 adult (12+), $22.95 senior (62+), $14.95 child (3-11), and free for children under age 3 and Aquarium members.
*      *      *      *      *
The Aquarium of the Pacific, a nonprofit institution, celebrates our planet's largest and most diverse body of water: the Pacific Ocean. Home to more than 11,000 animals, the Aquarium explores the waters of Southern California and Baja and the Northern and Tropical Pacific. The Aquarium features hands-on discovery labs staffed by knowledgeable volunteers; the Molina Animal Care Center; the Lorikeet Forest aviary; its interactive Shark Lagoon; the Ocean Science Center; the new Wonders of the Deep gallery; and the June Keyes Penguin Habitat. A world of discovery awaits people of all ages, backgrounds, and interests. The Aquarium is open daily from 9 a.m.-6 p.m. (except Dec. 25 and three days during the Grand Prix in April).
Connect with the Aquarium of The Pacific via Facebook,  Twitter SPONSORS: L.A. Parent & Green Halloween.