Get your tickets now to Rodgers and Hammerstein's Cinderella that will be touring through Segerstrom Center for the Arts. The 2013 Tony Award-winning Broadway musical from the creators of South Pacific and The Sound of Music will play for a limited time, April 19th through May 1st, 2016.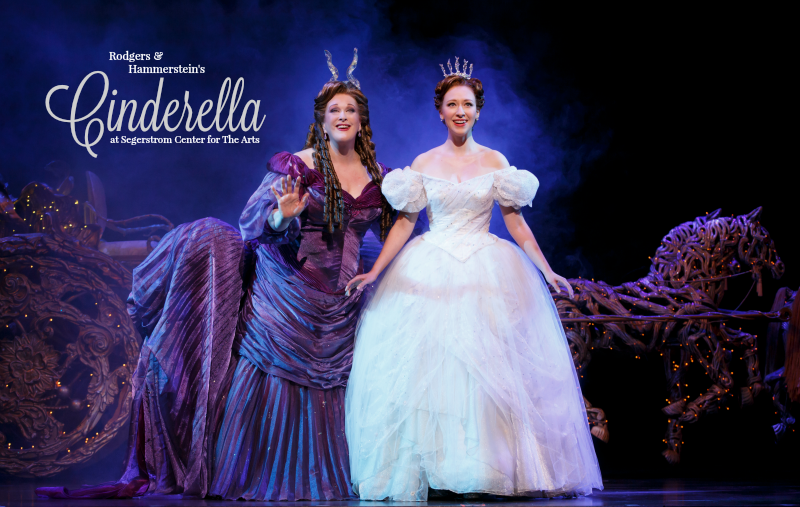 With its fresh new take on the beloved tale of a beautiful young woman who is transformed from a chambermaid into a princess, this hilarious and romantic Rodgers + Hammerstein's CINDERELLA combines the story's classic elements – glass slippers, pumpkin, and a beautiful ball along with some surprising twists.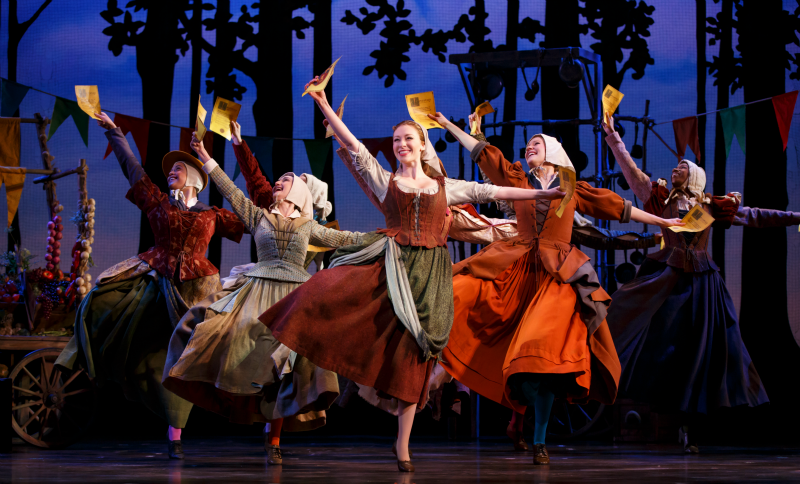 More than just a pretty face with the right shoe size, this Cinderella is a contemporary figure living in a fairytale setting. She is a spirited young woman with savvy and soul who doesn't let her rags or her gowns trip her up in her quest for kindness, compassion and forgiveness. She longs to escape the drudgery of her work at home and instead work to make the world a better place. She not only fights for her own dreams, but forces the prince to open his eyes to the world around him and realize his dreams too.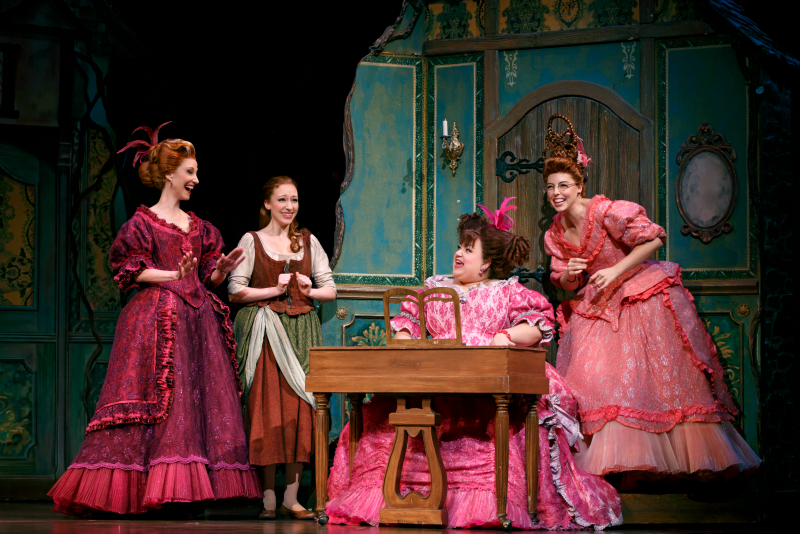 Rodgers And Hammerstein's Cinderella
at Segerstrom Center for the Arts
April 19 – May 1, 2016
Tickets for CINDERELLA start at $25  and may be purchased online at SCFTA.org, the Box Office at 600 Town Center Drive in Costa Mesa or by calling (714) 556-2787. For inquiries about group tickets for 10 or more, call the Group Services office at  (714) 755-0236. The TTY number is (714) 556-2746. The 2 p.m. performance on Saturday, April 30, 2016  will include audio description, open captioning and sign-language interpretation.
Special Family Performance:
The performance on April 19 will offer special savings through Segerstrom Center's Kids Night on  Broadway. Parents are encouraged to purchase one ticket at regular price and receive a free second ticket  for their child. Tickets can be purchased at the Box Office, by phone or on-line by using the special promo  code KNOB. Free tickets are limited to one for each full-priced ticket. Everyone is encouraged to arrive 90
minutes before the shows to enjoy the free, fun activities in the lobbies.
About Segerstrom Center for the Arts:
Segerstrom Center for the Arts is an acclaimed arts institution as well as a beautiful multi-disciplinary cultural campus. It is committed to supporting artistic excellence on all of its stages, offering unsurpassed experiences, and to engaging the entire community in new and exciting ways through the unique power of live performance and a diverse array of inspiring programs.
Previously called the Orange County Performing Arts Center, Segerstrom Center is Orange County's largest non-profit arts organization. In addition to its six performance venues, Segerstrom Center is also home to the American Ballet Theatre William J. Gillespie School, where students ages 3 – 14 are taught by acclaimed teachers utilizing the renowned ABT National Training Curriculum in studios utilized by the world's greatest dancers and choreographers.