As a mom on the go, I rely heavily on effective planning. For me, the old-school version of the pen to paper works best in combination with my virtual calendar. I love the assistance of Google, as it colorizes all of our activities and links my family together. However, when I'm subbing, I really like my planner to keep track of my sub days and it serves as a quick reference of the days I am and am not available and becomes my "to-do list" of things I need to accomplish. Thankfully I am now working with Purple Trail Planners because before I had discovered their mom planners, I hadn't really found a customizable planner that fit my needs.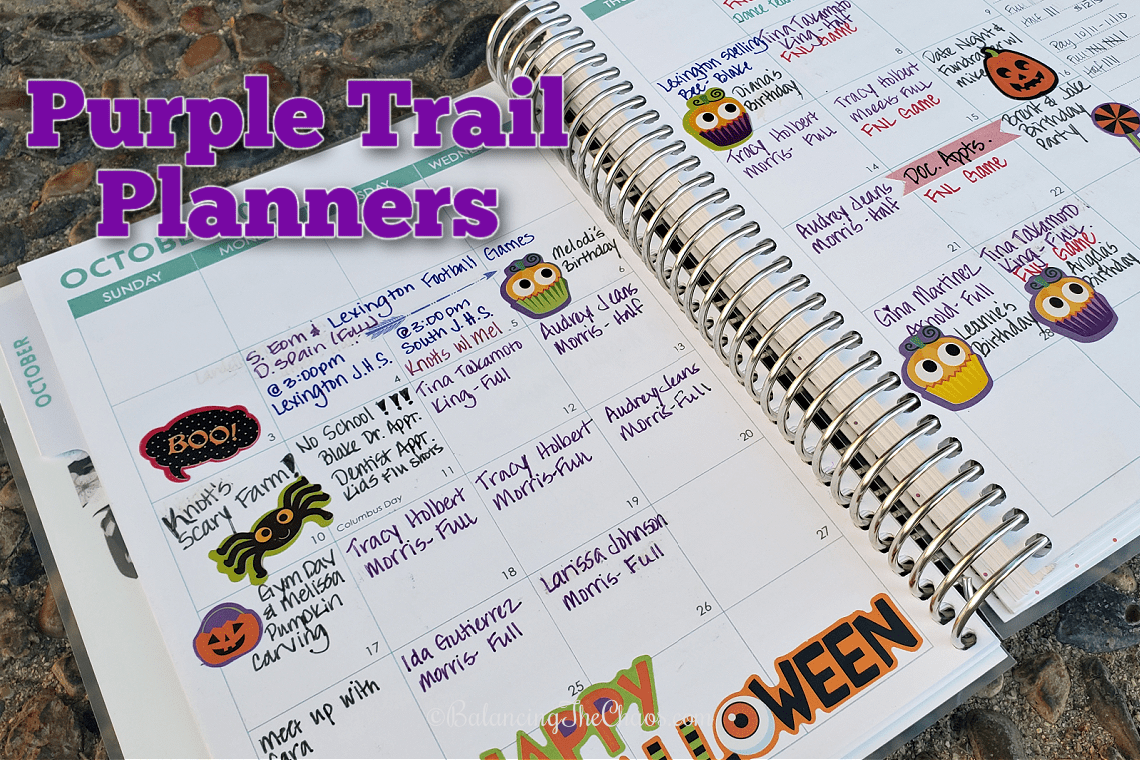 Purple Trail offers a variety of options to help you organize your family, work-life, teacher life, and more. They offer creative daily, weekly and monthly planner options; you choose which fits best for your lifestyle.
Daily layouts: one or two pages per day
Weekly layouts: two pages per week
Monthly layout: two pages per month
Custom layout: create your own weekly layout New!
With these planning options, you can choose between 9 different layouts and endless customization options.
Honestly, I was still using my old planner binder from 1998 (yes, I'm THAT OLD), and each year I would purchase the refillable pages. One thing I had noticed doing this, was that the refillable pages didn't seem to fit the style of planner I needed, so I ended up changing my daily layout to a weekly layout. However, that still just didn't fit my planning lifestyle.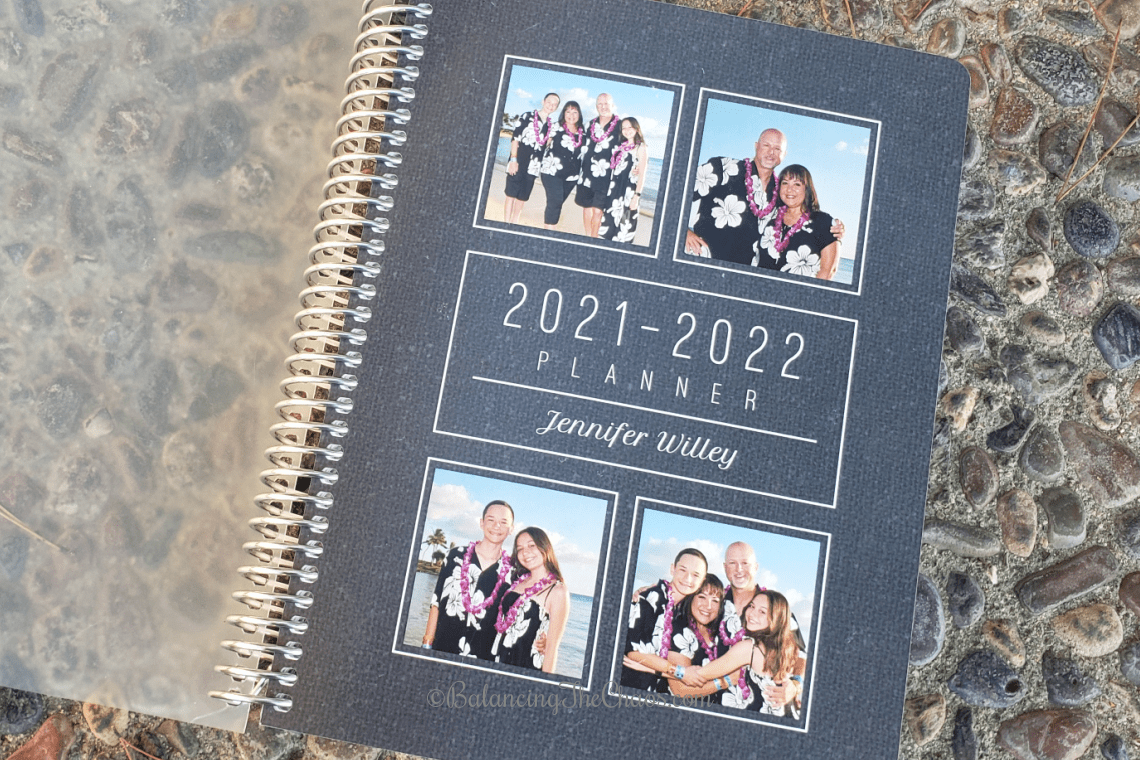 I felt like a kid in the candy store when sitting down to start my own Purple Trail Planner. I started with the layout. I searched all of their layout options and landed on a weekly format, where I could add bits of information each day. One week takes up two pages, and I was able to fit one whole year in one spiral-bound notebook that I could carry, daily. It was even small enough that I could carry it in my purse tote bag.
When it came to the cover of my Purple Trail Planner, I decided on the synthetic cover. This ended up being the perfect cover for me. The best way to describe it is that it is a thicker card stock cover that has a glossy coat. A smooth plastic frosted cover sheet is also included in the front in back to ensure its durability.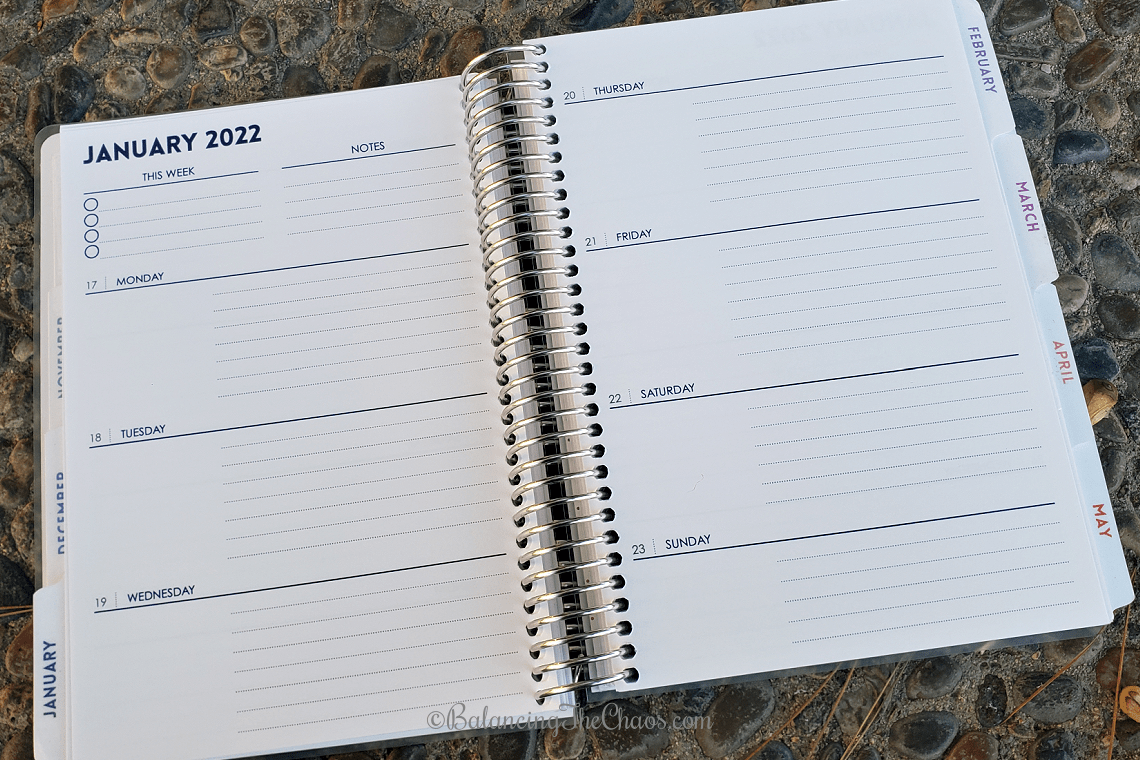 The calendar pages were the perfect size to enter a few activities that I needed to keep track of, but more importantly, I could list out the days I had been assigned to substitute teach, and which location I would be at daily.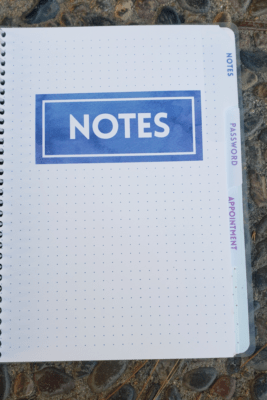 Finally, I decided that I needed to add a little flair to my planner. Purple Trail also offers cute stickers and add ons to fancy up your planner. I even found some stickers my kids never used, and went to town, decorating the month of October.
I was talking to a girlfriend of mine after I had designed and received my planner. She was telling me how she personalized it and added extra "To Do Lists" and "Bill Tracker" pages to each month. I had added additional pages like "Notes", "Passwords", and "Appointments" to mine, but at the end of the book. Now that I know we can add them in monthly, I'll do that with my next Purple Trail Planner.
Ready to start designing your own personalized Purple Trail Planner? My advice is to figure out exactly what you're looking to organize, whether it is school days, lifestyle, work, etc and start building. Happy Organizing! Visit PurpleTrail.com.