Have you started holiday shopping yet? I've picked up a couple of things for a few family members, but I just had to share these cute, unique gifting ideas, perfect for the snow adventurer in your life. Big Mouth Inc. has created fun, unique snow tubes to cruise down the slopes this winter.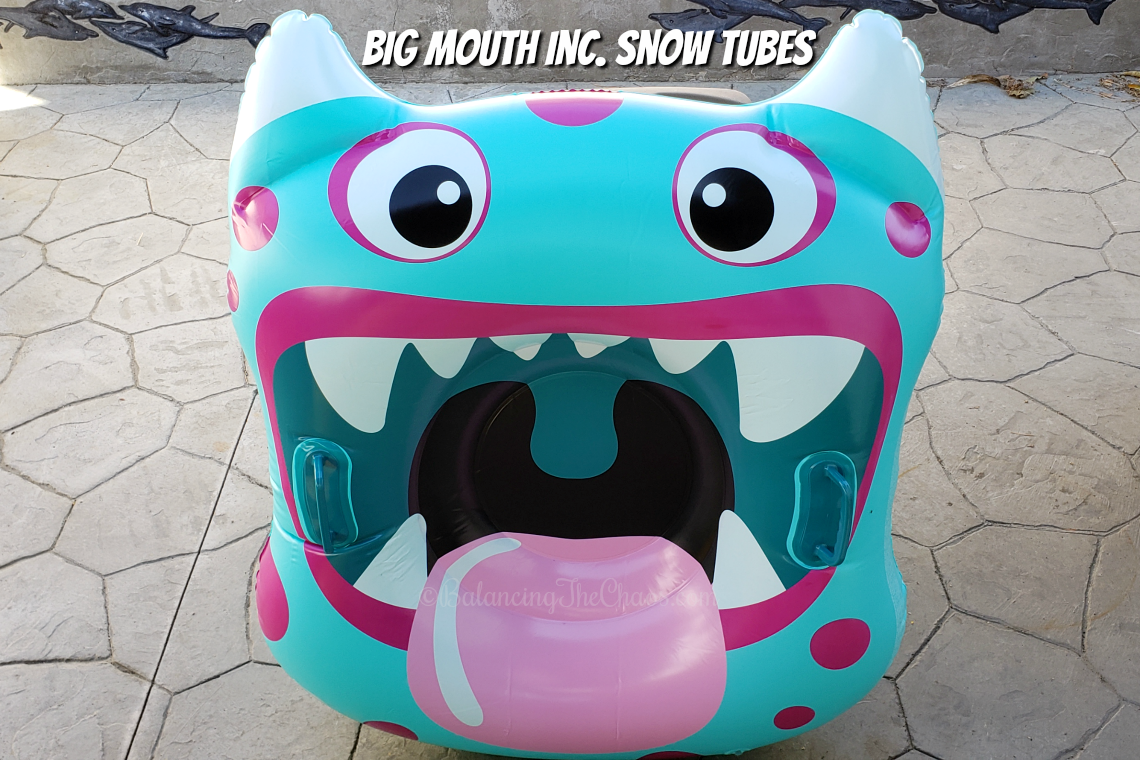 Get ready for a "monster" snow day out on the slopes with these unique snow tubes. Besides being comfier than those old plastic slabs you've been using, Big Mouth Inc's our giant inflatable snow tubes are full of personality.
Simply inflate, find a snowy hill, then grab the comfort grip handles and take off. The thick, durable construction provides a smooth and cushy ride for sledders of all ages.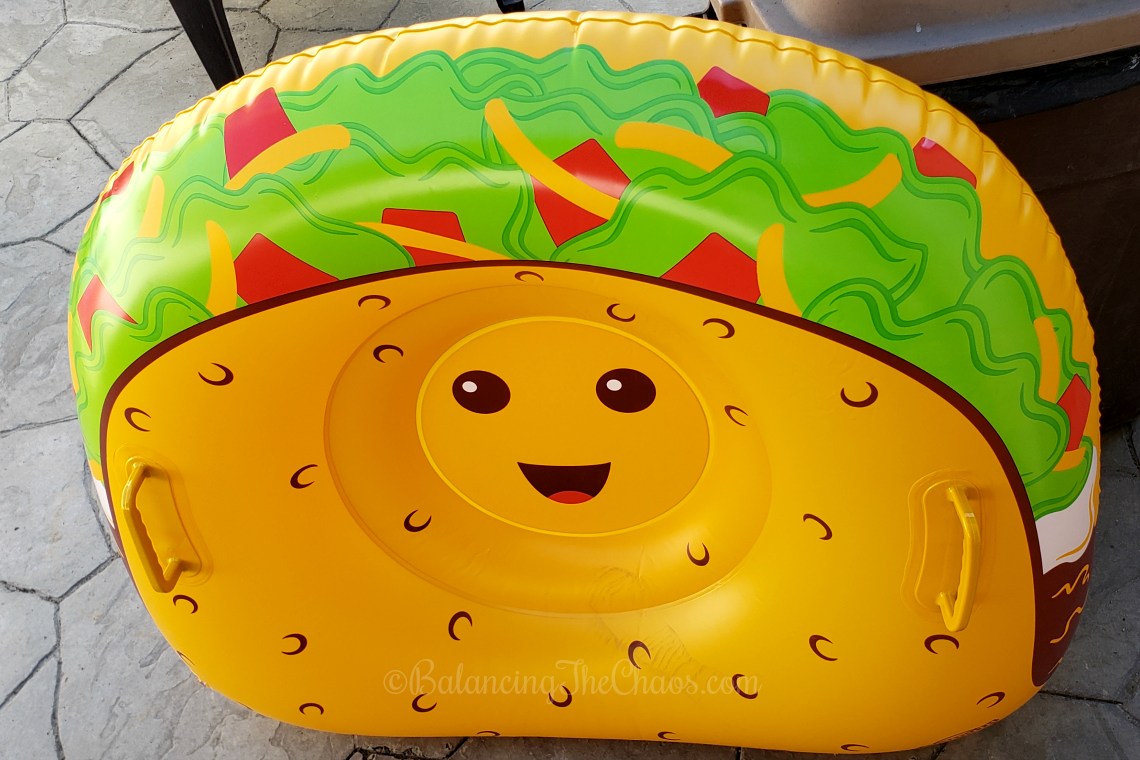 (affiliate) Ice Monster and the Tasty Taco Snow Tubes will be sight to see coasting down the slopes, It is approximately 3 feet wide and is made of ultra durable heavy gauge PVC vinyl.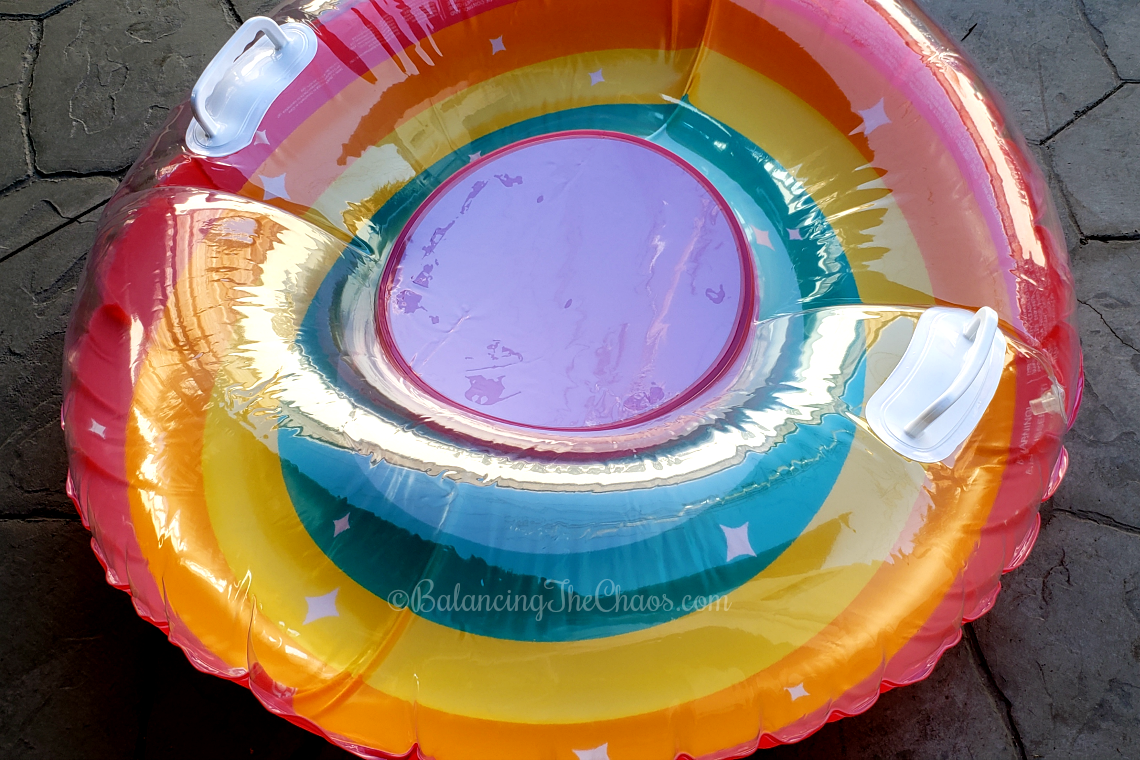 (affiliate) The Round Magical Rainbow Snow Tube by Big Mouth Inc. is also 3 feet across, with the beautiful rainbow pattern on the bottom, showing through the clear top layer of ultra durable heavy gauge PVC vinyl. My daughter was particularly fond of this one because it is so bright and colorful.
These inflatables are designed for snow, and states on the packaging that they are not for utilizing in pools as flotation devices, however in all honesty, I think they would be awesome prints for pool fun. But Big Mouth Inc. supplies many different options and themes of giant pool floats as well.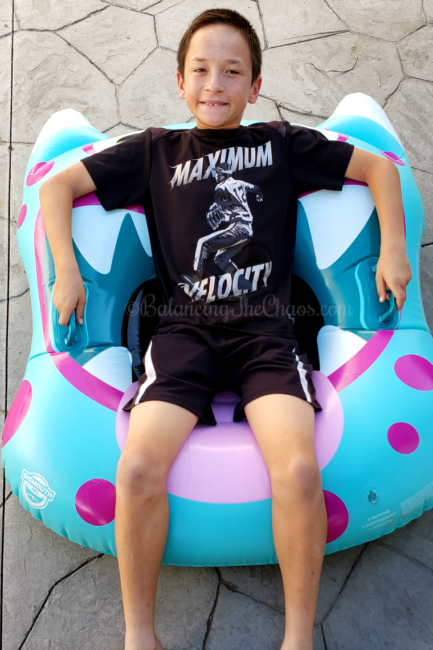 Order your favorite Big Mouth Inc. Snow Tube inflatable now via Amazon through the affiliate link in the picture below! Happy tubing!