Based on the American Heart Association's recommendation, Rubio's Coastal Grill is encouraging us all to eat seafood twice a week to lower the risk of heart attack and stroke. Right now they are running a couple of awesome promotions that you're going to want to make sure you get in on, like FREE chips and guacamole as well as the opportunity to WIN seafood twice a week for a year!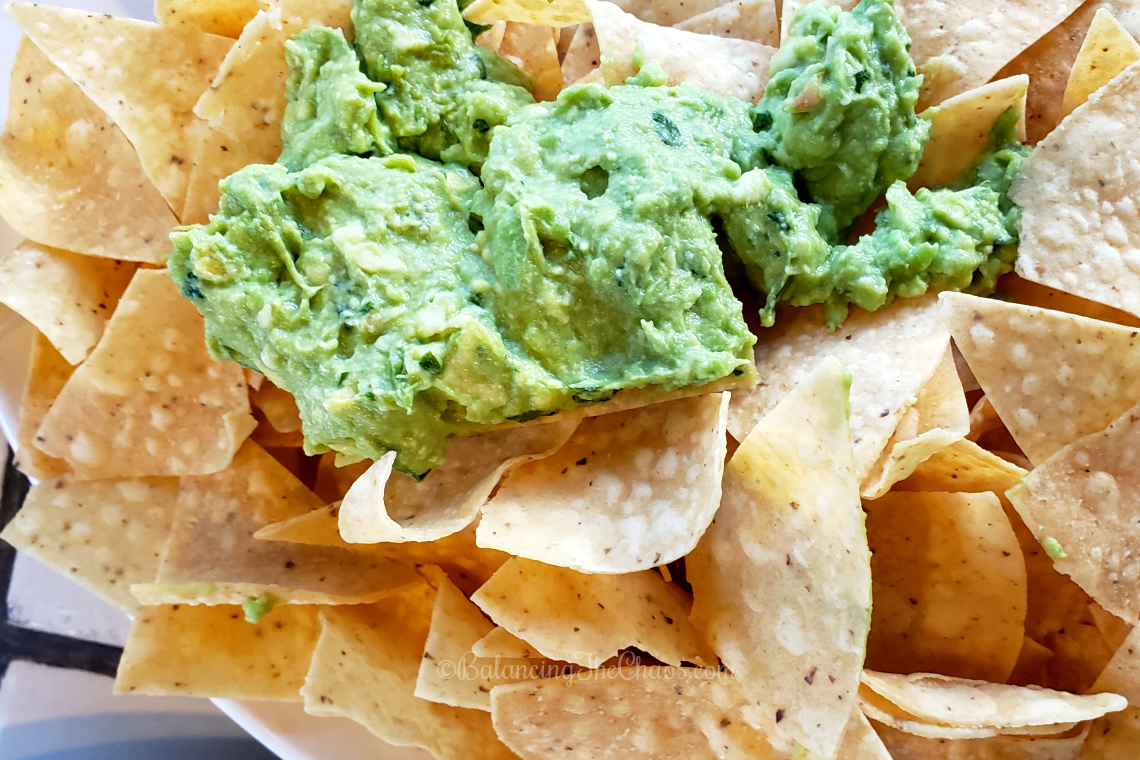 Tonight we stopped in at our local Rubio's to find out about their upcoming promotions: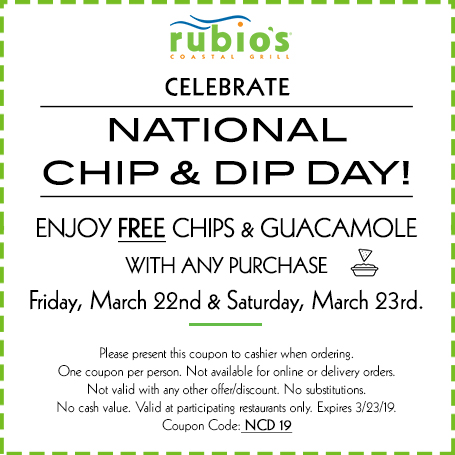 Rubio's is giving away free, freshly made chips and guacamole with any order, in celebration of National Chip and Dip Day on two days this year – Friday, March 22 & Saturday, March 23, 2019, with any purchase. Simply redeem the coupon: https://www.rubios.com/coupons/2019-national-chip-dip-day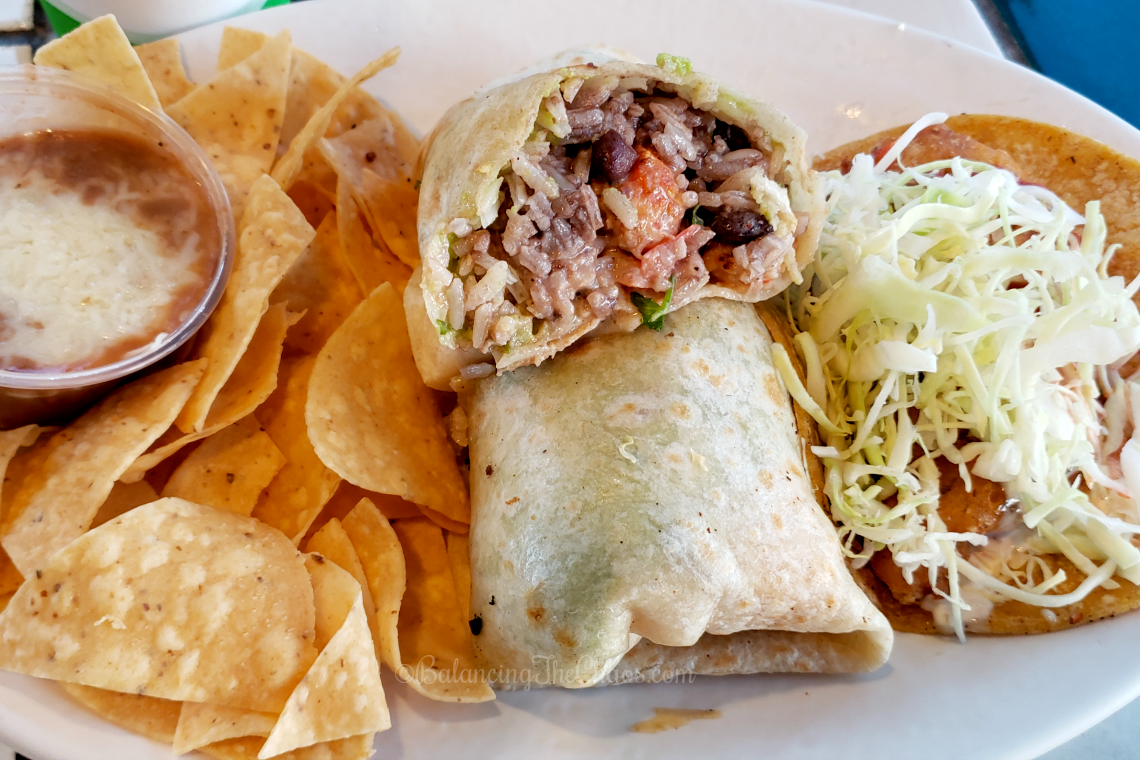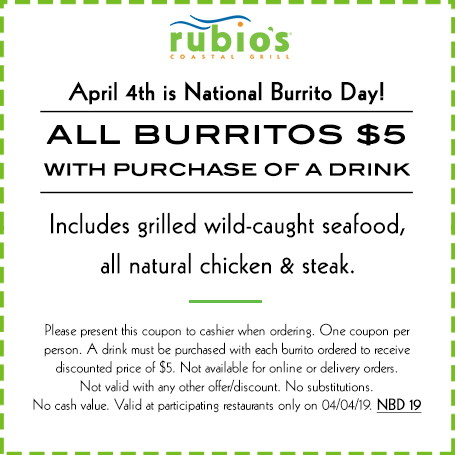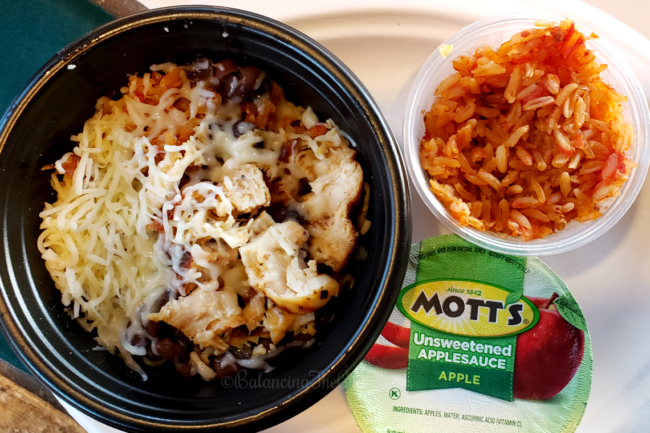 Rubio's is encouraging guests to "take the seafood twice a week challenge" for health benefits. Research shows that the anti-inflammatory influence of omega-3s in seafood lower the risk of heart attack and stroke. Eating more seafood also has benefits for pregnant women, including brain, heart and eye health for both mothers and their babies. Seafood is among the highest quality proteins and reported to contribute to overall feelings of well-being, improve skin appearance and is a good source of vitamin D.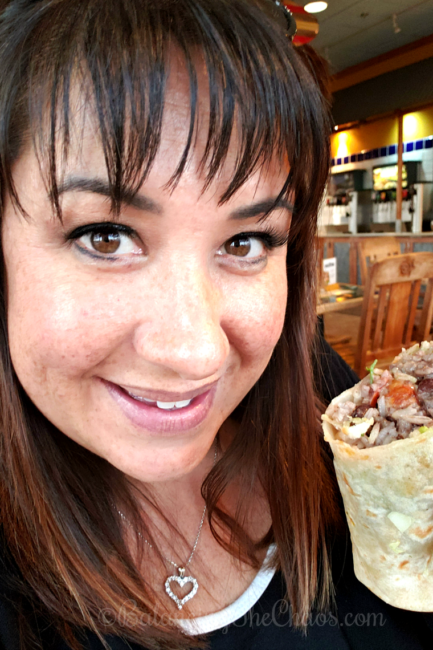 The Seafood Twice A Week Challenge:
Share a picture of yourself enjoying seafood on Instagram with #RUBIOSTWICEAWEEK and follow them at @rubioscoastalgrill, and you could win FREE Grilled seafood twice a week for a year!
I love that Rubio's uses responsibly sourced seafood, and features bold, unique flavors in dishes ranging from the Cilantro Lime Quinoa Bowl with Grilled Mahi Mahi to the Ancho Citrus Grilled Shrimp Burrito and Grilled Wild Alaska Salmon Tacos. For more information about Rubio's Coastal Grill and to view the menu, visit
https://www.rubios.com.