Over the weekends when we try to sleep in (a little) the kids love to get sucked into cartoons.  Typically I'll put on the Disney channel because I'm so over them watching other network cartoon channels with all the commercials marketing directly to them.  However, when my husband saw the Snackeez infomercial he was sold but was waiting for a trip to Walgreens to pick one up.  He was so excited when he came home and saw a product sample on the counter that he grabbed it and ran over to show the kids.
The nice representatives from Snackezz sent us a snack/drink cup to review and the kids were thrilled. Snackeez are the all-in-one snacking solution, perfect for at home or on-the-go. A drink cup and snack bowl in-one, Snackeez holds a full 16-ounce drink and 4-ounces of your favorite snack in a colorful and convenient travel cup complete with lid and straw. The white Snackeez' bowl fits perfectly into the cup and twists on for a solid seal. It even has a flip-top lid so dirt, bugs, and even germs stay out of snacks when you're not snacking.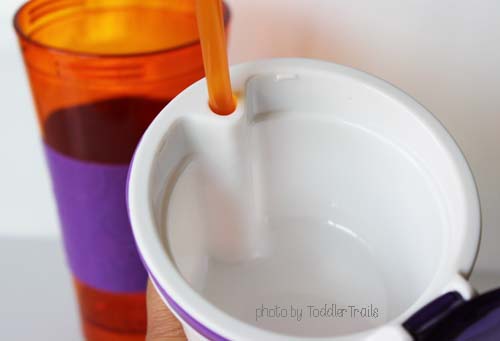 If you're on the run, Snackeez perfect for any occasion.  I know that when we're on the go and the kids need a snack, their hands end up full because they have to carry two containers.  Snackeez saves the hands and juggling as kids love the convenience and moms love it because there's less mess.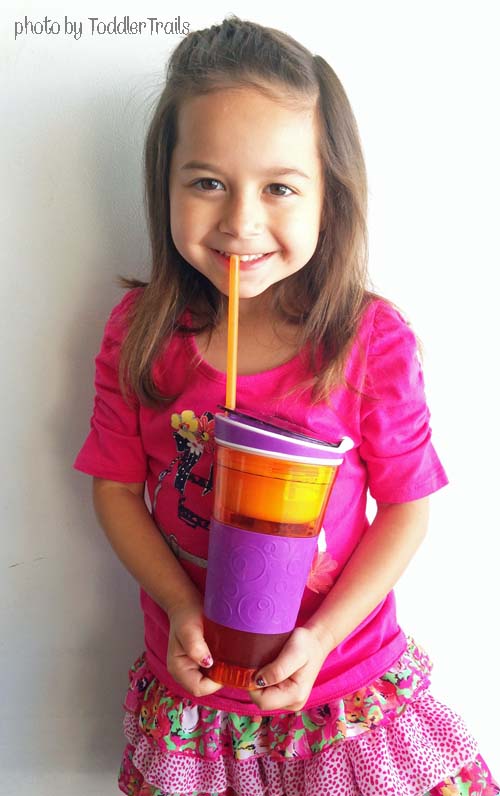 Snackeez are durable, BPA free, and top-rack dishwasher safe, so clean up is a breeze. There is only one problem – we only have 1!  I now have to run out and get another one so handsome boy has one of his own!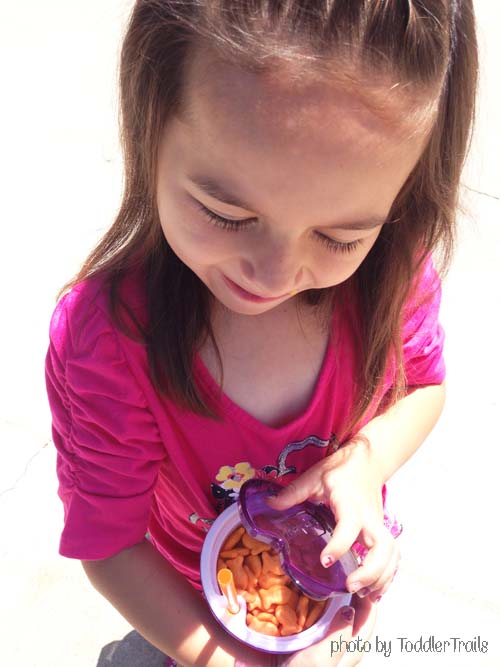 Anywhere and anytime, it's Snackeez time! Available in four color schemes at Bed Bath & Beyond, CVS, Rite Aid, Walgreens, and Walmart and more. Just $9.99.
Disclaimer: We received a sample product to review and give our honest opinion. No other form of compensation was received.