Have you ever wondered what it would be like to live in the country and attend an old fashioned country fair? What about have farm fresh produce delivered to your door step? Now, you can do both!
Winder Farms has been providing fresh dairy to the doorsteps of tens of thousands of Utah homes since 1880.  Now they are expanding and recently launched delivery right here in Orange County, California.
Winder Farms offers more than 300 farm fresh products to customers — and delivers them right to customers' doors every week. Product choices include:
All-natural dairy items, eggs and cheese

Fresh fruits and vegetables; salads

Fresh squeezed juices,

Grass fed meats

Freshly made pasta

Fresh baked breads

Dinner entrées

Much more. 
Sign up from now until July 30 and new Orange County customers will receive a $30 one time credit upon signup.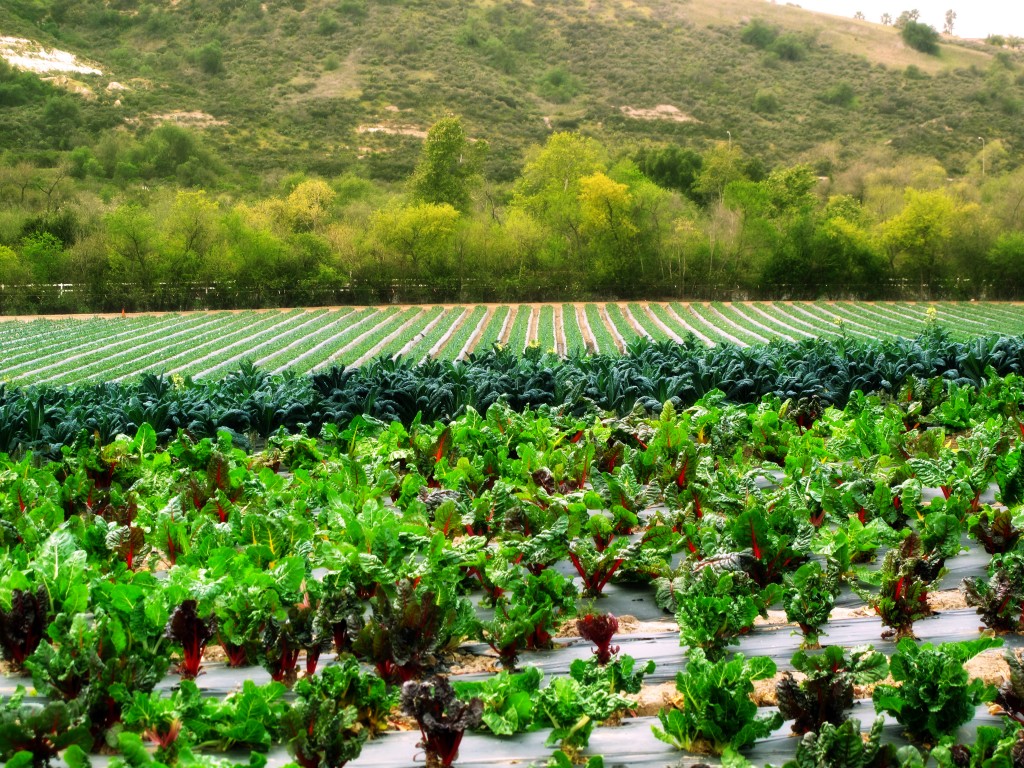 In celebration of expanding to Orange County, CA, Winder and Tanaka farms will be hosting an Old Fashioned Fair.  The festivities will include farm wagon tours, carnival-style games, delicious and nutritious treats, exciting prizes, pie-eating contests, face painting, magic shows, a petting zoo and live entertainment from country singer Stefani Rose.   This is a family day that can't be missed!  Come sample some of the great food products Winder Farms is already delivering to thousands of your neighbors right here in Orange County every week.
Space is limited due to parking restraints.  Please RSVP at https://winderfarmsfair.eventbrite.com.
For more information or to sign up for Winder Farms delivery service, please go to www.winderfarms.com.
Disclaimer: This is not a compensated post.