Last weekend we attended a special EEK! At The Greek event at Greek Theatre. It was the 3rd Annual event featuring the Symphony In The Glen and Nederlander Concerts – a symphonic extravaganza sponsored by Merecedes-Benz Dealers of Southern California.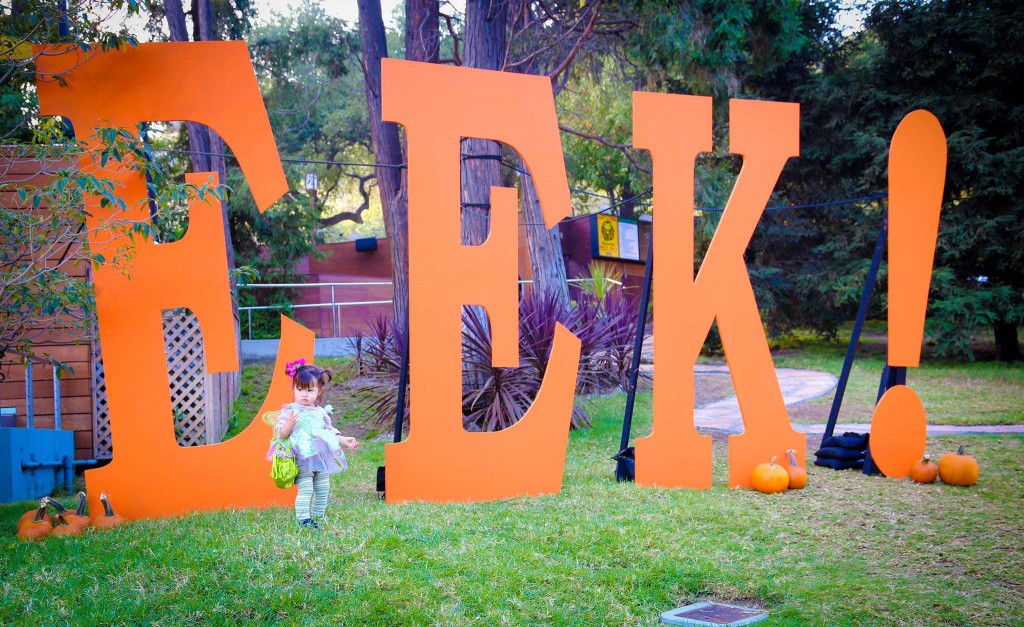 It was a family friendly event loaded with food vendors with tasty treats. Throughout the Trick-or-Treat Village, there was plenty of photo ops for silly and spooky keepsakes. Crafts and treats kept the little ones entertained while we were waiting for the show to begin.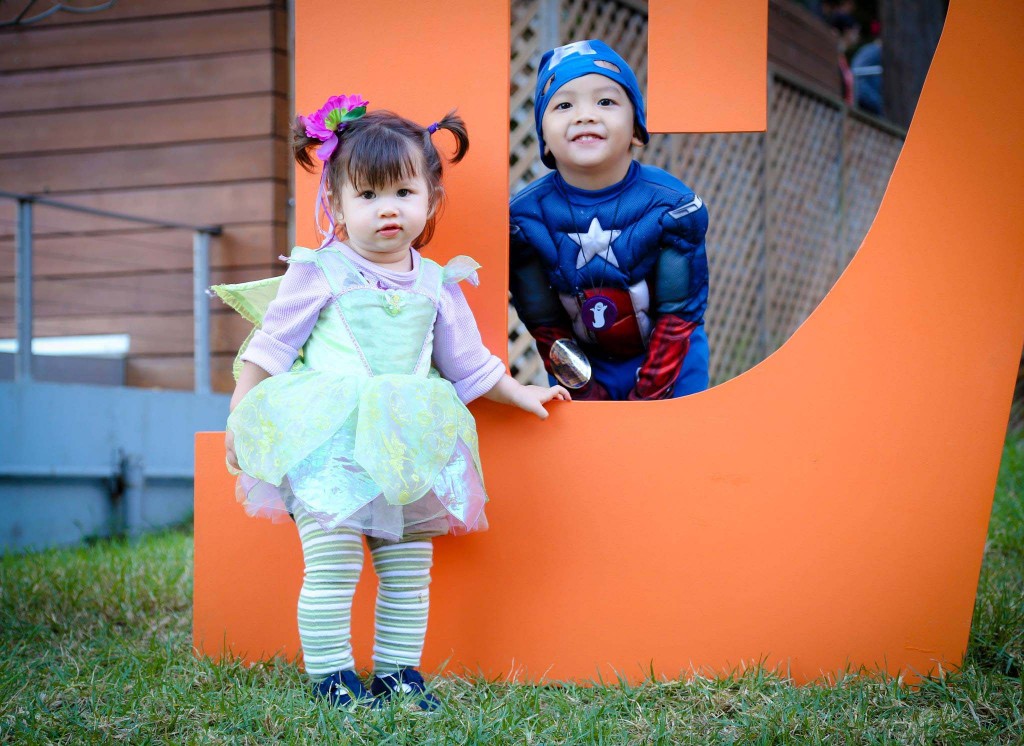 Costume contests, face-painting, and cupcakes decorating were on tap for attendees.  My little one really got into decorating the cupcakes – maybe because it runs in the family?  While walking around the village, we got many great ideas for next year because the childrens costumes were super creative and cute!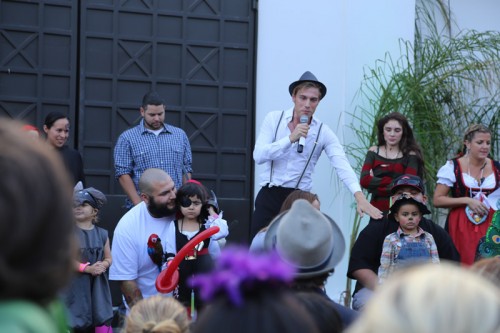 Afterward we watched live the non-profit 60-piece costume-dressed Symphony In The Glen Orchestra directed by Maestro Authur B. Rubinstein.  The delightful creepy collection of frightening favorites included, "The Sorcerer's Apprentice" and the Broadway musical hit, "Wicked: A Fable for Orchestra". Lastly but not least, a narration of Edgar Allan Poe's "The Tell-tale Heart" by special guest critically acclaimed actor, Stacy Keach. What a treat!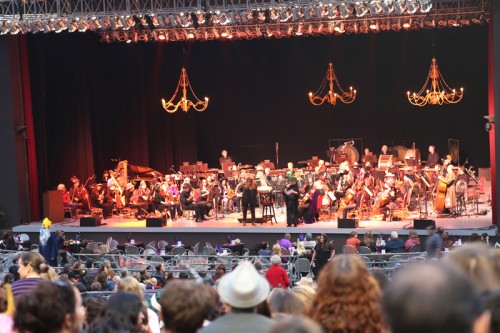 The event was well organized and decked with tasteful Halloween decors.  As the kids would say, "more treats please!" Happy Halloween everyone! 
For upcoming events and shows at The Greek Theater, visit their website or Facebook .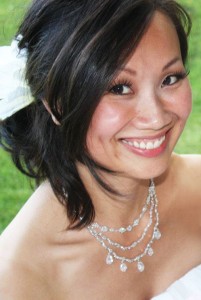 Contributing Writer: Kim Meredith
Kim is a floral designer, event planner, and graphic artist that loves craft projects, photography and traveling. She is also a mother of a little girl. To learn more about Kim, please visit her website at LetuFloral.com.
    .