We have become quite the traditional family, enjoying the same top Southern California "Hot Spots" during special times of the year. For Halloween, Camp Spooky is one that the kids really enjoy visiting annually and one of the many special events included in a Knott's 2015 Season Passes.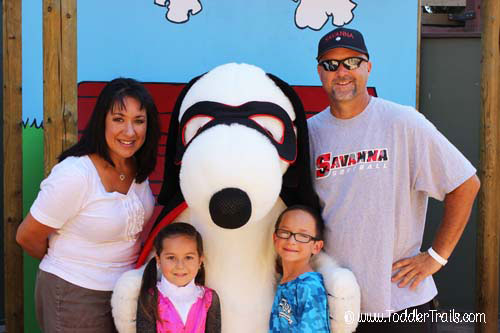 Now is the time to start planning ahead. If you plan on bringing the family to Knotts and Camp Spooky for a family friendly Halloween celebration, it's the perfect time to pick up Season Passes for 2015. For $76.50, enjoy Camp Spooky AND all of 2015 (no black-out dates).
While I LOVE the super spooky of Knott's Scary Farm, but it is so great that Knott's plans a "Not So Scary" event for the kiddos. This year children get to participate in the following Camp Spooky Activities each weekend in October: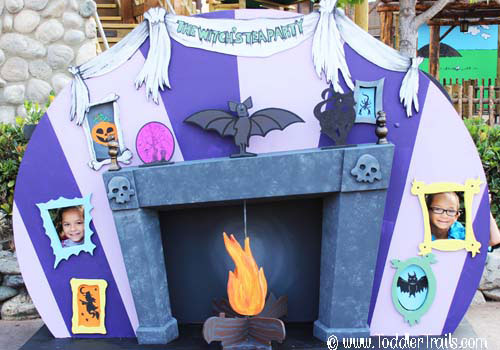 If you're like me and LOVE those adorable seasonal family photos, the photographer in you will come out when you see the adorable interactive backdrops located throughout Camp Spooky.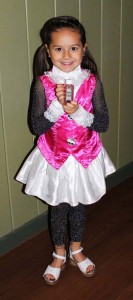 My kiddos absolutely love mixing things, creating their own potions in the bath, but now, they can create especially creepy colorful potions at the Potion Parlor. They get the opportunity to mix a little Kool Aid into water and when complete, it's poured into their very own keep sake bottle.
Be sure the kiddos arrive in costume! During the weekends they will have the opportunity to participate in the Peanuts Costume Parade and enjoy the "The Monsters are Coming, Charlie Brown" in the Camp Spooky Theatre.
For those youngsters who enjoy getting up close and personal with creepy crawlies – Medusa's Bug Boutique will keep them squirming. Get a chance to see fun real and make believe crawling creatures up close.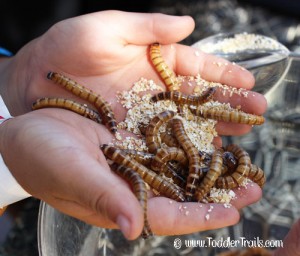 Toddlers will especially enjoy the Mini Monster Maze. Take pictures with giant jack-o-lanterns, and slide down a spooky slide. While you take a trip through the Mini Monster Maze, be sure to keep an eye out for special treats!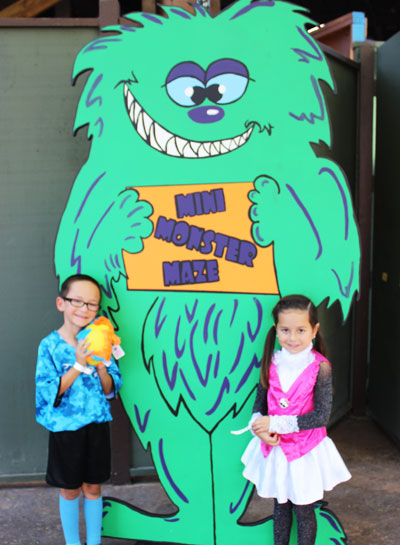 As a season passholder, we get unlimited visits in 2015 for $76.50 or with nine easy installment payments of $8.50, for a limited time. Purchase a season pass now and pick one day in 2014 to enjoy the park. As a Season Pass member, receive great discounts, special Season Pass Holder events and more.
2015 SEASON PASSES INCLUDE:
Easy pay payment program
Unlimited visits for the entire 2015 season with no blackout dates
Access to Knott's great seasonal offerings, including Knott's Merry Farm, Knott's Berry Bloom, and Camp Spooky
Discounts at select food and merchandise locations
Discounts on Knott's Scary Farm Tickets
Early Ride Time on select rides during summer season
Options for unlimited Soak City OC
*Per Pass Holder/non-transferrable ** Per Pass Holder /per day/ non-transferrable
To purchase passes and find additional information on all Knott's Berry Farm has to offer, visit Knott's Berry Farm Season Passes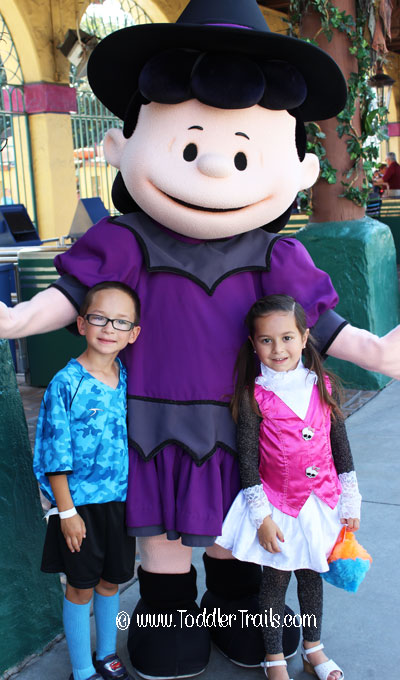 A special thanks to our friends at Knott's Berry Farm for an amazing not so spooky Halloween celebration, and to our friends at GigaSavvy for contributing to this post.